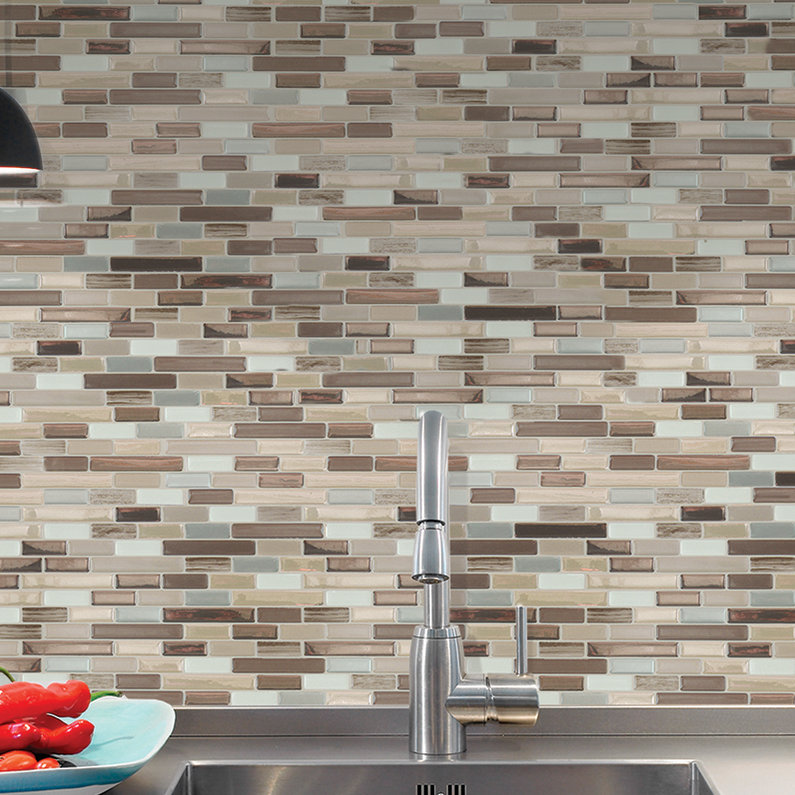 You really can add tile to your space without going over your budget or even spending too much at all. In fact there are a few options which can help you to save as much cash as possible. So here are three low-priced types you need to know more about.
Just Peel And Stick
The least expensive of all tile options are almost always tile stickers. These have an adhesive backing so installation is as simple as peeling and sticking. Most people choose to go with stickers when they would like to add an attractive looking surface to walls and backsplashes for as cheap as possible.
This can often be the case if you are renting or just on a tight budget. Some tile stickers are actually durable enough that they can be used on the floor. There are even stickers that are made to look like materials such as stone and glass. From a few feet away they can be quite realistic. If you have an older tile installation that has become out of style stickers can usually be placed right on top for a fresh look.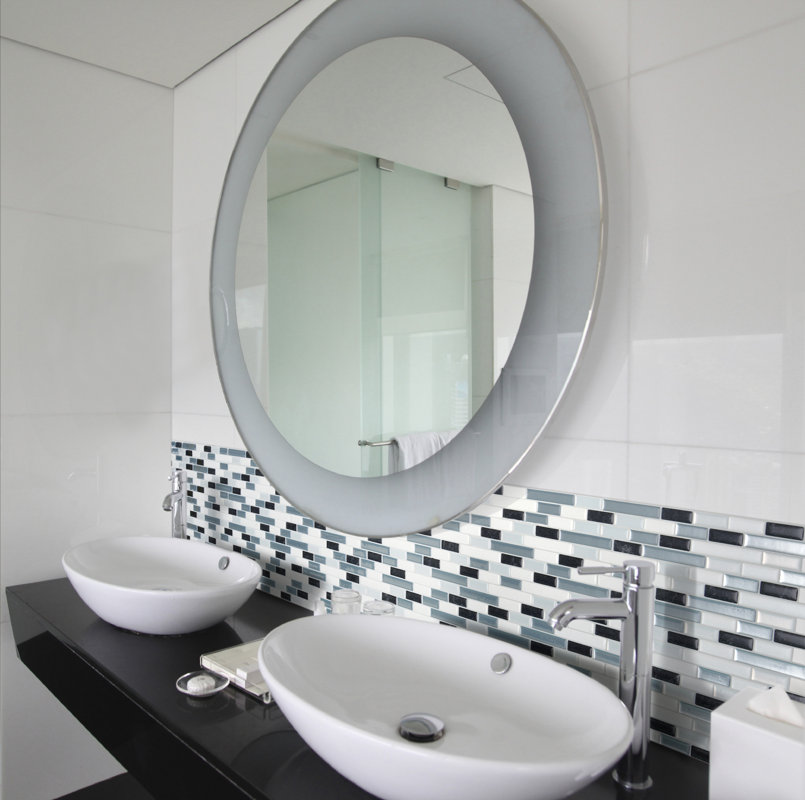 Buy Cheap Or Make Your Own For Cheaper
As you already probably know concrete is a tough material. However, you may not realize that it can be made into tiles. And even better, durable, versatile, and inexpensive ones. Concrete tiles also can be made so that they have a texture and appearance that is very similar to materials like natural stone and even wood.
This makes them a very budget-friendly alternative that looks almost identical to much more expensive materials. They have become very popular in recent years because of this but also because they are often stronger and easier to take care of than more expensive choices as well.
You can even make your own tiles at home for bigger savings by simply purchasing your own mold and some concrete. Along with the right concrete pigments you can make faux tiles that look just like other materials by on your own.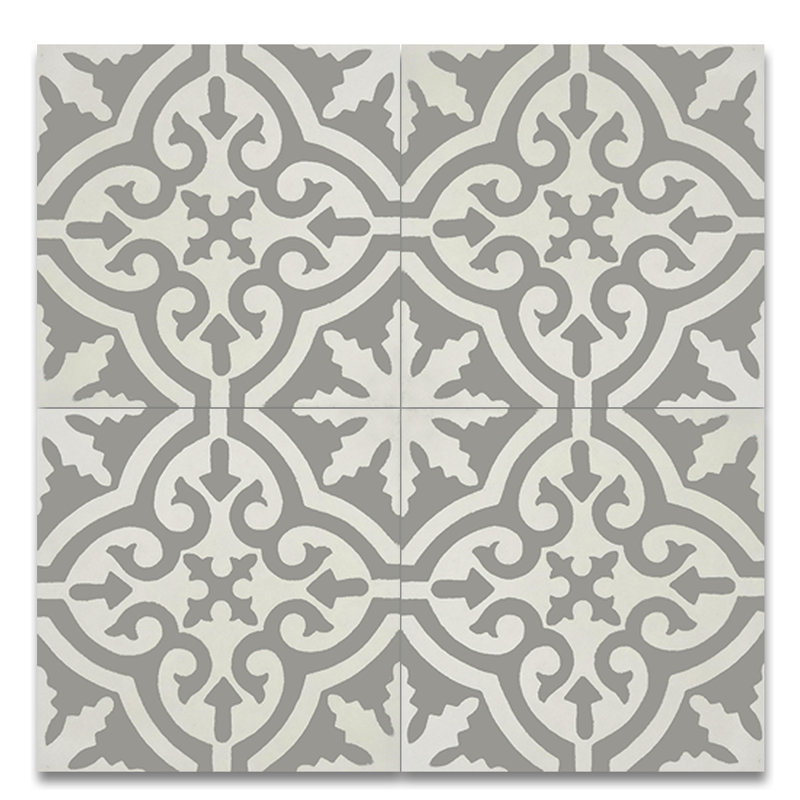 No Need For A Real Deck
Compared to the cost of installing real wooden decking, with deck tiles you can save a bundle. These come in a variety of impressive looking and highly durable wood varieties that can give you the look of a brand new deck space at a fraction of the cost.
Unlike with an actual deck however, these tiles are designed to interlock so you won't need to pay a professional to install them for you. Installation can be done quickly and on your own, without any skill needed. You won't need any tools or adhesive either.
And there isn't any need for surface preparation since they can be placed on top of your existing deck, patio, or flooring. If you prefer the look of materials other than wood there are also composite options many of which that have added grip to help prevent accidents.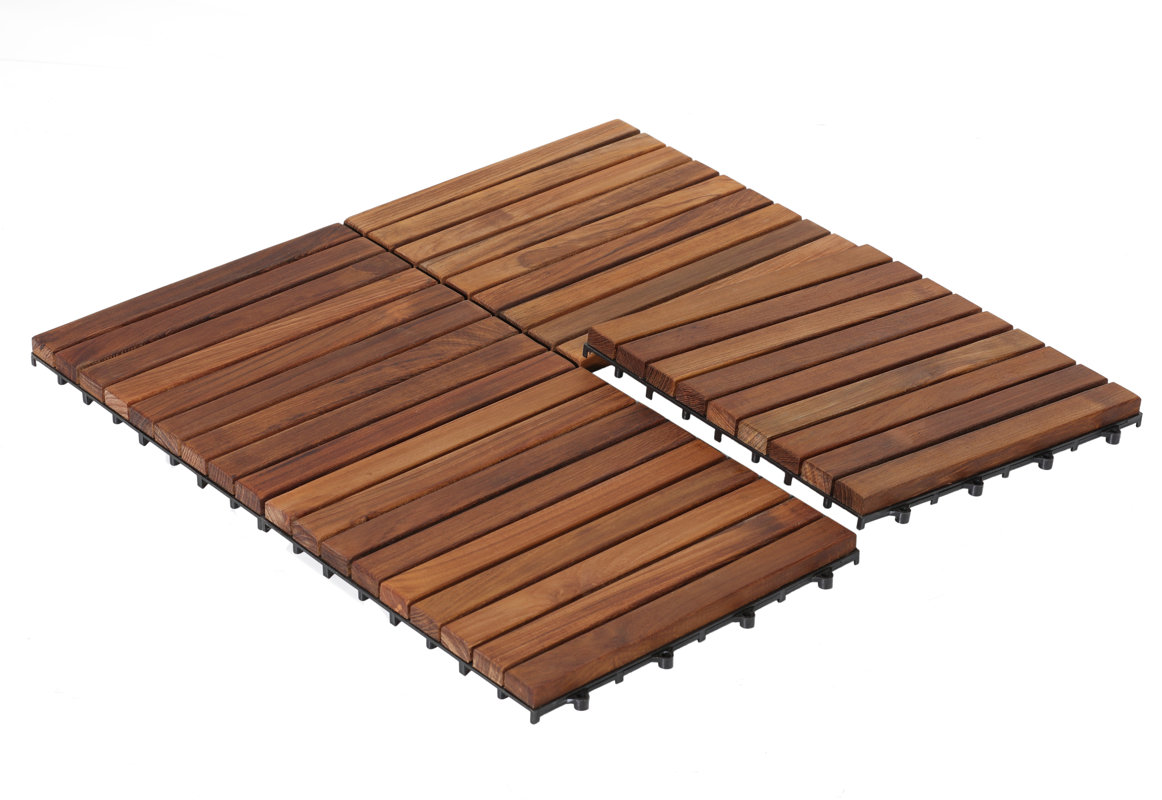 Contrary to popular belief you can definitely get the looks you want without spending a fortune. And by using any of these three options you will be sure to keep as much of your hard-earned cash as possible.
Click Here Now to start shopping for Cheap Tile!