In the past ceramic tile was one of the only options homeowners had. Yet even with the huge array of materials available today, ceramic is still one of the most popular and useful choices. Here's your extra fast introduction to a famous and well-loved favorite that isn't going anywhere soon.
Typically when we are talking about tiles made from ceramic, we are referring to glazed ceramic tile. Why use a glaze?
Well, the glaze is what gives the tile its color but also works as a durable and shiny protective surface covering. You will often also hear ceramic tile referred to as white-bodied tile because while the outer glaze can be virtually any color the body of the tile itself is in fact all white.
How They're Made
Ceramic tile is actually made from clay. That clay is pressed into a shape, a glaze made of pigments and silicate is applied and then it is placed in a kiln and fired.
The firing process serves to increase the tile's density and hardens its glaze. While it used to take much longer, nowadays with advances in technology it usually only requires a few hours.
Benefits
As you could probably guess, since glazes can come in just about any color you could think of, you can easily find ceramic tiles to match your existing color scheme regardless of if that means something neutral or bright and bold. And of course that includes everything in-between.
Ceramic also happens to be one of the most wallet-friendly materials on the market. So those who are looking to get the most for their money or are working with a strict budget will almost always be very satisfied with what they can purchase.
And More Benefits       
Ceramic tiles can be made into a wealth of shapes and sizes so it's not hard to find choices other than standard squares, if that's what you're looking for. Circular penny tile, rectangular subway tile, octagonal choices and many more are readily available in whatever size you may need.
There are many smaller mosaic options as well which are attached to a mesh backing and can make for fantastic looking installation. One of the best advantages is that you can use ceramics of course for an entirely new and fresh looking project, but also if you are looking to match older ceramic tiles in your home as well.
It is easy to maintain and unlike with other materials such as some natural stones you won't need a special tile cleaner to keep it looking new. And as it is very durable, even with minimal care it can last for decades into the future.
But naturally, you should always keep an eye out for small problems such as cracked joints for example so that they don't turn into larger problems in the future.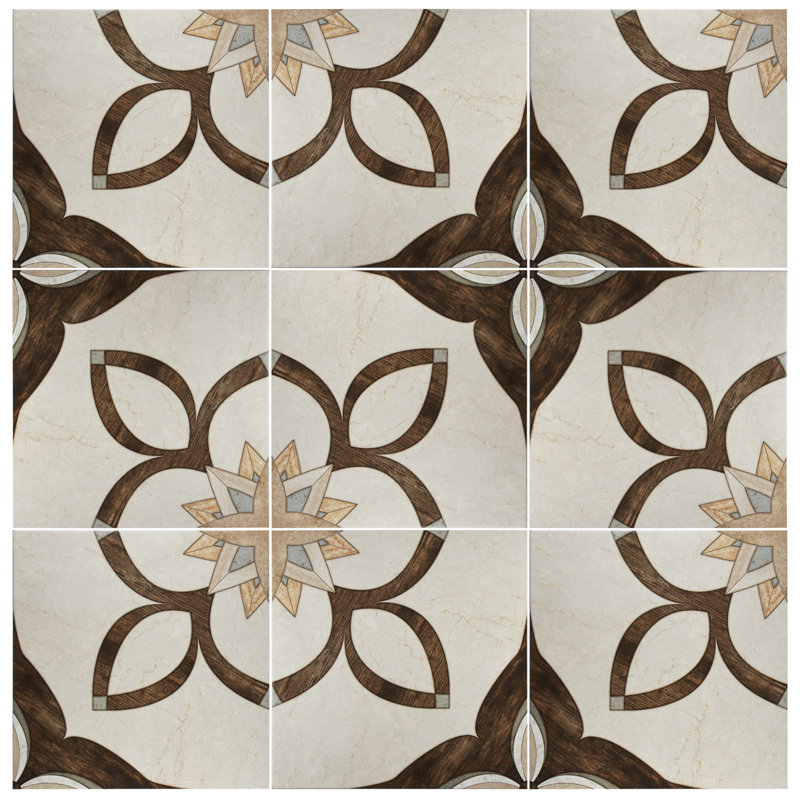 Uses And Applications
In general ceramic tile is a great all-around choice for walls and floors. Just keep in mind that because of their glaze they can be slippery when wet and therefore not suitable as outdoor floor tiles for walkways or steps.
Glazed mosaics though are ideal for the bathroom floor because they are smaller and therefore have many more grout lines which provide excellent grip.
For use on backsplashes, counter tops, along with tub and shower surrounds this material always works amazingly well. (If you are looking for something a little tougher or for areas that get very heavy use, you might want to give porcelain tiles a look too.)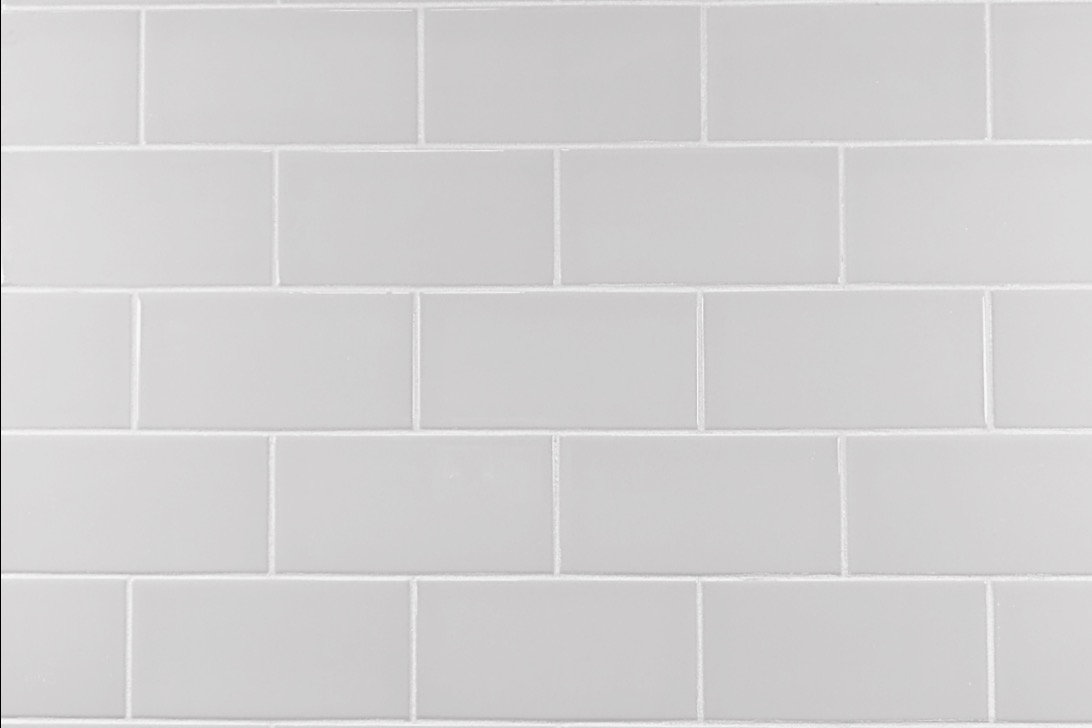 Ceramic tiles are the most well-known of all materials and easily one of the most popular around the world. Their durability, colors, and affordable price tag are a just a taste of what they have to offer. Coupled with the right tile pattern for your space, they are a smart and long- lasting choice.
Click Here Now to start shopping for Ceramic Tiles!