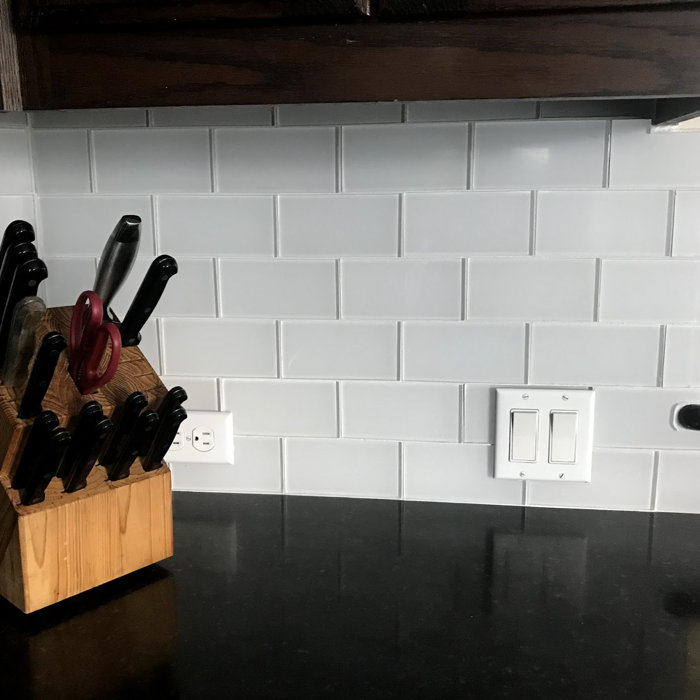 While most people have heard of subway tile, they typically also have a few questions about them. In fact there is a handful, which we are regularly asked time and time again. So here are the answers to some of the most common subway tile questions.
Why Are Subway Tiles Called Subway Tiles?
Subways get their name from the fact that they were the tile of choice used in the New York City subway system in the early nineteen hundreds.
The city needed a wall covering that was not just easy to clean, but also bright, and attractive. It turned out that these rectangular-shaped tiles were perfect for the job. And they have been known as subway tiles ever since.
How Big Are Subway Tiles?
Technically subway tiles are rectangular tiles which have a length that is equal to double their width. That being said the classic size is considered to be 3" x 6". While this size is very common, so are tiles that are 2"x 4," and by 4" x 8". But they aren't limited only to these, there are other sizes too.
This is probably the most common of all subway tile questions. While the original subway tiles were ceramic, today this tile is available in many different materials. Of course classic ceramic is still a choice but so are options such a porcelain, glass, and metal.
There are also a range of natural stone choices as well. For example onyx, travertine, slate, and marble subway tile are all options that are widely available.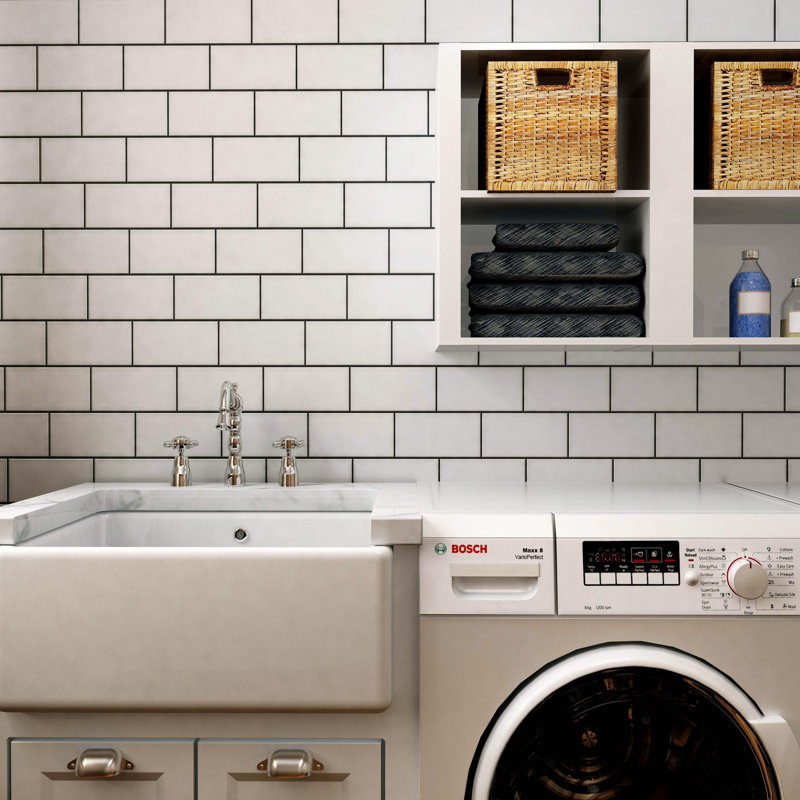 Are Subway Tiles Out Of Style?
Since they have been popular for just so long, it's only natural for some consumers to question whether or not subways tiles are out of style. And the answer is no. They provide a timeless look that won't ever look dated.
Is Subway Tile Expensive?
Usually subway tile is considered to be very budget-friendly. In fact many ceramic subway tile options only cost around $3-4 per square foot. However, other materials such as glass and natural stone can be costly. The quality, thickness, size, and finish can also be factors in price.
How Much Is A Subway Tile Backsplash?
The price of a installing a subway tile backsplash will depend on quite a few things. The first is the square footage of your backsplash. Luckily, unlike other wall spaces found in the home the backsplash is typically smaller, generally only spanning from above the counters to the base of the cabinets.
Once you know how many square feet you'll need to cover with your tile, you can multiply that number by the cost per square foot, of the tiles you are considering. You'll also need to add about 5% extra in material, to help cover any breakage.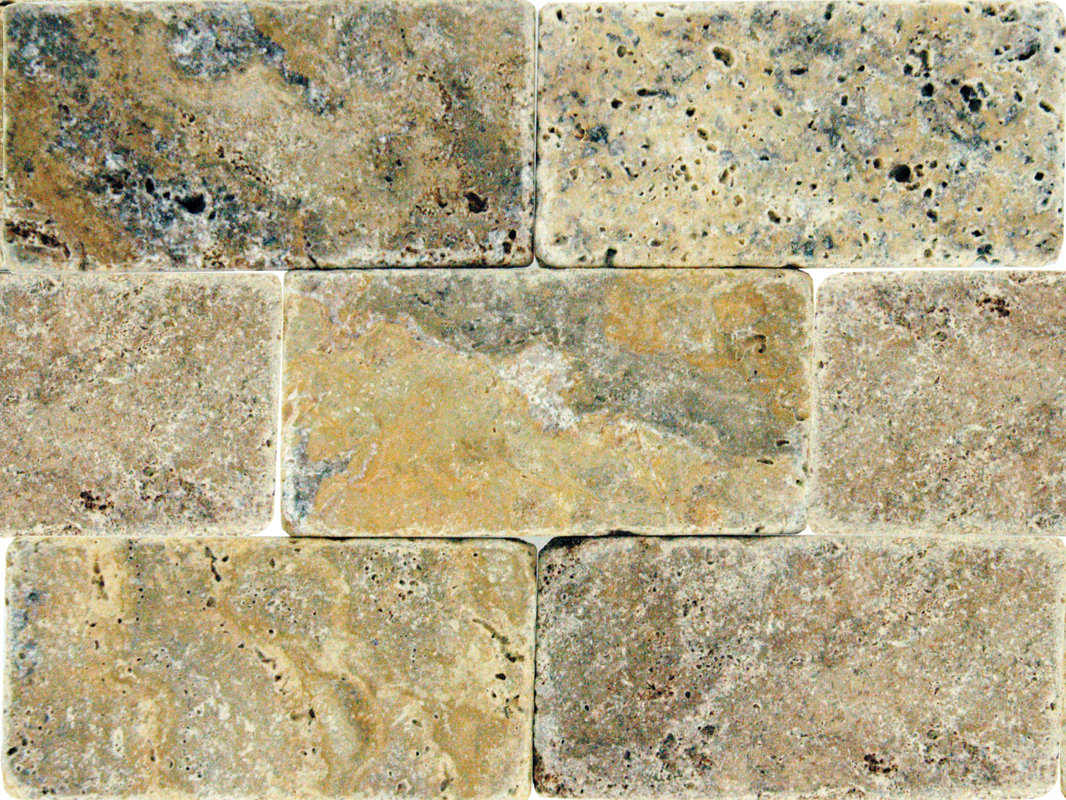 This will give you the basic cost of your backsplash project not including installation. You can use a wall tile calculator to find the result or the equation:
(Total Square Feet x Price Per Square Foot) + (Total Square Feet x .05) = Price
If you are doing the job on your own don't forget you'll need to purchase installation materials and tools such as grout, a grout float, and possibly a tile saw along with a few other items. Alternatively you can get a free estimate from a local pro for your installation by clicking here.
Now that you know the answers to these common subway tile questions, you're hopefully one step closer to deciding whether or not this options is the right choice for your project.
Click Here Now to start shopping for Subway Tile!