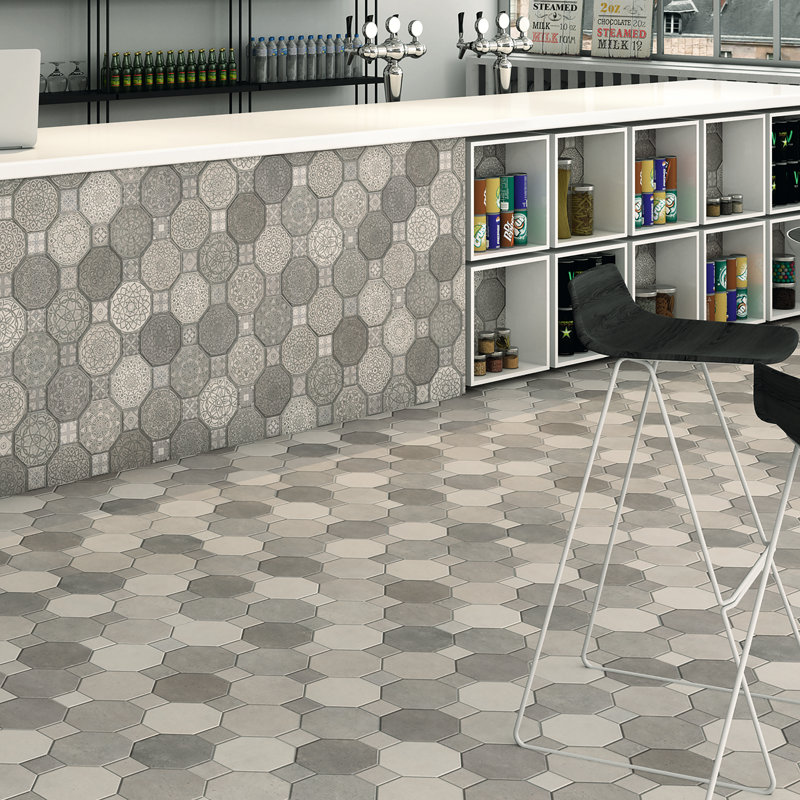 The raw appearance of concrete is extremely enticing. Unfortunately it's not an option that works for everyone. With concrete look tile however you really can have the look of this material without the disadvantages that normally come along with it. Here's what you'll want to know first.
The Allure And Truth About Concrete
Concrete is a popular flooring choice for many reasons. It's highly durable and can be less expensive than other options. It also stays cool which can feel great under your feet in hot climates. Concrete offers a neutral-colored surface that's stylish.
In fact it is particularly popular in both highly modern and industrial style spaces. However installing an actual concrete slab isn't ideal for every situation. A slab can be very heavy requiring an adequate subfloor in order to be able to handle it. And it will also need to be sealed periodically to protect it from moisture.
Skip The Drawbacks With Tile
Concrete look tiles are designed to give you the appearance of real concrete but in a much more user-friendly package. They are made from a couple of different materials that offer much easier maintenance and that are a lot lighter in weight.
This makes them better-suited for a wide range of installation locations. They usually have a more consistent coloring than a real slab which can help ensure they go well in a particular space and none of the imperfections. Concrete look tile can be sleek and modern but also work in contemporary spaces too.
Because this type of tile is often made to look weathered and aged it is perfect for adding the look of texture and also creating industrial style spaces. Different from other styles, the industrial style focuses on materials such as metal and concrete that look like they are from industrial areas such as warehouses and factories.
When this is the look you'd like to achieve using concrete look options  in conjunction with metal look porcelain tile is a convenient way to go about it. If you'd like to make it seem a little more urban or create a focal point graffiti tiles can help too.
Top Choices For Convenience
You'll typically find the most choices made from ceramic and porcelain. These two materials come in all shapes and sizes. And while they are particularly popular in larger sizes to help portray the look of concrete slabs they are available as mosaic tiles to help you enjoy the look of concrete on a smaller scale as well.
Both ceramic and porcelain concrete look tile can be used on floors and walls, and are often used on the fireplaces. While they both can be used in wet areas and are durable, porcelain is actually denser and more suited for spaces that receive heavy traffic.
Porcelain is also usually a better choice than concrete look ceramic tile for outdoor areas as it is more resistant to freezing and thawing.
Vinyl is another material used to create the appearance of concrete. It's used on the floor and can be very budget-friendly. Concrete look vinyl tile is a good choice for those who don't like the feeling of a cold flooring surface under their feet and want something that's not as hard.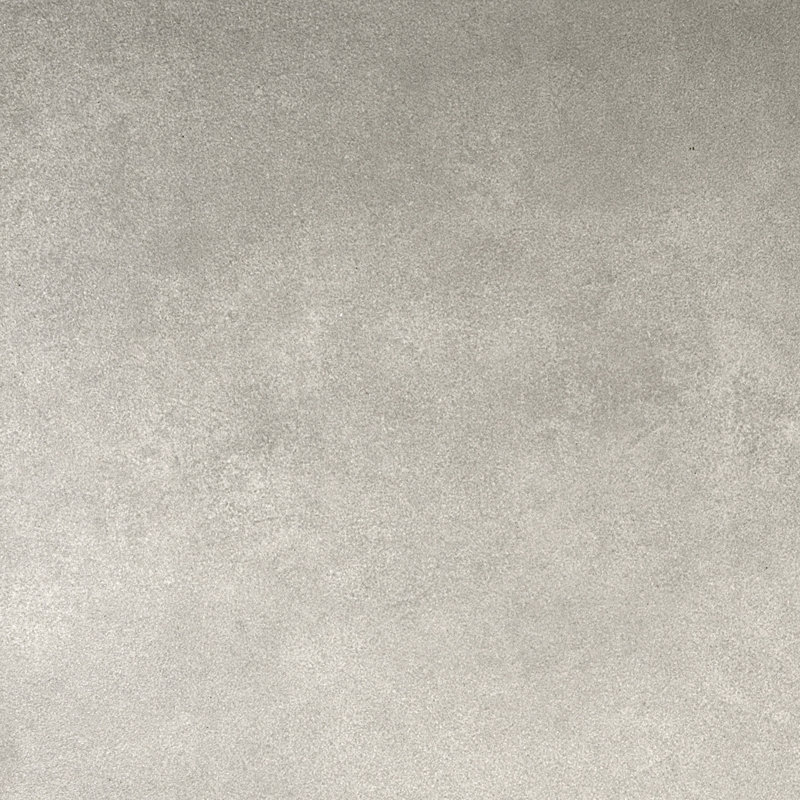 Real Concrete Tiles  
There are actually tiles made from real concrete as well. However unlike the materials listed above they aren't usually made to look like concrete slabs. Concrete tile is tough, less costly to produce, and can be finished to look like other materials.
Because of this they are more often used to mimic the look of stone and even wood. By purchasing a mold you make tiles for cheap. With the proper chemicals you can also stain concrete to look like tile that's made from more expensive materials. If you like DIY this can be a fun project.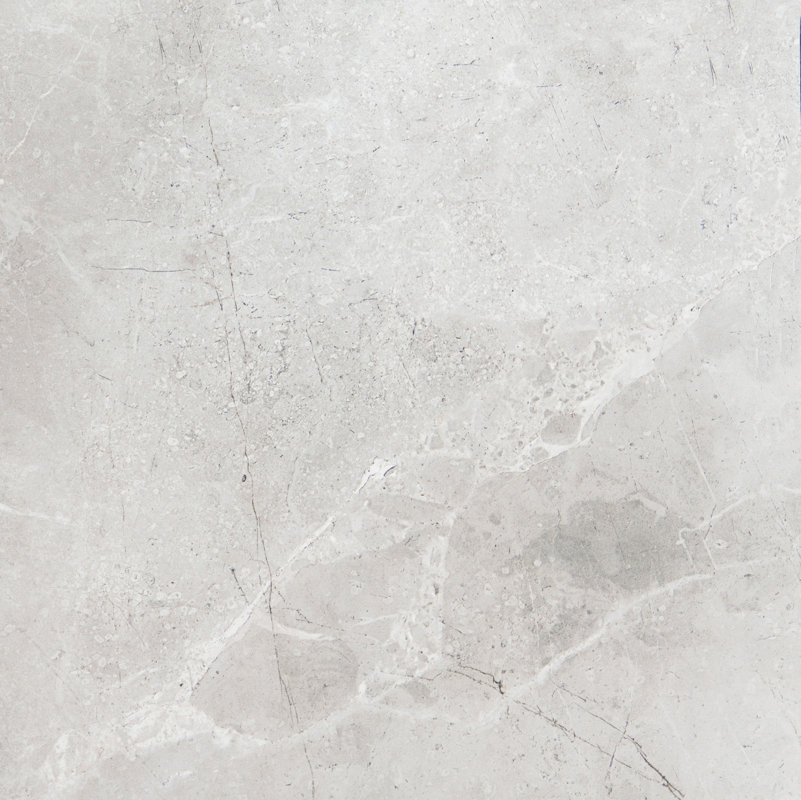 When you'd like to enjoy a modern or industrial style space, concrete look tile is a hassle-free choice. And you're now ready to get started with it.
Click Here Now to start shopping for Concrete Look Tile!