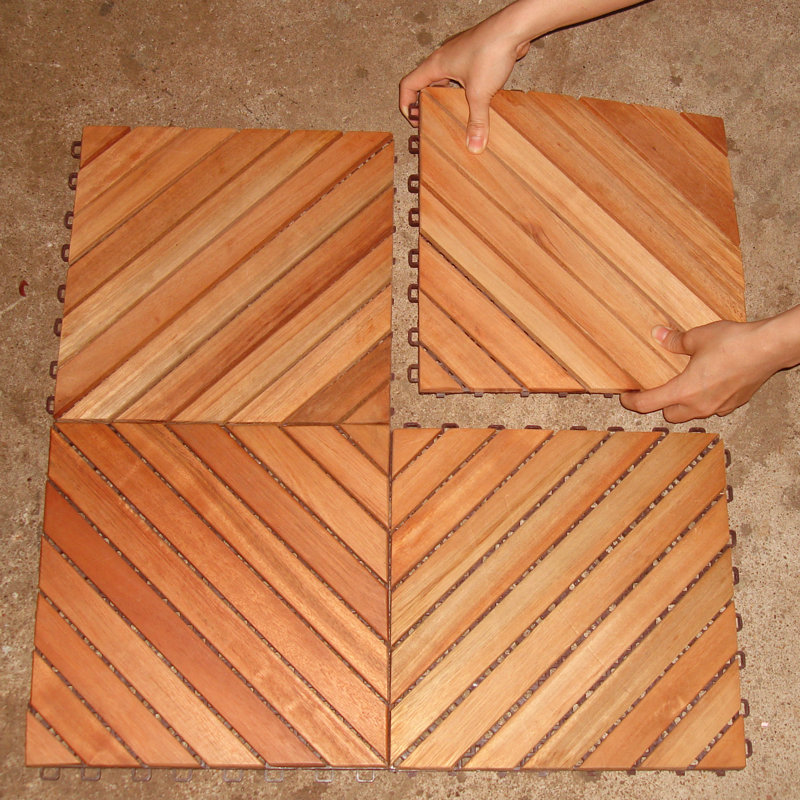 Deck tiles are a long time flooring favorite and for many reasons. But before you make the decision to purchase them you'll want to know not just their advantages but also their drawbacks. So here's our list of deck tiles pros and cons to help you.
Pros
There are many benefits that these tiles offer which make them extremely popular with consumers such as:
Diy Installation 
Deck tiles are different from most other tile options when it comes to installation. They are actually designed to interlock with one another so you can install them quickly and easily on your own. You won't need any experience or skills either.
Replacement Is A Snap
Because they are interlocking deck tiles can be removed individually without any hassle. While high quality tiles are durable, this can come in handy if one specific tile needs to be repaired or replaced.
By purchasing a few extra tiles from the start you can be sure to always have replacements on hand if you need them. And it will ensure your flooring surface always looks its best.
Temporary Solutions
Decking tiles are an ideal choice for those who are looking for flooring that is temporary. This is often the case with those who are currently renting. Because they don't use any adhesives of any type you can simply pick them up and bring them with you when you move out.
Place Them On Top Of Existing Surfaces
When installing deck tiles you can place them right over your existing flooring without any surface preparation. This goes for wooden decks and concrete patios as well. An added bonus is that they will also protect those surfaces from further damage.
A Range Of Materials And Looks
Tiles come in a variety of wood types and finishes to meet the demands of the pickiest of consumers. However not all tiles are made from wood. There are other options too.
Composite deck tiles typically offer the look of wood but are made from a blend of materials for added strength and weather resistance. Some are made from recycled materials for those who want something as eco-friendly as possible. And there are even options that look like stone or which can mimic the look of a real lawn such as grass deck tiles.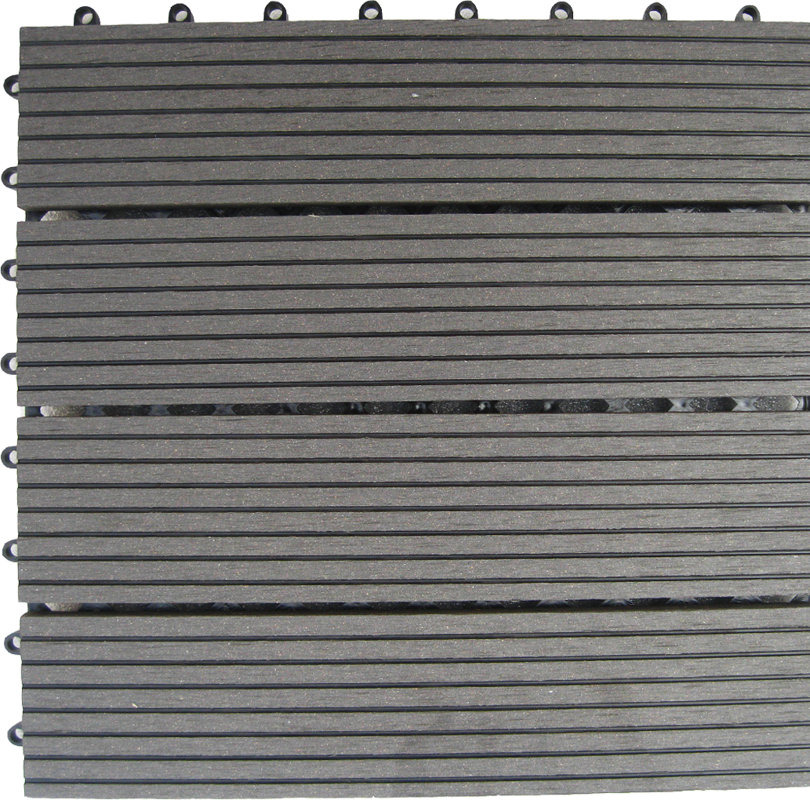 Cons
Like any flooring choice, deck tiles aren't right for every situation. They do have a few drawbacks such as:
Visible Seams
While can look just like traditional decking or other materials, the outline of individual tiles are sometimes visible. For some consumers this isn't always desirable.
However just how visible they are or aren't, will depend on the type of tile, the orientation of its planks, and the tile pattern it is installed in.
They Aren't A Permanent Surface
Even though they may look and function like it, deck tiles are not a permanent flooring solution. And like mentioned above, they're not designed to be. They can be used long-term but they aren't directly attached to the surface below. If you need flooring that is permanently secured they may not be for you.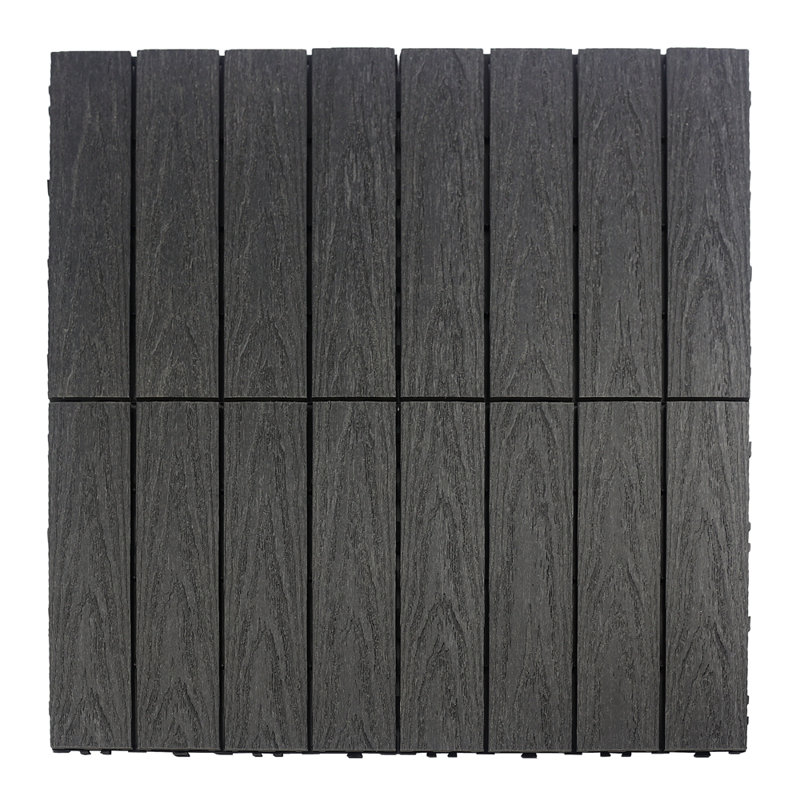 While they can add to the appearance, because they are temporary deck tiles also aren't going to add to the value of your home like an actual deck or patio would. (If you are specifically looking for tile materials that will, natural stone choices such as marble, granite, travertine, and onyx tile all definitely can.)
Now that you know both the pros and cons of deck tiles, deciding whether or not they are the right choice for your flooring upgrade is easy.
Click Here Now to start shopping for Deck Tiles!