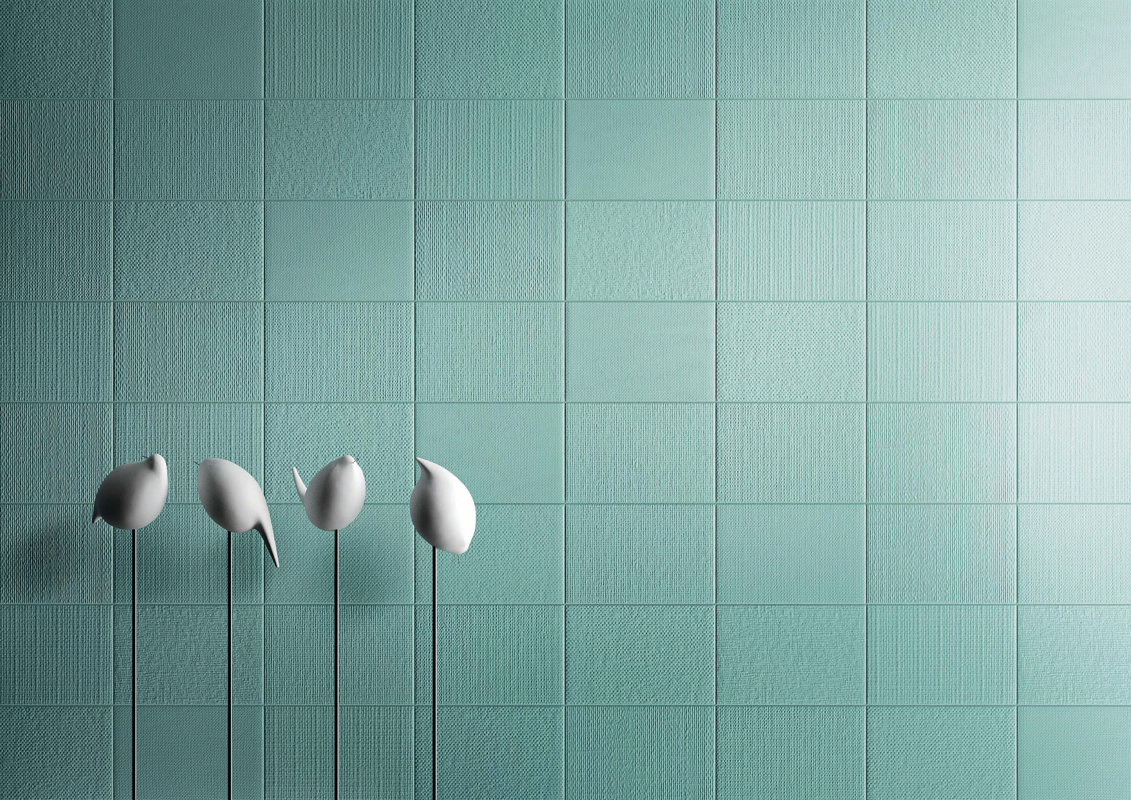 Some of the most attractive textures and patterns in the world can be found on fabrics. Unfortunately those fabrics can't always be used in the areas we'd like to use them. With fabric look tile you can enjoy the beauty of fabric and all the durability tile has to offer.
Inspired By Textiles
While standard tile options can be captivating it's only natural to want something a little different and fabric look tile provides just that. A look that's unique yet at the same time sophisticated and stylish.
Designs are inspired from all sorts of textile materials such as cotton, denim, canvas, linen, silk, and velvet. Some are influenced by even rougher textures like burlap, tweed, and hemp. If you've ever looked closely at any of these materials you'll quickly see the possibilities.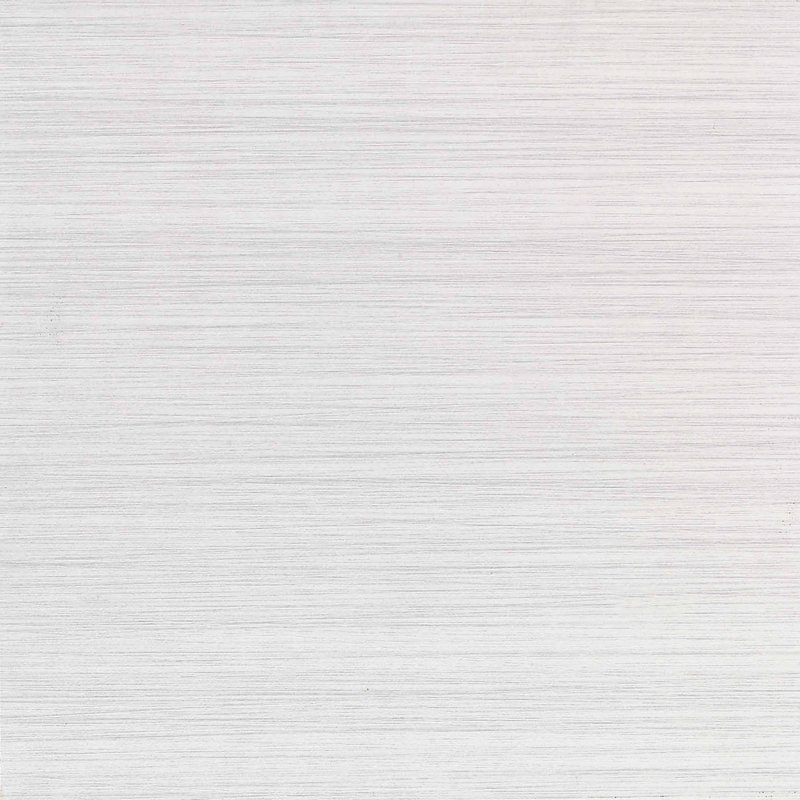 Patterns, Textures, Colors
Depending on the particular fabric the tile is mimicking it may feature any number of linear or crisscrossing patterns that look like strands which have been woven together. Some patterns may be more picturesque and complicated with a similar look to a Persian rug.
In many cases HD quality images are actually printed onto the face of each tile. This of course can give the appearance of real interlacing threads down to the smallest details including extremely fine textures. And some may have an actual textured surface as well. Typically fabric look tile comes in warm inviting colors which feature subtle undertones.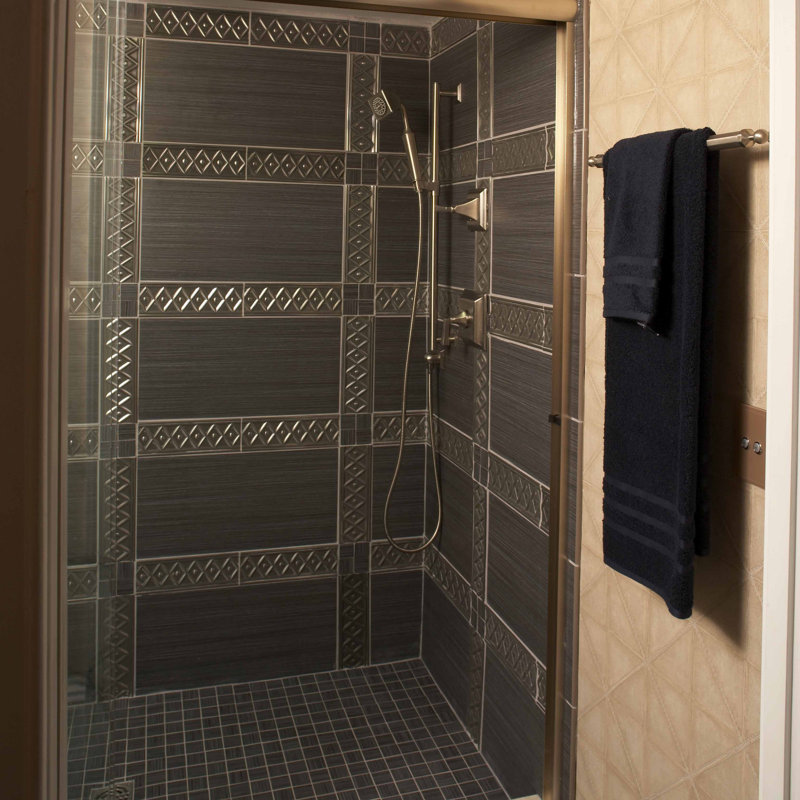 What Can You Expect?
These combinations of patterns, textures and colors can be a real treat for the eyes without being bold. They are more neutral in appearance but far from boring. Think neutral with interest. Fabric look tile is an option that will have your guest wanting a closer look at just what capturing their attention.
Because of their neutrality they will work with just about any color scheme and most other materials. Woods and hardwood flooring along with all types of natural stone make excellent pairings.
Fabric look tile can even be installed directly next to these materials creating a smooth transition from one material to another. Many fabric tiles which have linear patterns are similar in an appearance to real wood or wood tile, since these subtle lines can resemble wood grain.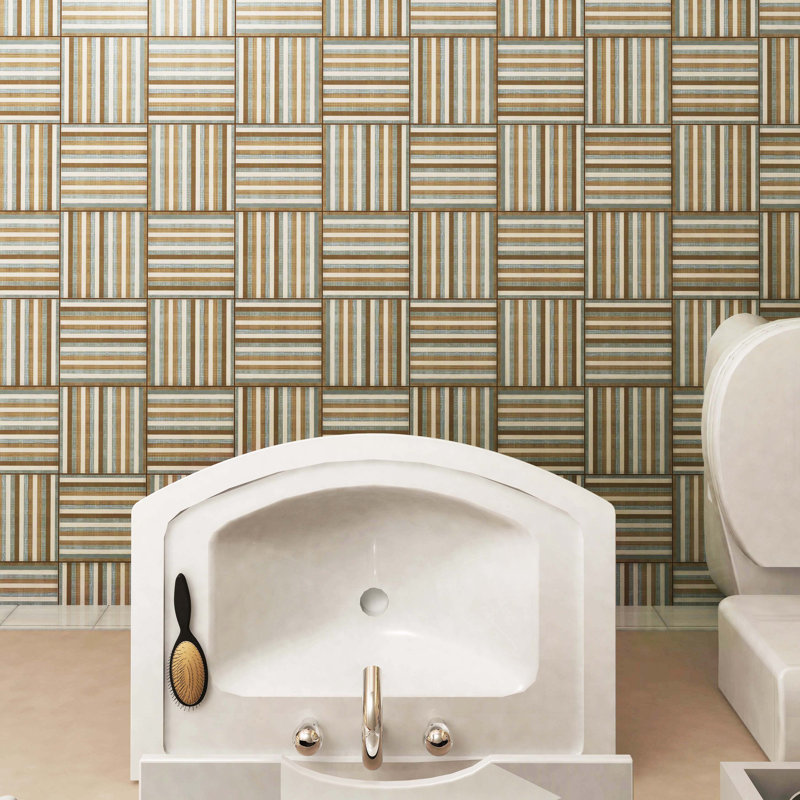 Materials Made For Convenience
You'll typically find these tiles made from either porcelain or ceramic. Both can be extremely realistic and unlike real fabric perfectly suited of wet spaces. While they are both durable ceramic fabric look tile is not as dense as porcelain so is not as tough.
Ceramic options are usually cheaper though. When installing either ceramic or porcelain fabric look tile you won't have to purchase a special tile cleaner to keep them looking their best, standard cleaning products will keep tile looking new.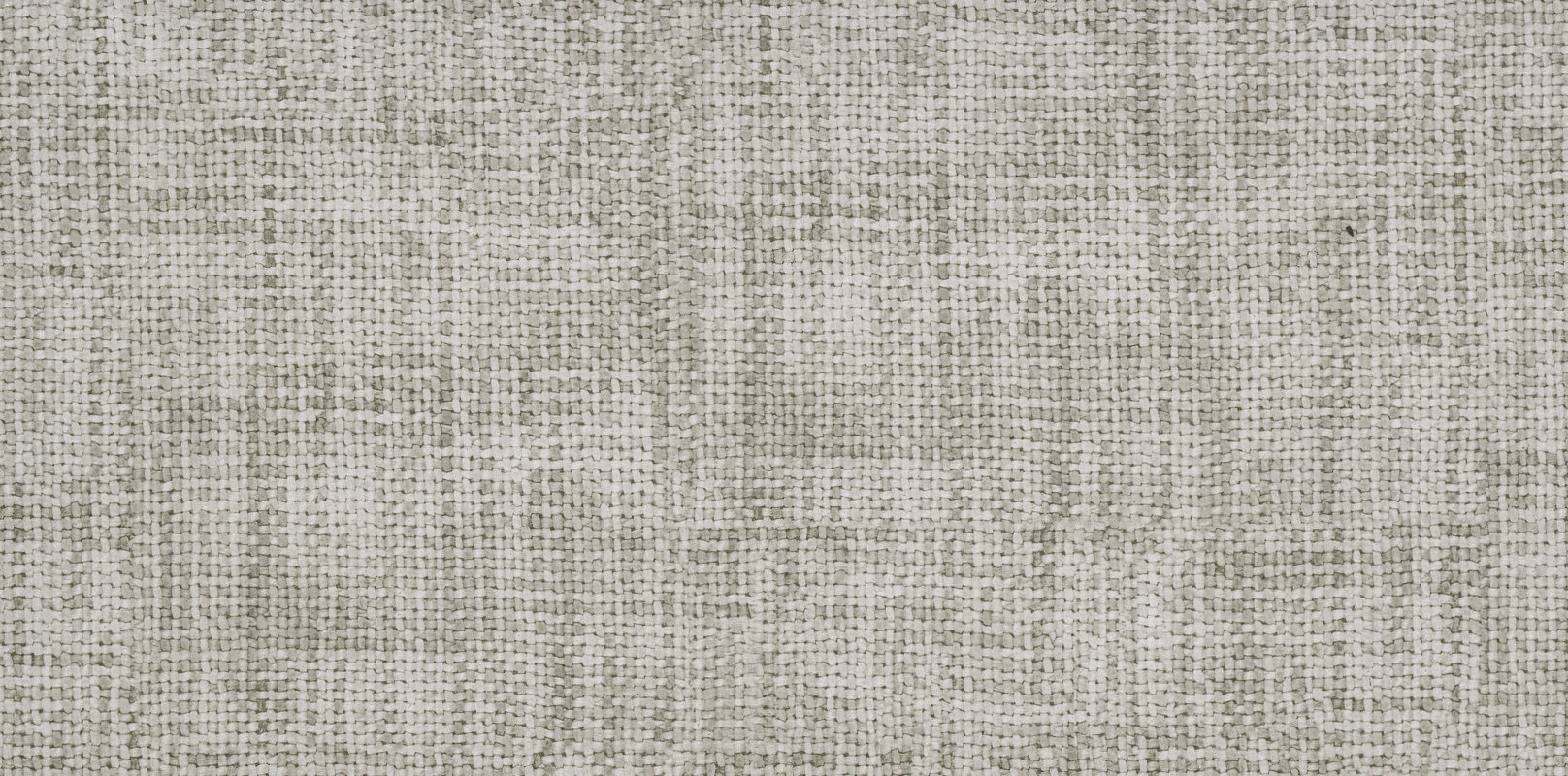 Best Spaces To Use It
Fabric look tile is usually used to add texture and colors in an understated manner to contemporary and modern spaces. This is true even when tile it has more classic looking patterns. Because it works so well with wood and stone it is particularly popular for use in kitchen and bathrooms.
It's also an excellent choice wherever a fabric look may be preferred but a tiled surface is more suitable and realistic. Fabric look porcelain tile for example can even be used outdoors. For these reasons fabric look options are installed not just in homes but in commercial and businesses settings. And they're often seen in restaurants and hotels too.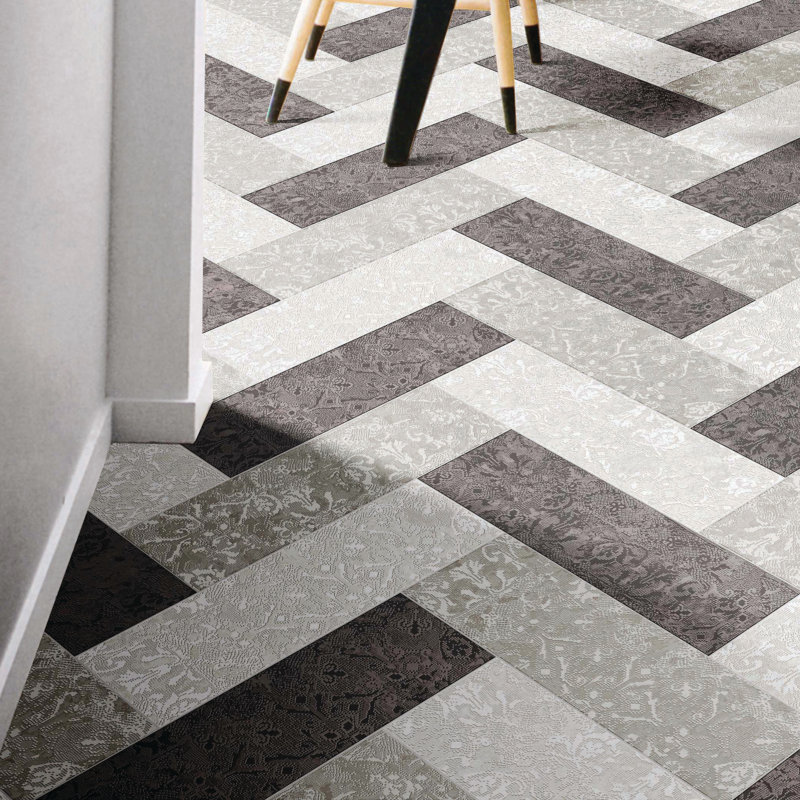 Rich with texture, fabric look tile brings you the subtle coloring and detail of even the most delicate materials but with the toughness and versatility only found with tile.
Click Here Now to start shopping for Fabric Look Tile!