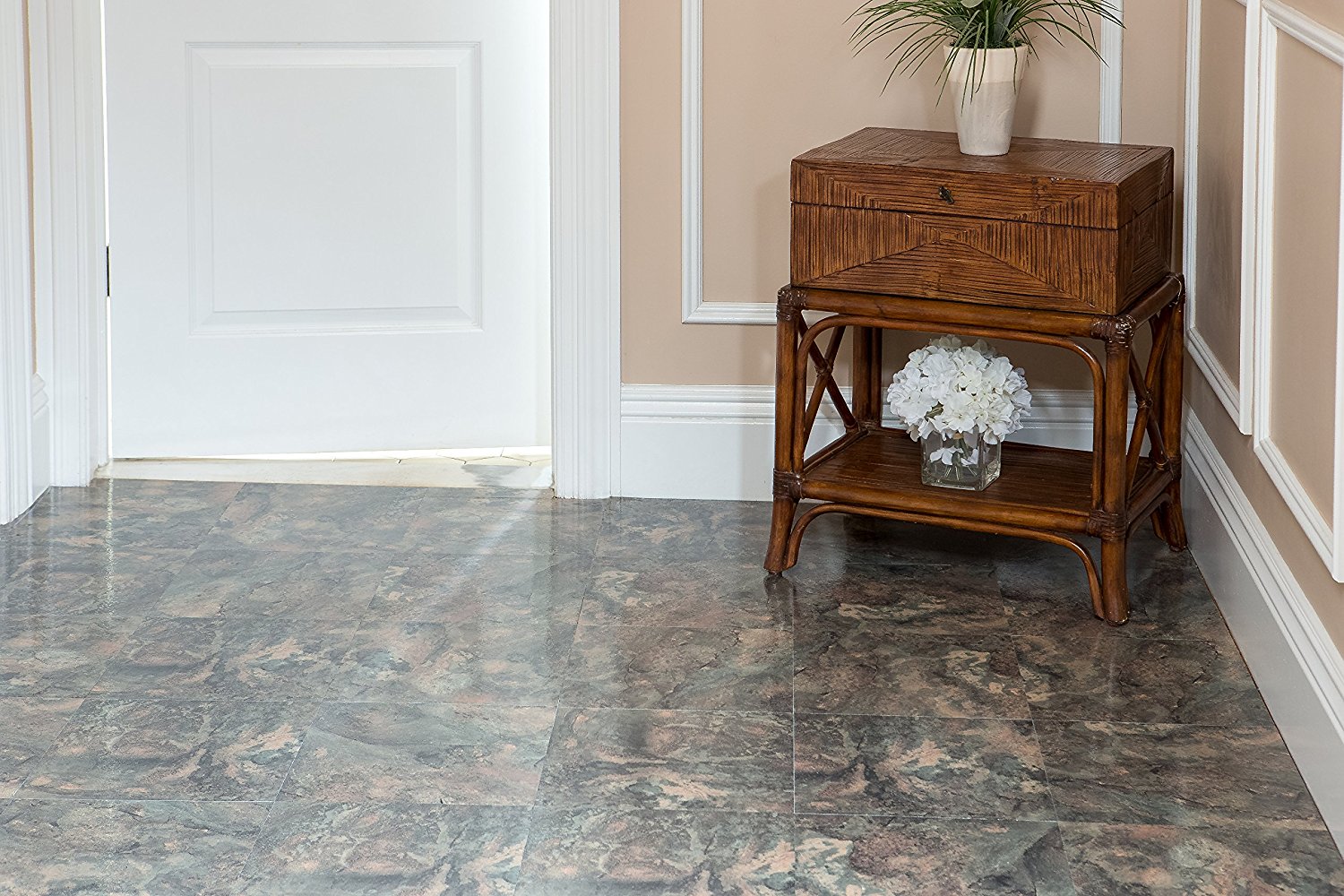 Luckily nowadays, you don't always have to purchase genuine tile materials to get fantastic results. There are a handful of faux tile options that look just like the real thing. These can help you to get the results you want while staying within your budget. They also only require minimal care. The following choices are all worth checking out.
Porcelain
This is a very durable material that can work just about anywhere. Porcelain tiles are resistant to water and staining. They are also easy to clean and come in a huge variety of colors. The colors are actually absorbed into the entire body of the tile.
Because they can absorb dye so well, porcelain tiles can be made to look just like many different types of natural stone. Texture can also be added to make them look and feel even more real. Tiles with texture can be used to make slippery places like bathrooms floors much safer.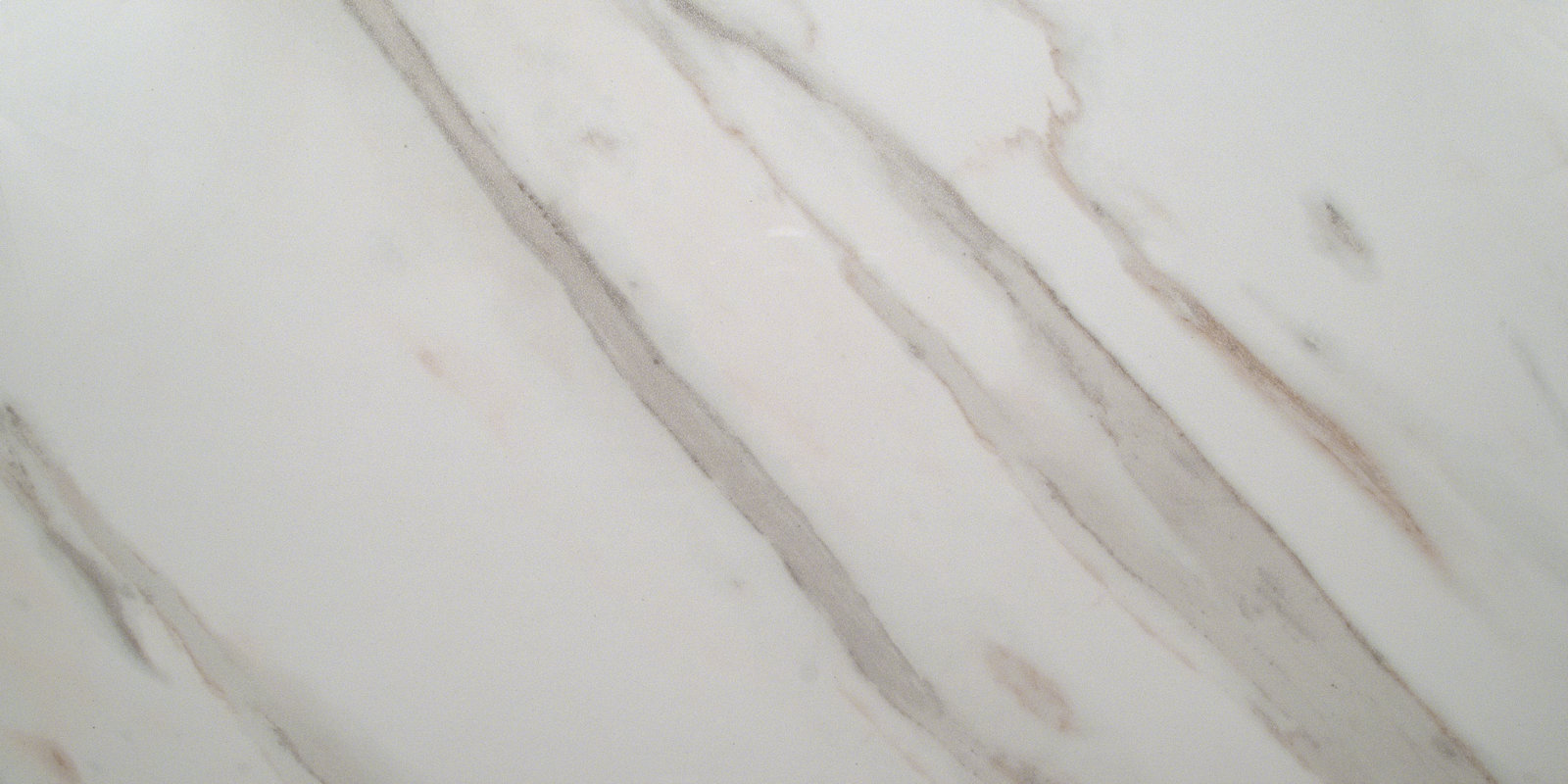 Concrete
Another strong choice is concrete. Many consumers actually don't know that concrete tiles are an option. They actually happen to be one of the most authentic looking alternatives to natural stone. Concrete can even be used to make tile that looks like wood, weathered bricks, and faux Saltillo tiles.
Unlike other options, if you purchase a mold you can make your own concrete tiles at home. They are cheaper to buy than other materials but making them at home can help you to save even more cash and can be a fun project.
Concrete tiles can be stamped with textures that help to make them like stone or wood and you can use dye to make them any color you would like. You could always customize them with a handmade design as well. Just remember though that concrete is porous, so you will have to seal your tiles first if you want to use them in wet areas.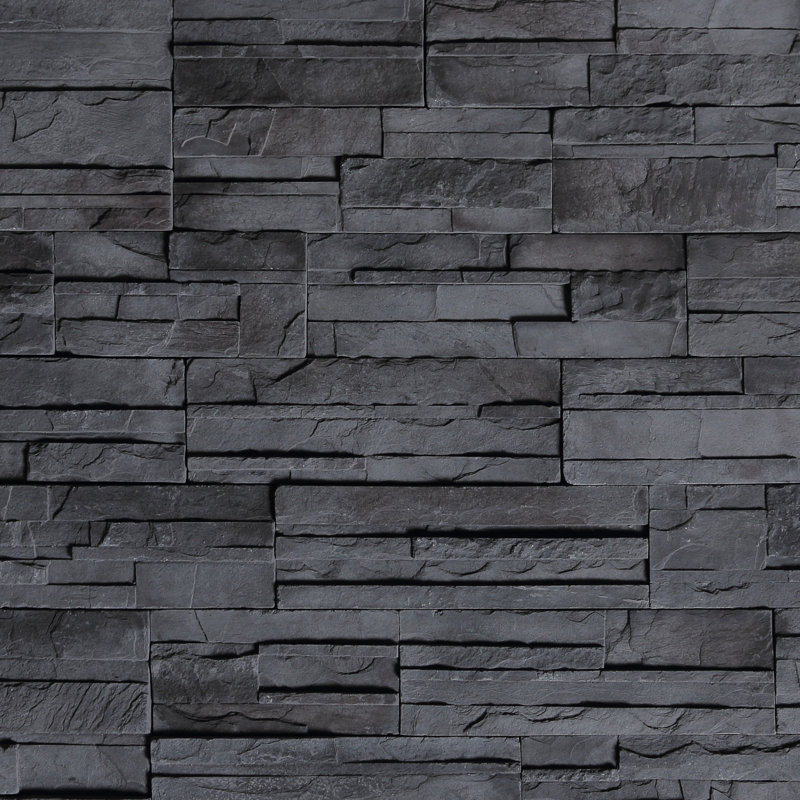 Vinyl
One of least expensive of all faux tile choices are those made from vinyl. They also happen to be extremely easy to cut and install. This makes them an excellent cheap choice since you won't have to pay for installation. If you are renting, planning on moving in the future, or just want something that looks decent but won't cost much at all, they are a good choice.
Vinyl tiles can be made to look like just about any other tile material. Many tiles will also have tile patterns printed on them so you can get the look of a complex layout without needing any skill to install it on your own. While vinyl won't look as realistic as porcelain or concrete, it can look convincing from a little further away.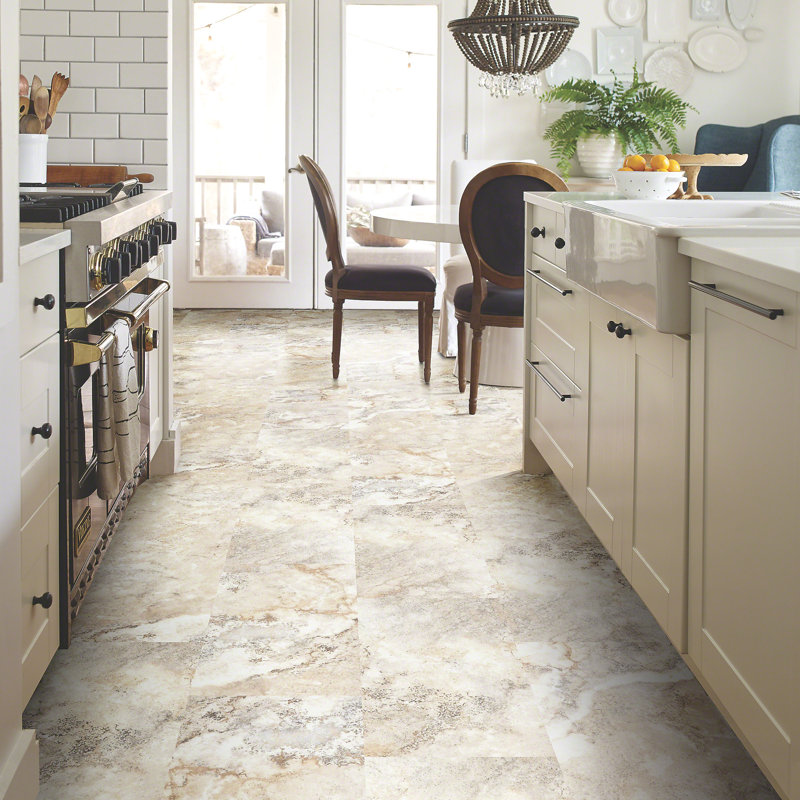 When it comes to simple installation tile stickers are without a doubt the easiest way to go. All you will need to do is remove the backing and place them onto any clean flat surface. Stickers can even be placed right over existing tile installations.
These are a particularly useful choice if you are renting because they allow you to cover up unattractive or outdated wall tiles or walls quickly, cheaply, and without doing any damage to them. Stickers made to look like glass, stone, ceramic and porcelain are all widely available.
Some are designed to look just like hand painted Turkish or Mexican tiles. And from a few feet back, stickers can look pretty real.
These faux tile choices each work well in their own way. Which one you choose will depend on your needs, space, budget and preference. But one thing is for sure regardless of what type you do pick it will help you to save cash.
Click Here Now to start shopping for Faux Tiles!