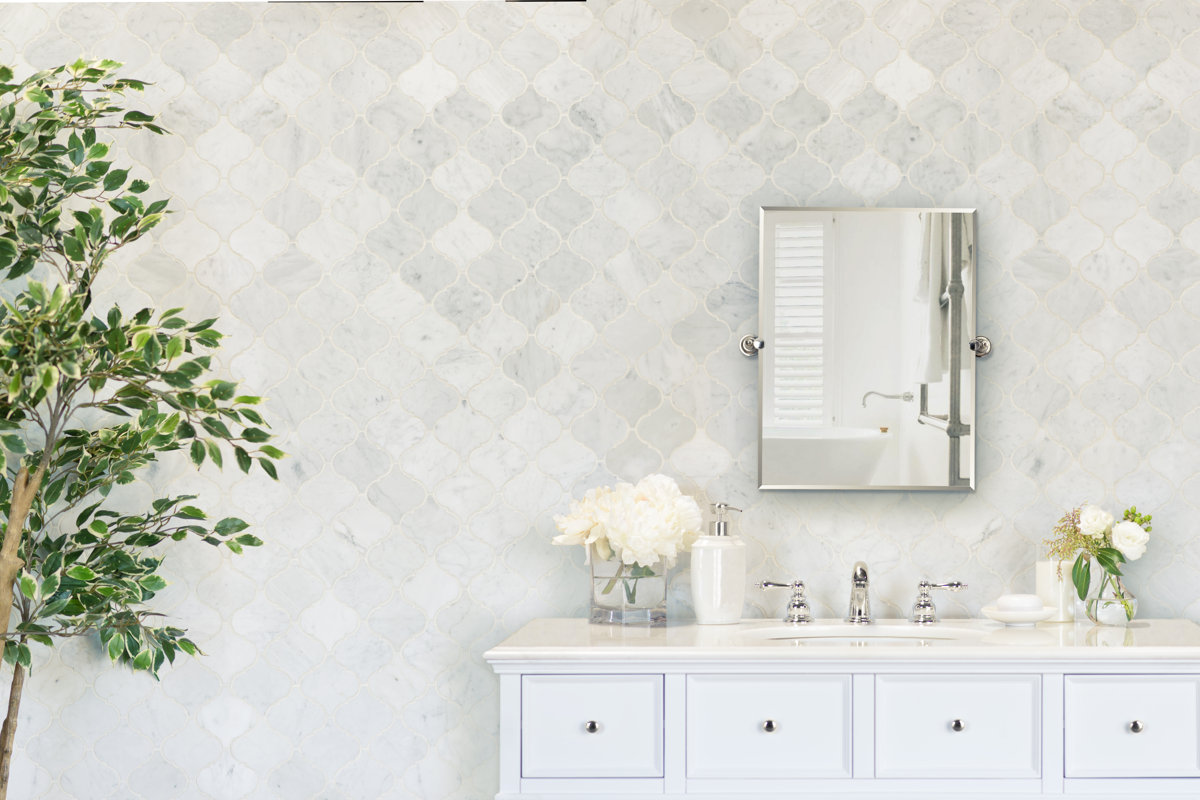 No other type of tile material has the reputation for creating beautiful spaces like natural stone tiles. There are actually many different types and each one has its own benefits and is different in a special way. Here are the top choices you can't afford to miss when considering using stone.
Marble
One of the most recognizable of all stone materials is marble. Marble tiles always seem to portray a look of elegance wherever they are installed. They also have an incredible range of colors that have striking veins.
Most people have seen black, grey, and white marble tiles but don't realize they come in colors like green and red along with many more. Marble like other stones does need special care and care will have to be taken not to expose it to acidic cleaners or liquids.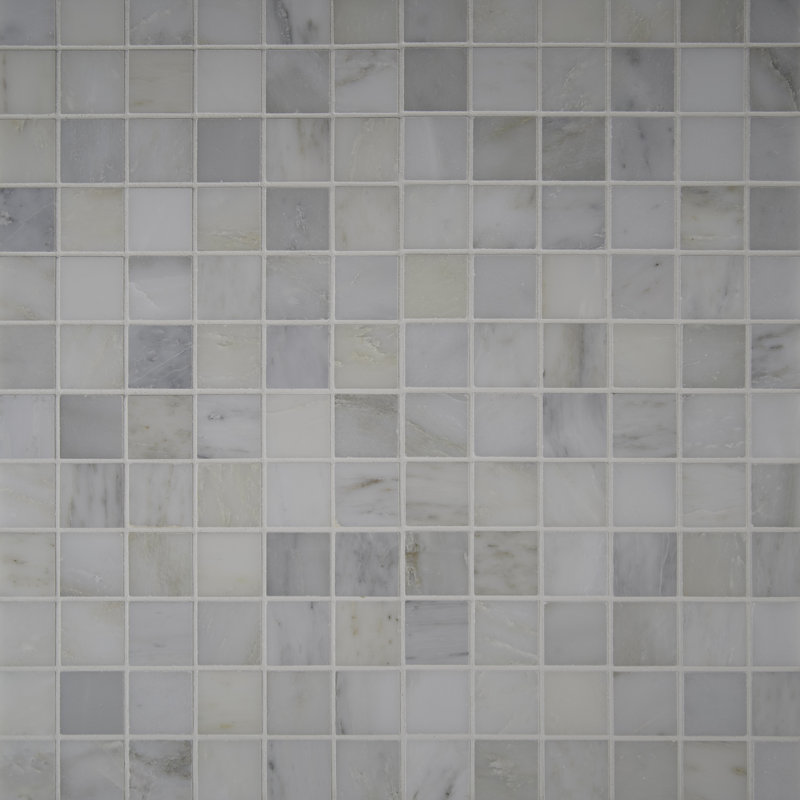 Travertine
Tiles made from travertine have a very unique surface texture; they have small holes or pits which were made by gas leaving the stone as it was formed. While this is many people's favorite feature, there are also tiles available that have had these holes filled in for a smoother appearance.
Travertine tiles usually are brown but can be as light in color as white. They are popular for indoor spaces like the kitchen and bathroom but also make excellent outdoor tiles too which is why you will see them used on patios and around pools.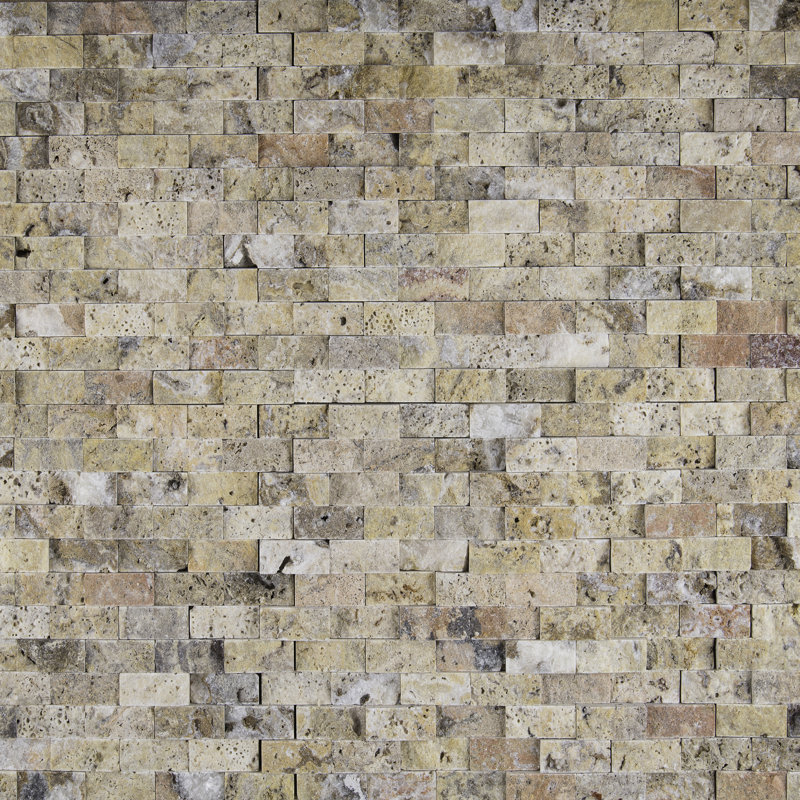 Slate
This is one type of stone that works very well outside. Slate tiles add a distinguished look to patios and can also add grip which makes them ideal for stairs as well. In recent years slate has been becoming more and more popular indoors as well particularly for helping to add a rustic feel.
They are often a natural choice for use on the fireplace. Mosaic tiles made from slate offer a smaller sized take on this material that can be a nice change. Because slate is highly water resistant tiles made from it would be perfectly suited for use in bathrooms and kitchens.
Onyx
Onyx tile is actually a choice that is often overlooked because it is not as well-known as other types of natural stone like marble, travertine or slate. This stone can be visually striking especially when it has multiple colors in the same tile.
It often has a glow to it since it is translucent and this along with its looks makes it a bold choice for backsplashes and feature walls. Even though some tiles can be used on the floor it is not normally used outdoors.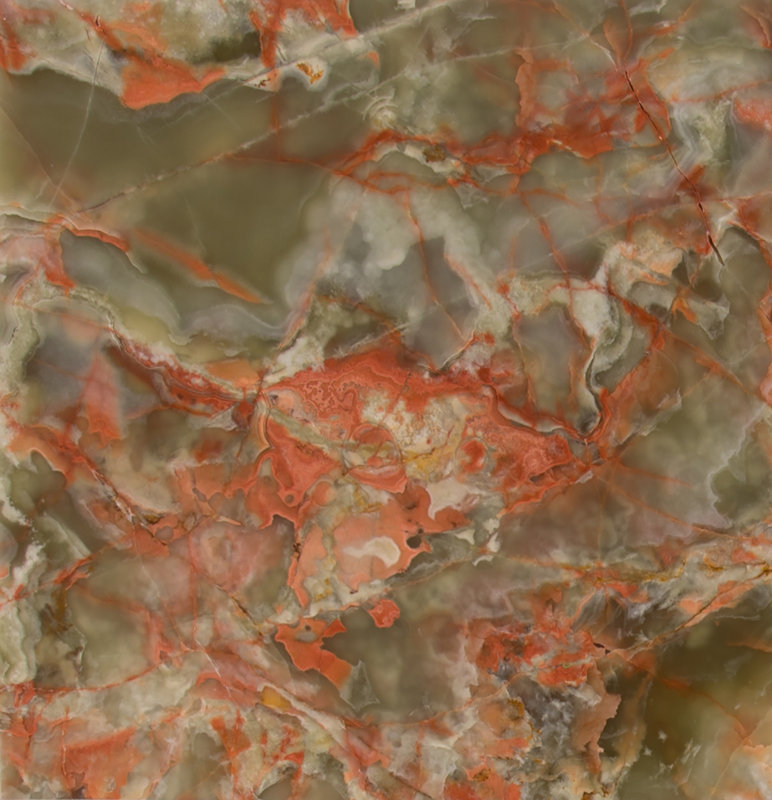 Pebble
Totally different than all other stone options is pebble tile. Each single tile is made up of many different individual pebbles attached to a mesh backing which makes them much easier to install. Standard pebble tile can give you a three dimensional look and feel since the round body of the pebbles actually sticks out from the tile.
There is also what is known as sliced pebble tile that has been cut to provide a level surface which can help if you need something flat but love the look of pebbles. Most of the pebbles uses in these tiles come from Indonesia, and are available in a wide range of single colors or mixtures of different ones. When installed, this is one type of tile that will be sure to get many compliments.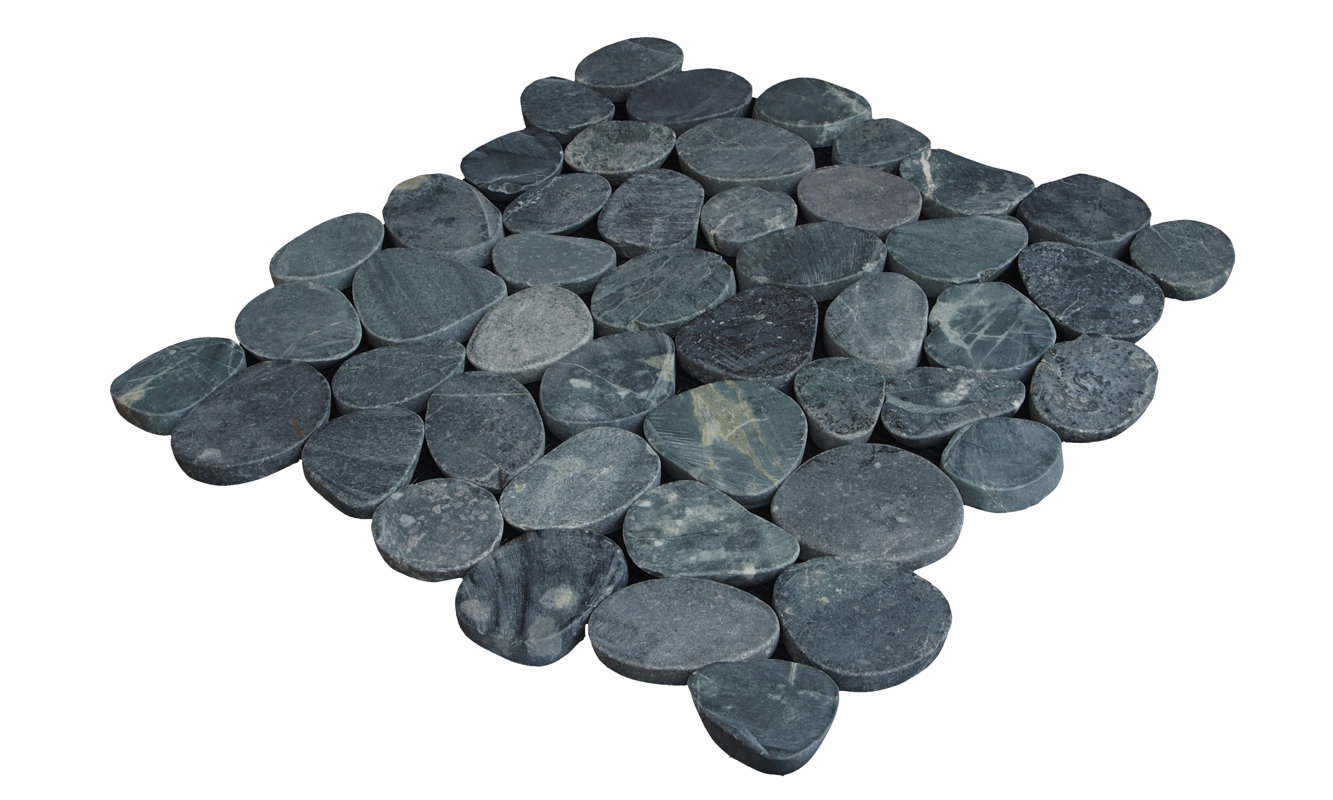 Any one of these natural stone tile choices can be used to improve your space. You may also want to consider using more than one since some of them can work very well with other stone types. And there are always faux options made from materials like porcelain, vinyl, and concrete which can look quite similar too.
Click Here Now to start shopping for Stone Tiles!