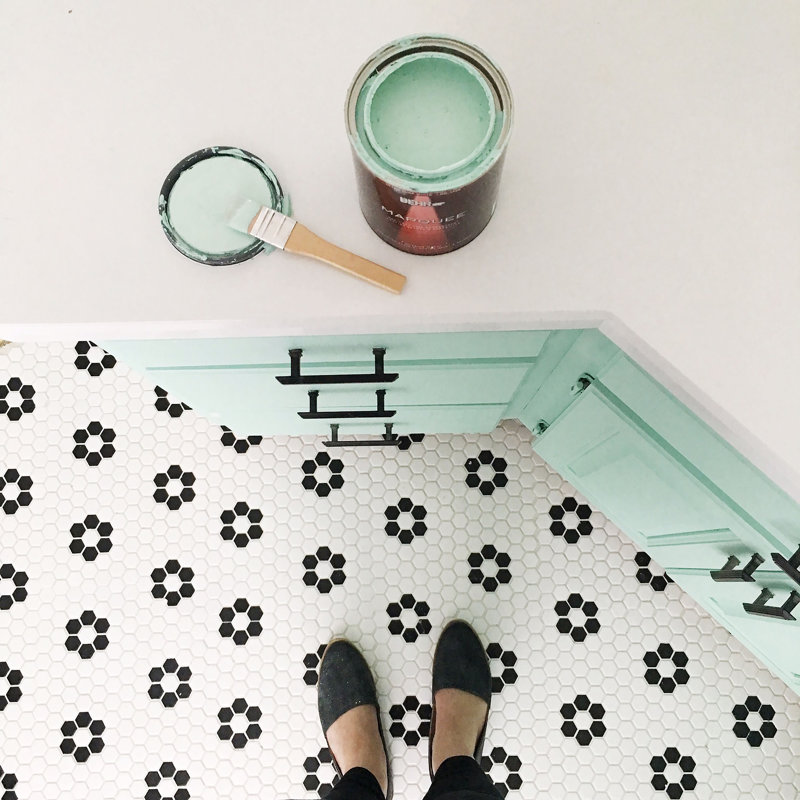 Installing tiles on your floor can drastically improve the look of a room and your home in general. But you will need to know the basics first. So here's a quick intro to what you'll need to know when getting started with floor tiles.
Made To Be Tough
While wall tiles can be made from materials that are fragile the opposite is true with those used on the floor. The floor can be an unforgiving place and the tiles you install will need to be able to handle that. On a daily basis it's normal for them to have to deal with foot traffic and support heavy furniture and often a lot of it.
That's not to mention being strong enough so that you don't end up with damaged or cracked tile when something accidentally falls on them. In general to help give them strength, most floor options are heavier and thicker. And of course many are much larger than the ones used on the wall as well.
You can find smaller choices like mosaic tile that can be used on the floor though too, what's important is that the specific tile you are considering is rated for floor use.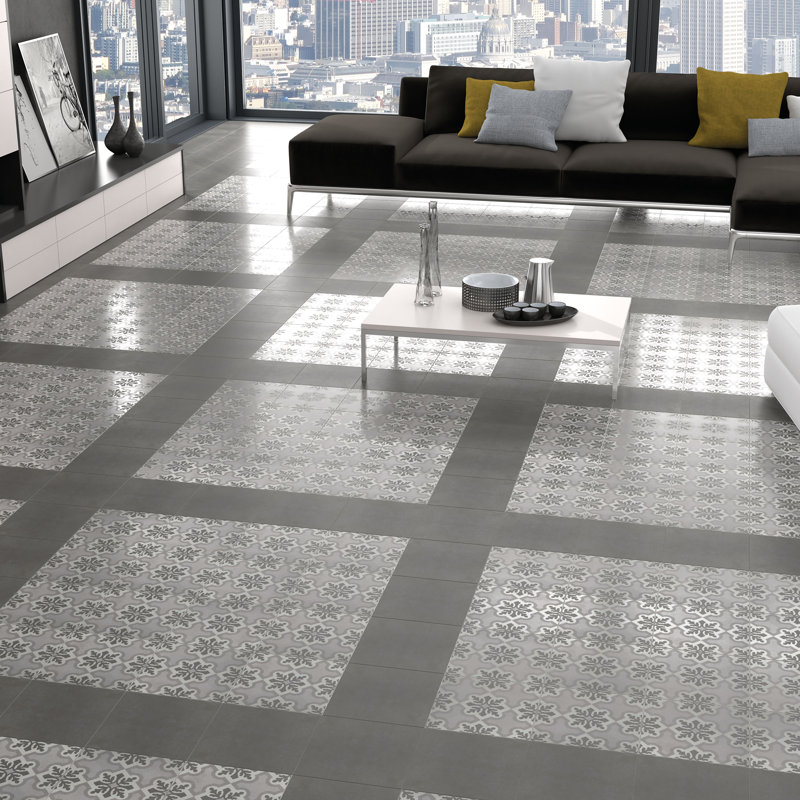 Strong Enough For Other Uses
The added toughness of floor tiles makes them ideal for other uses. They are commonly used on the fireplace both on the surround and the hearth although you will need to choose a material that can handle high heat if this is where you will be adding them. Their durability also comes in handy when you are looking to install counter top tiles.
They can really save you some money when used on the counter as they are normally much less expensive than installing a stone slab. While they may require more care and effort during installation due to their weight, there is no reason why floor tiles cannot be installed on the wall as well.
Unfortunately, wall tiles cannot be used on the floor, they are simply not designed to handle the abuse. So you'll want to make sure that the tiles you are considering are advertised as being specifically for floor use.  If you are shopping in a home or tile store you can always ask for help if you're not sure.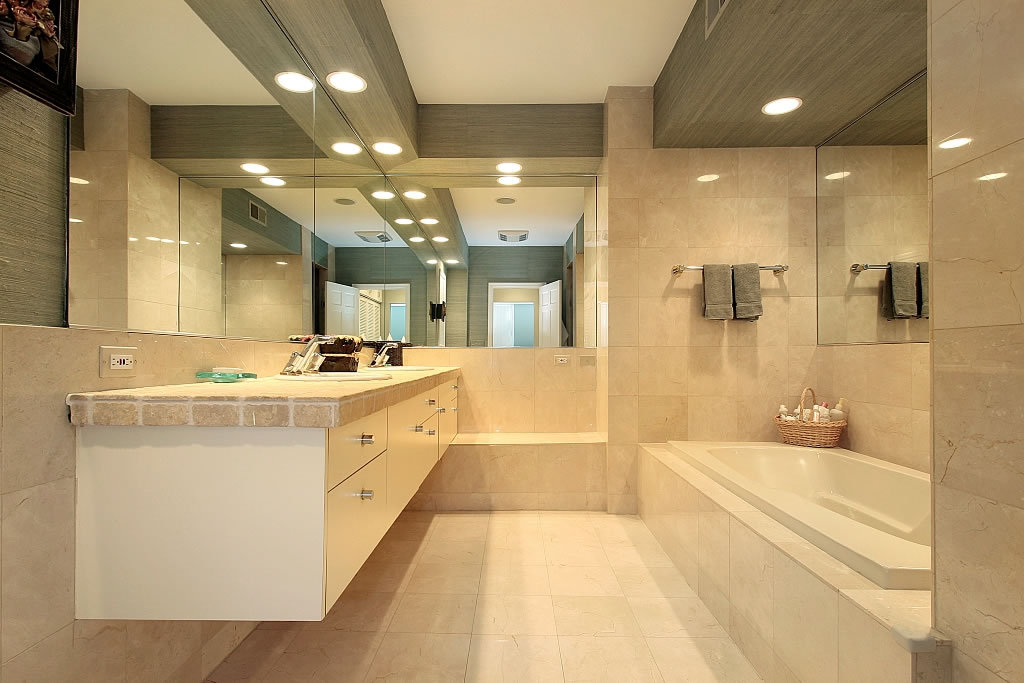 Ratings Are There To Help
Many tiles will have a label with a rating from the Porcelain Enamel Institute also known as a PEI rating. The rating can range from one to four and is meant to inform you how the tile can be used. Tiles that can be installed on the floor will have a rating of three or four. In contrast a rating of one or two means they can only be used on the wall.
Seemingly Endless Material Choices
Fortunately for today's consumer there really are a lot of material choices to pick from. Ceramic and porcelain tiles are very popular and easy to find just about anywhere. Stone comes in many varieties such as marble, slate, granite, limestone, and travertine tiles just to name a few. You may also want to consider cement tiles which can be made at home using a mold and even mimic the look of other more expensive materials.
Vinyl is another choice that is often used to look like other materials but that won't require the same maintenance or cost as much. Ones made from rubber are often designed for extra grip and support and there are even options such as wooden deck tiles that can be installed right on top of your deck or patio without any adhesive.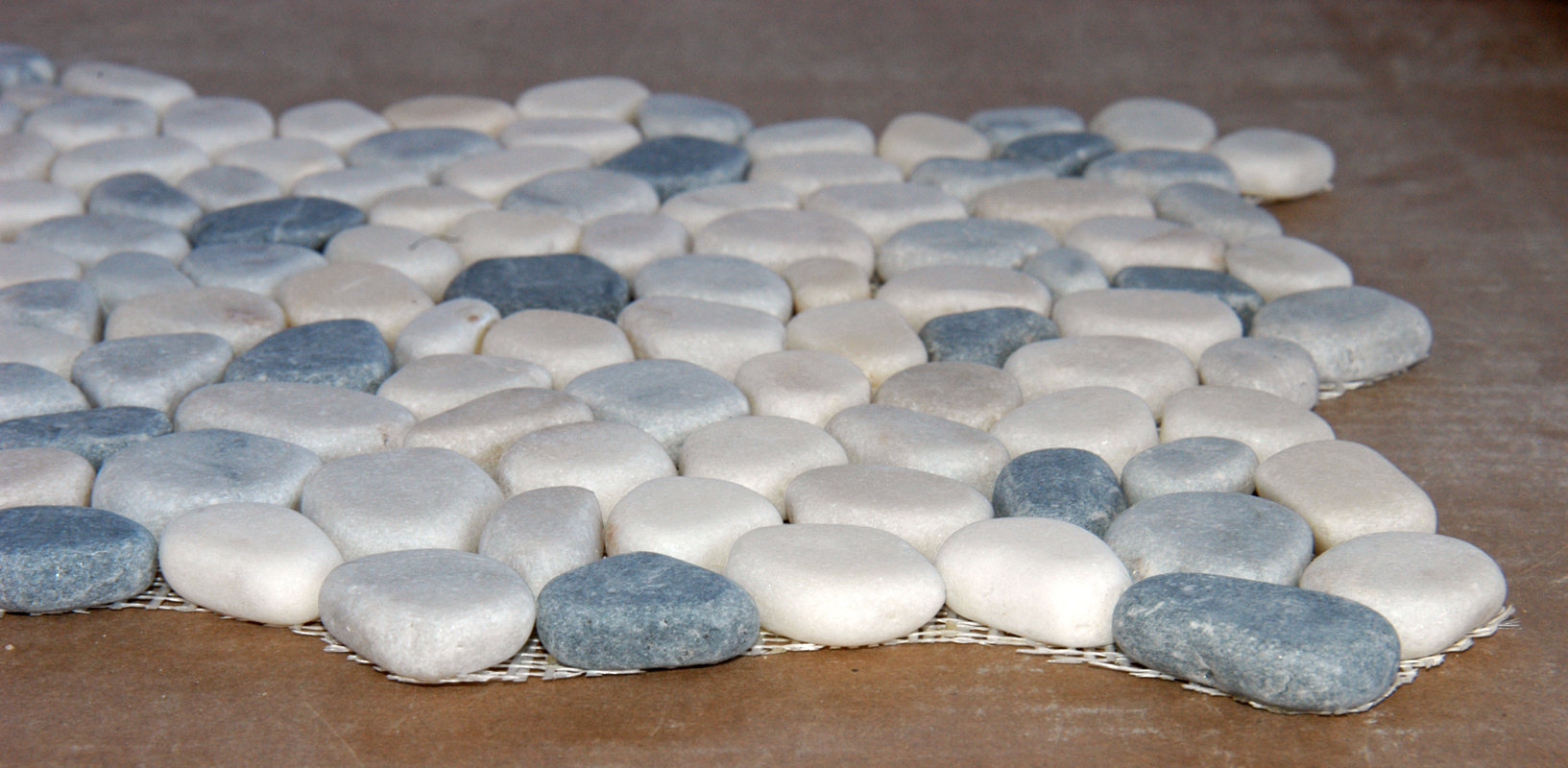 Narrow Your Options Down Quickly With A Few Decisions
Each of the materials listed above along with many others come in different textures, colors, shapes, and finishes, which gives you what can seem to be an overwhelming array to pick from. Every material also has its own traits, situations that it works well, and maintenance needs.
To help make sure you pick the floor tiles that will work the best for your space you'll want to make a few decisions first to help you come up with a basic guideline that will help you to quickly exclude the materials that don't work with your needs.
You will want to decide exactly where your tiles will be installed. This can eliminate many choices right off the bat because it will have a direct relationship to the foot traffic they will receive, whether or not they will be getting wet, what temperatures they will be exposed to, etc. This will also help you to determine what type of finish and texture your tiles will need to be as well.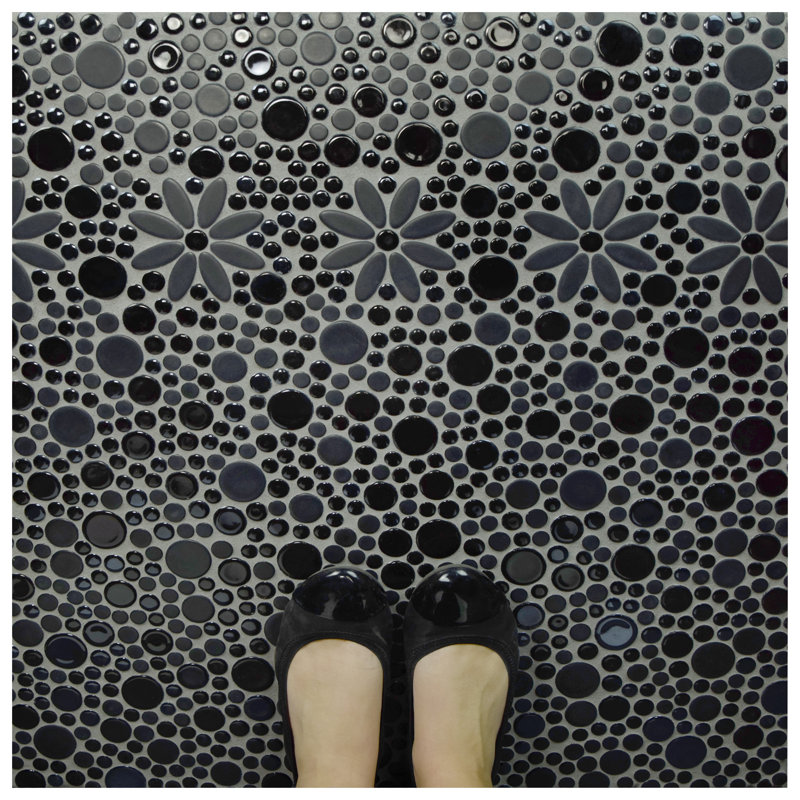 For example you'll want to think about using something with grip in slippery areas like the bathroom, stairs, and around pools. Deciding beforehand what you want your tile project to achieve is very important too because depending on your answer you will only be able to choose certain options.
So if you simply are trying to match a certain style or color scheme in your home you will most likely need a different material than if you are trying to transform the area into an eye-catching focal point. Some materials will need a little more maintenance, care, and cleaning than others which is something worth thinking about since it may influence what type you decide on as well.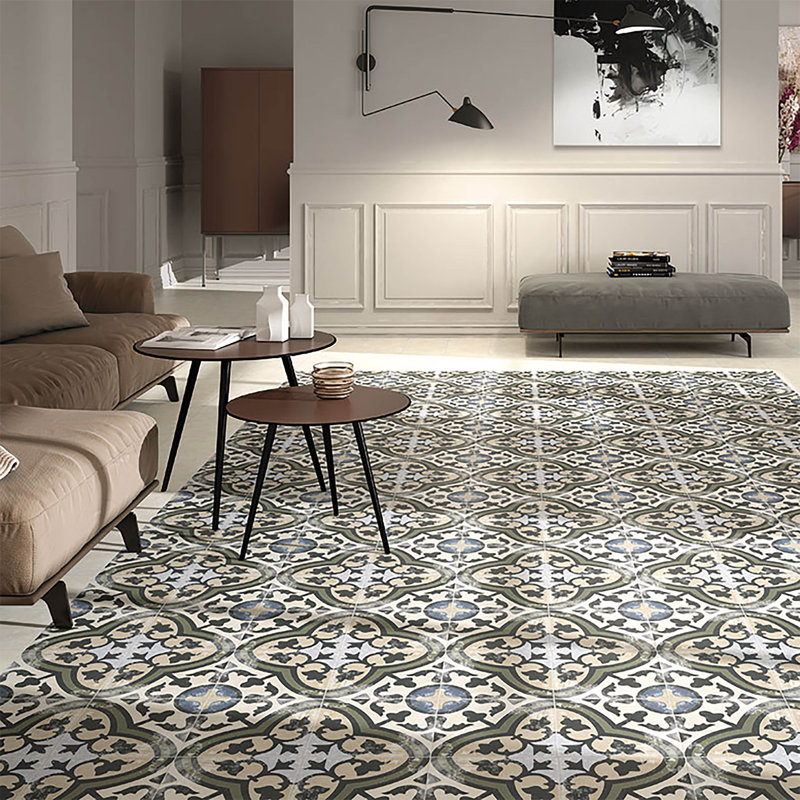 Floor tiles are available in a seemingly never-ending variety to help you accomplish your goals. But you'll need to decide what those goals are first so that you can choose a material that can get the job done right.
Click Here Now to start shopping for Floor Tiles!