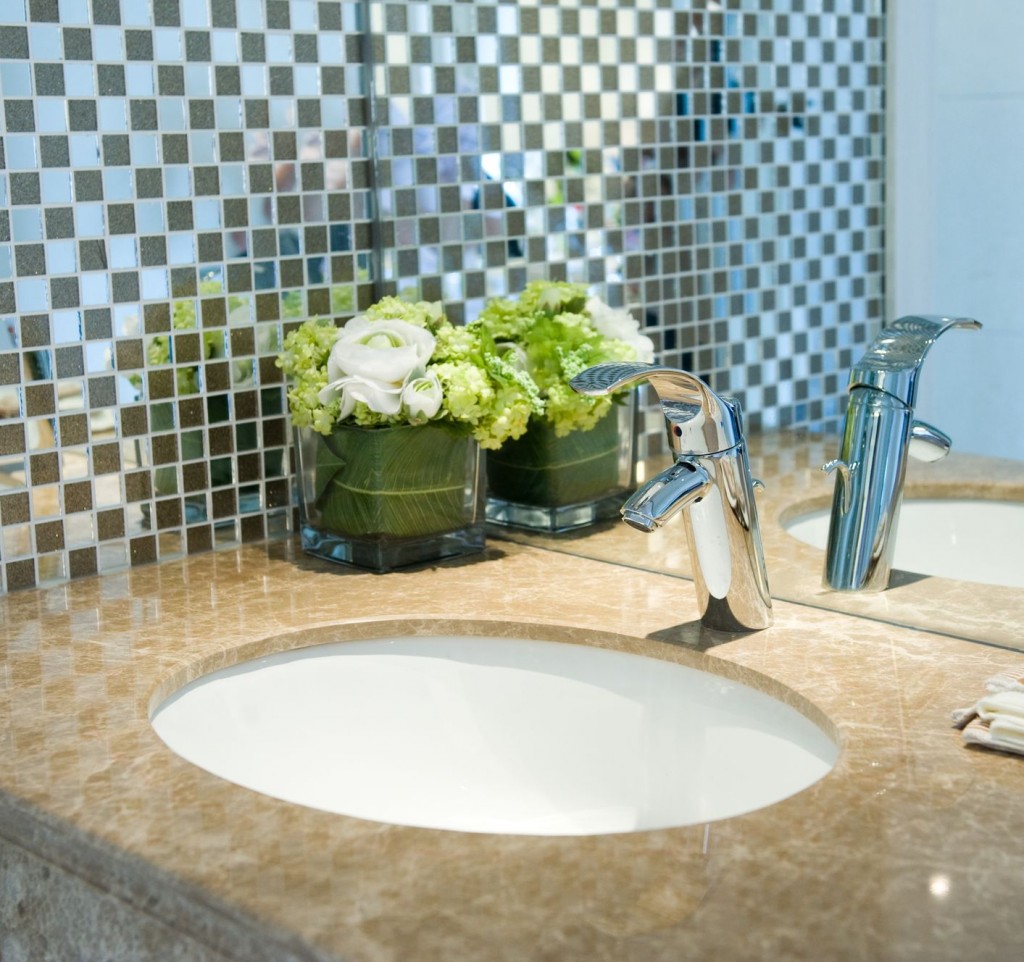 Mirrors nowadays are about much more than admiring yourself. If you wish to give your home a fresh and distinctive look, mirror tiles are a perfect choice for your next home remodeling project. Their creative use can add charm and style to any room or any corner of your house, or even outside it.
Mirror tiles are becoming very fashionable these days, but they are far from a new concept. They were in use in many ancient civilizations including Egypt, and they have been discovered in excavations of Roman villas in Europe, dating from the first few centuries AD.
In more modern times, their use became popular in the Art Deco movement in the 1920s and 1930's, which saw a revival in the 1980's, and they are now part of the resurgence of Art Deco that is influencing contemporary design. The fact that they have been so popular for so long is largely due to their ability to create light and space, and to open up your room through their light-reflecting quality.
They can create the illusion of space in a small room, and provide accents and interest in a large room which might otherwise appear featureless. They can enhance absolutely any room, but obviously, because they are waterproof, they are especially popular in the kitchen and bathroom.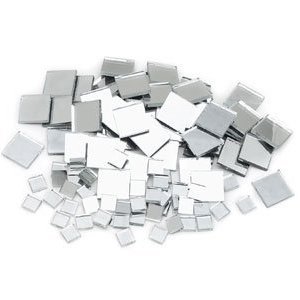 In the bathroom, you can often achieve a really beautiful effect by varying the shape of your mirror tiles. Square mirror tiles are most often used, and are easier to fit. Round mirror tiles mixed in with them can look great, but you will have to cut away parts of the surrounding square tiles to ensure a good fit. Beveled mirror tiles will really light up your bathroom, if you arrange them around the frame of your mirror, or around the shower.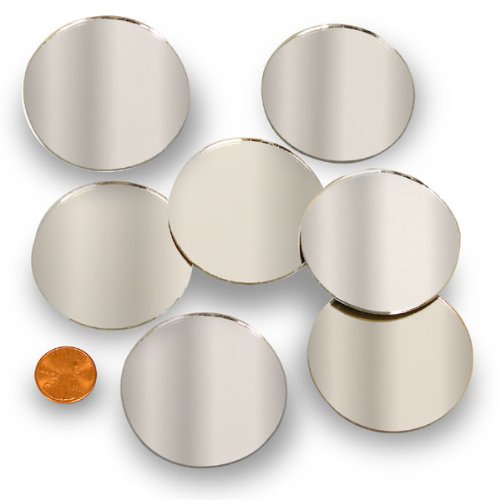 Beveled mirror tiles are also an unbeatable way to brighten up your kitchen — use them as a backsplash, or in recesses with downlighting. A combination of beveled mirror tiles with ceramic tiles will look amazing as a covering for your kitchen walls. An equally great alternative to liven up your kitchen design is with mosaic mirror tiles (usually 1 inch by 1 inch), which will really add texture and panache.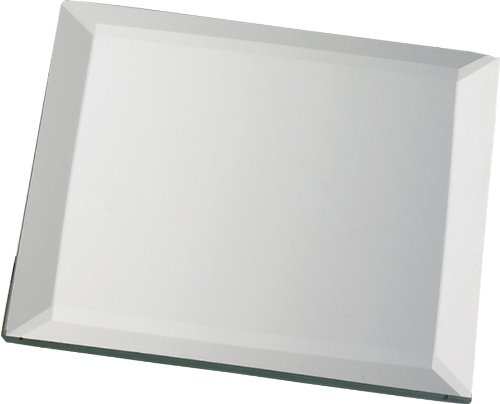 In fact, there are almost unlimited uses throughout the house for a mosaic mirror tile surface — table tops, picture frames and room dividers, or anything with a spherical shape, to shed light and sparkle throughout the room. Use a variety of colors — gold, bronze, green, cobalt blue — in conjunction with plain mirror tiles for a stunning effect, as well as a variety of sizes and shapes. You can also break up bigger tiles to create irregular and unique shapes of mosaic mirror tile.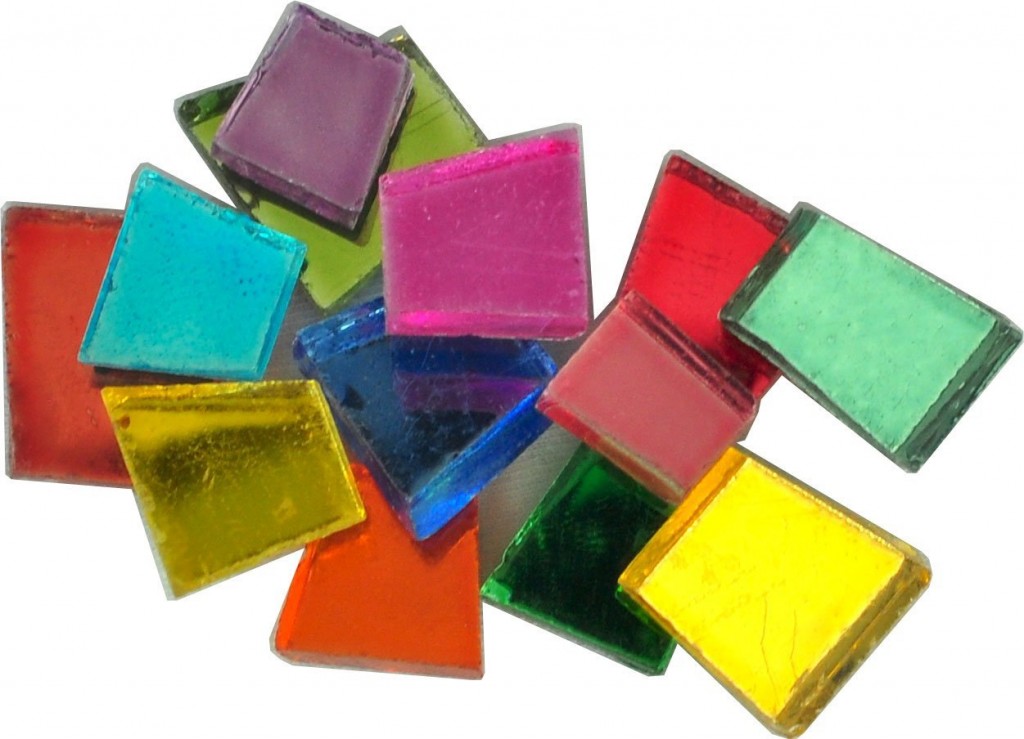 If you have a period home, antique mirror tiles will really enhance it. They look wonderful as a surround for the regular mirror in the bathroom, or an antique mirror tile surface for the dining room wall. Not all tile stockists will stock antique mirror tiles as standard, but they can usually be ordered in.
In most cases you can find self adhesive mirror tiles, where you just peel off the backing, and mosaic mirror tiles are provided on mesh backing, so are easy to install. Stick on mirror tiles take a bit more work — you need a good adhesive like the one below, and you have to ensure the tiles are absolutely level before fixing them.

Mirror tile surfaces are easy to keep clean, but you must avoid using harsh cleansers like bleach, which will damage the glass, and leave a smear which is hard to remove. The best cleaning agent is vinegar, a great natural tile cleaner. If you mix two parts vinegar with four parts water in a spray, spray with a circular motion, and then dry in a circular motion with a dry cloth, your mirror tile will be gleaming and streak-free.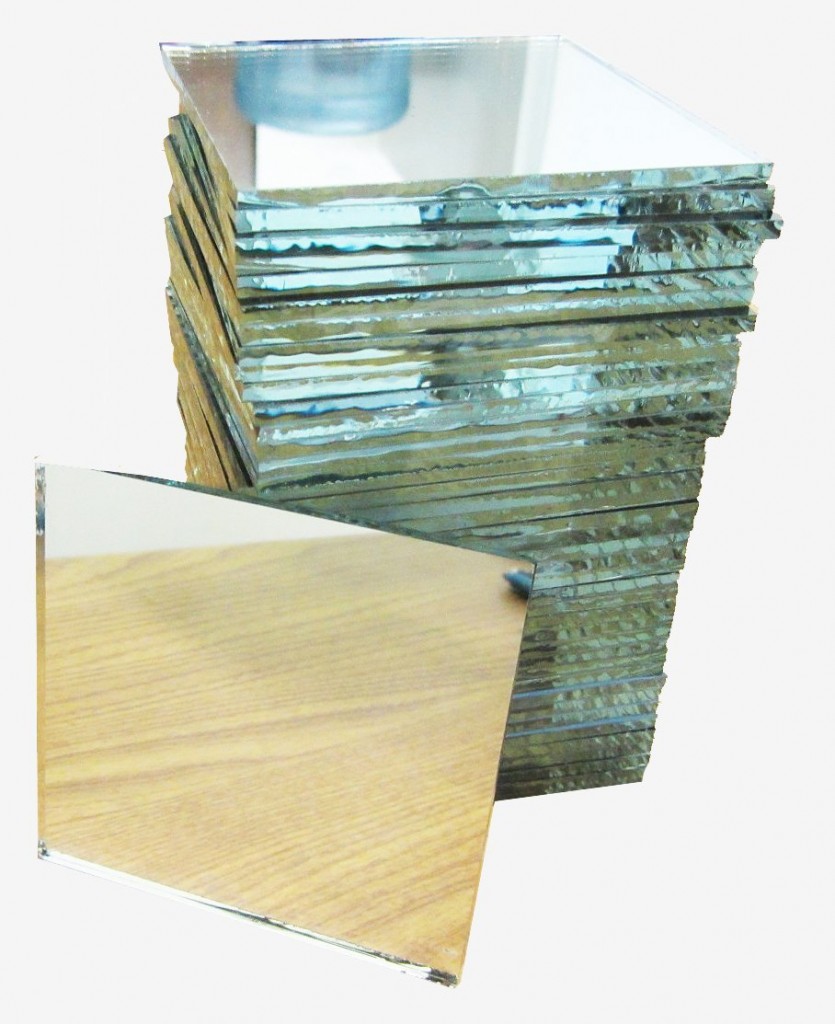 Even if you're happy with the way your home looks now, some well-placed mirror tiles can literally double your pleasure. There is no limit to the ways you can use them, to provide not only light, but surprise and illusion, especially in dark corners. Give your imagination free rein with mirror tiles, and it will take you on a journey to create something extraordinary.
Click Here Now to start shopping for mirror tiles!