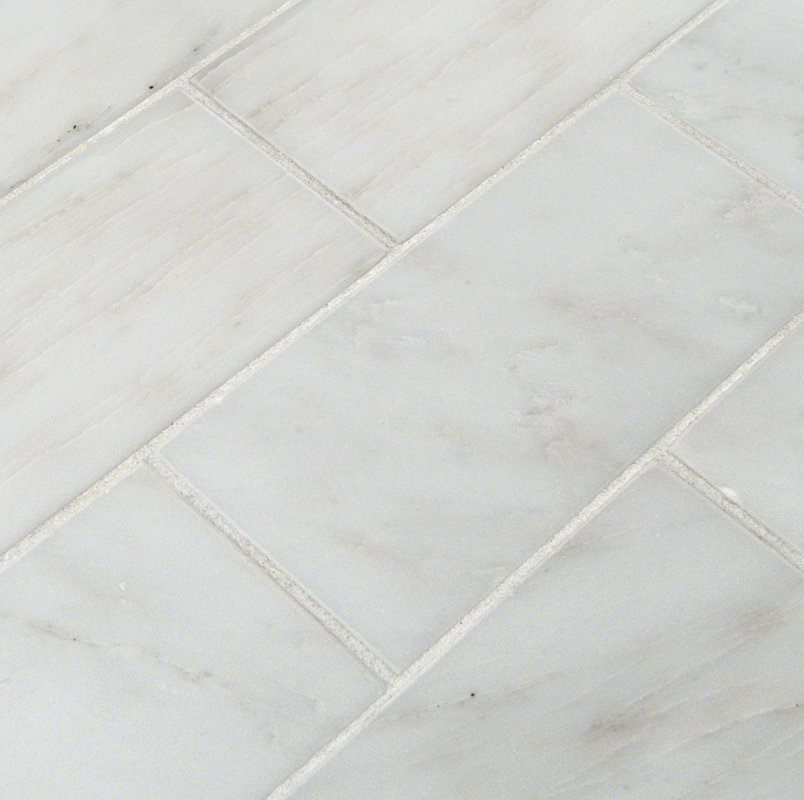 Have you ever wondered what the difference was between onyx and marble tiles? These similar materials are both special in their own way. So keep reading to find out which one suits your needs the best.
Onyx
When it comes to grabbing attention onyx tile can really do it. Onyx is a very luxurious looking natural stone which has veins running through it. These veins give each tile a one-of-a-kind look. Tiles can range from white to black and can even have markings that are many different colors in one single tile.
This of course makes it a material that can be used for eye-catching feature walls and backsplashes that truly stand out. And while onyx can be used on the floor it is not as strong or durable as other stone options. A very unique quality that attracts many consumers is the luminous glow that onyx has when used in the right lighting.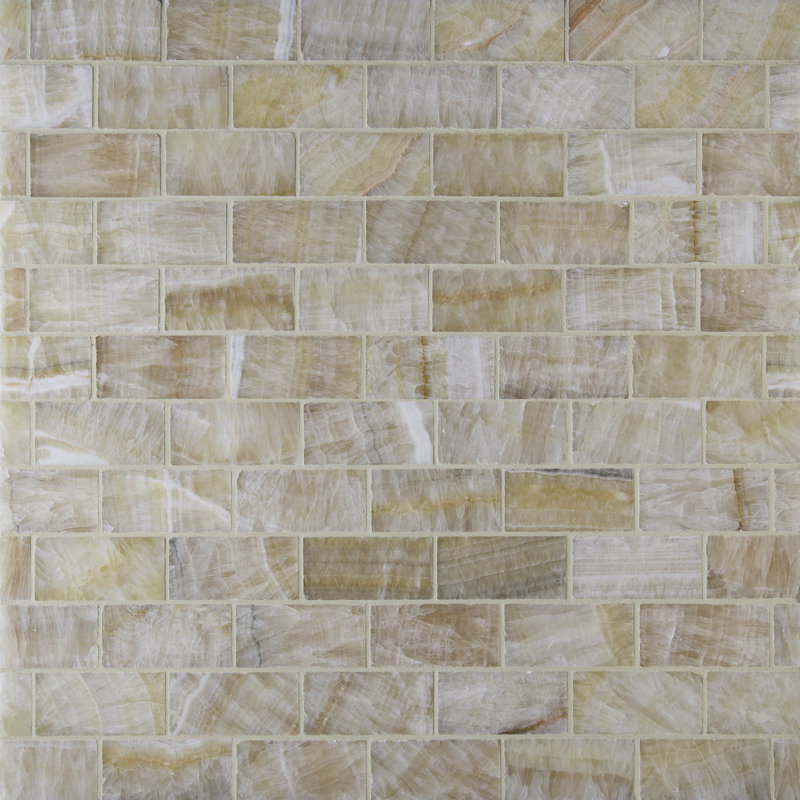 Marble
Marble tile is a classic choice that most people can easily recognize. It is famous for creating a very lavish look wherever it is installed. Like onyx it often has very distinct veins which give each tile its own character. And it too can come in a huge variety of colors from white to black.
White and gray though are probably the most popular color choices of all and the most easily available. Marble is just as at home on the floor as it is on the wall. And you won't have a problem finding it in smaller size mosaic tile all the way up to extra large floor tiles. You will also see marble used as fireplace tile too since it can easily transform even the most mundane fireplace into an upscale focal point.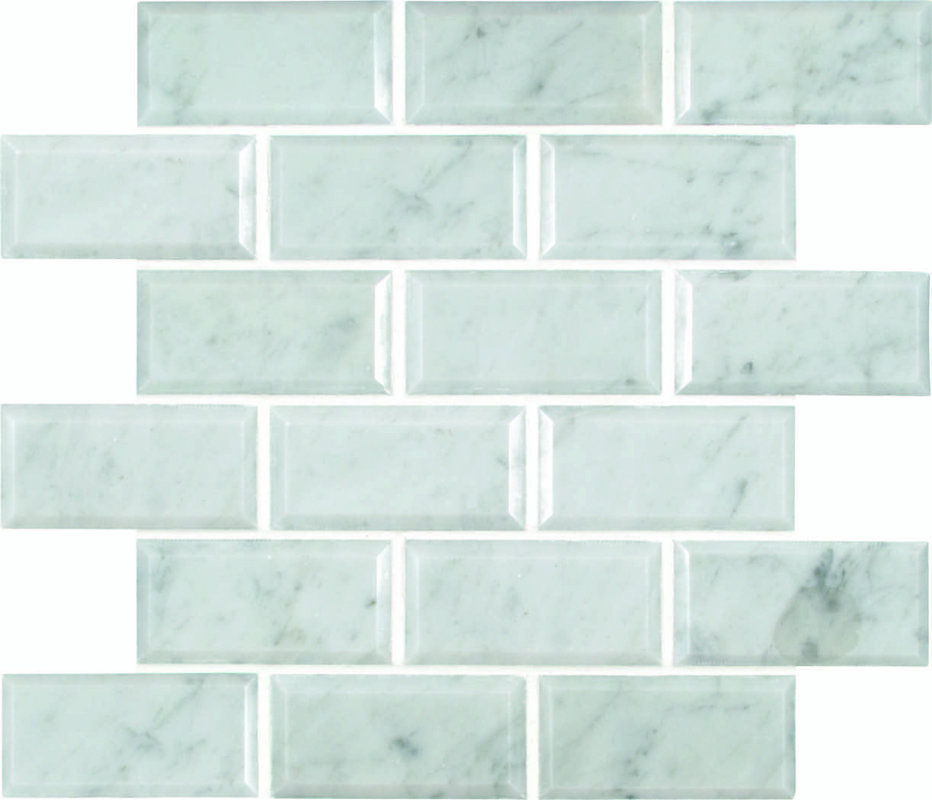 Takeaway
Both of these materials can really be stunning. And they actually are often confused for one another because they can look so similar. They two of them are well-known for their attractive veins, range of colors, and opulent appearance. Deciding between them can often come down to a matter of personal preference.
For a wall installation or something on the floor that won't get heavy use, and has a very special look onyx might be the best way to go. But when you want tile that is a little tougher and really is the perfect example of classic style and beauty marble can't be beat.
There's no question both onyx and marble tiles are gorgeous examples of what natural stone has to offer. Because they are similar in a few ways when choosing which type to use, you will definitely want to take a close look at both of them to help you decide. And to tell you the truth when it comes to appearance either will always be sure to impress.
Click Here Now to start shopping for Stone Tile!