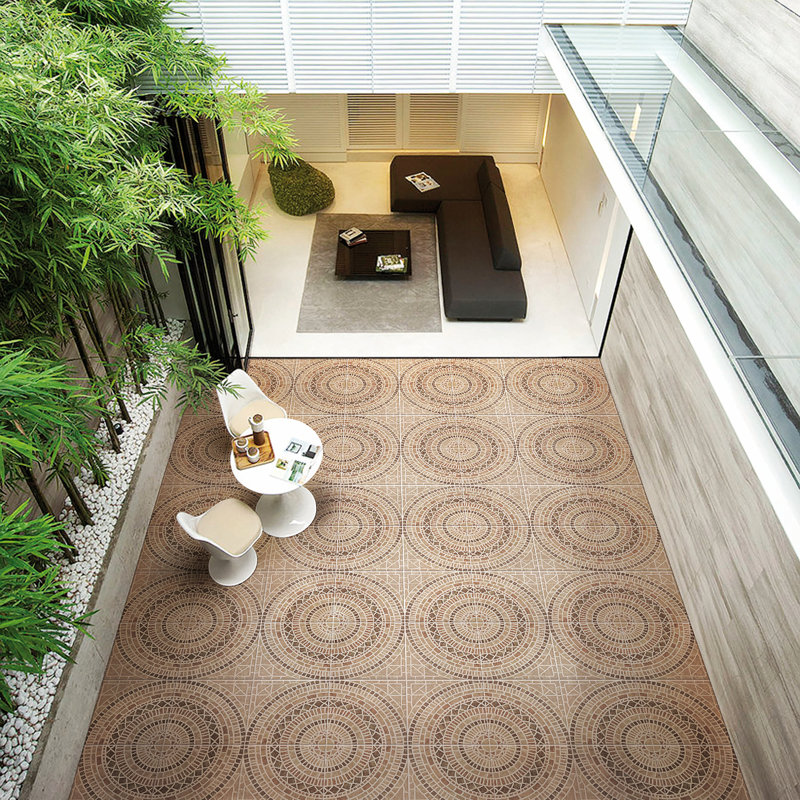 Both real and faux tiles have their own advantages. However, deciding which type to use can sometimes be a difficult decision. So here are the main points you will want to consider to help you pick what works best for your needs.
Looks
There is no denying that the look of certain tile materials can be absolutely stunning. Natural stone choices like marble, granite, travertine, slate and onyx tile are all perfect examples. If you want that one-of-a-kind look and feel you'll want to go with real thing.
However, for those that are a little less discerning, faux options can look very similar. Materials like porcelain and concrete can be made to look so authentic that the majority of people won't have a clue that they aren't real. They can even be made to have the same type of texture as certain stones and wood.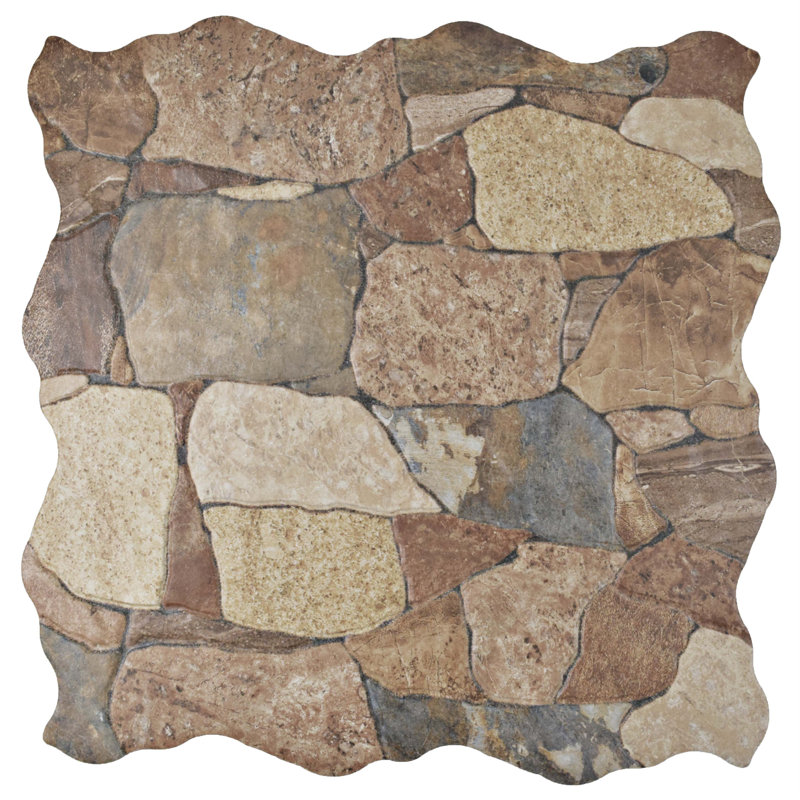 Durability And Care
A disadvantage of some real tile materials is that they are more fragile. Many of them will need special care and cleaning. You may also need to purchase special cleaning solutions. And if they do become damaged or stained you might need a professional to help repair them, or you even have them replaced.
In contrast materials like porcelain, vinyl and concrete are durable, easy to clean and stain-resistant. These could be right for an area that you'd like to have an upscale appearance but that gets a lot of use or abuse. They can also be a good alternative when you have young children or pets.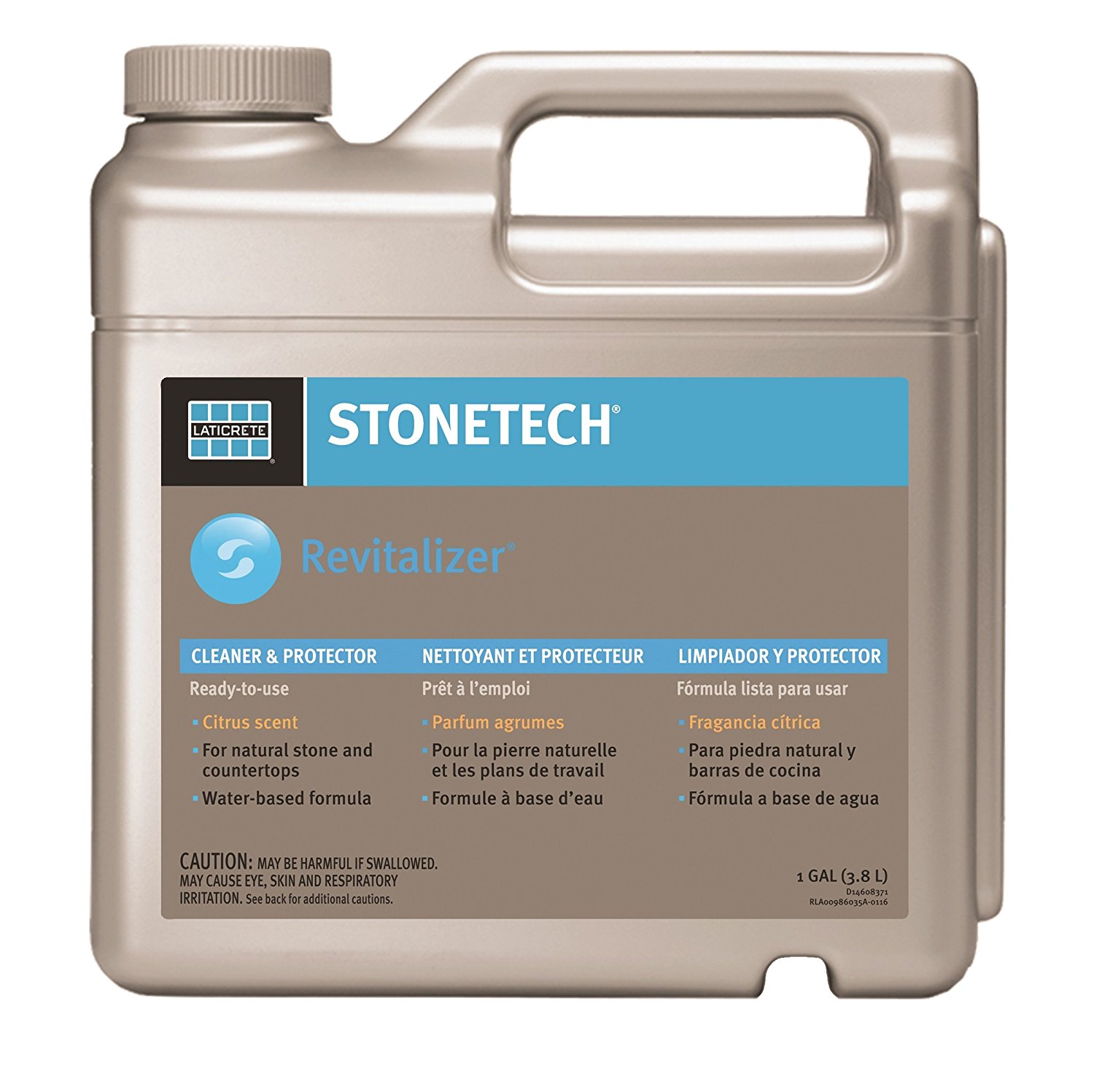 Price
If price is not an issue for you, natural materials could be the best way to go. Of course how much you spend will depend on the material you choose, how much you need, its quality, and where you purchase your tiles from. However, if you are on a budget, faux tiles can give you the look of something that costs much more but without the expensive price tag.
Keep in mind though, the more realistic they look the more they will cost. Depending on what your budget is you may want to think about installing both real and faux tiles together in the same room. For example you could add travertine tiles to your bathroom backsplash but use faux stone porcelain tile on your floor.
Since the backsplash wouldn't need as many tiles as the floor space would, you'd only need a small number of real stone tiles which will save cash. The authentic stone backsplash would definitely make the porcelain tiles seem much more legitimate. And an added plus would be that you are using the porcelain on the floor where more durability is needed.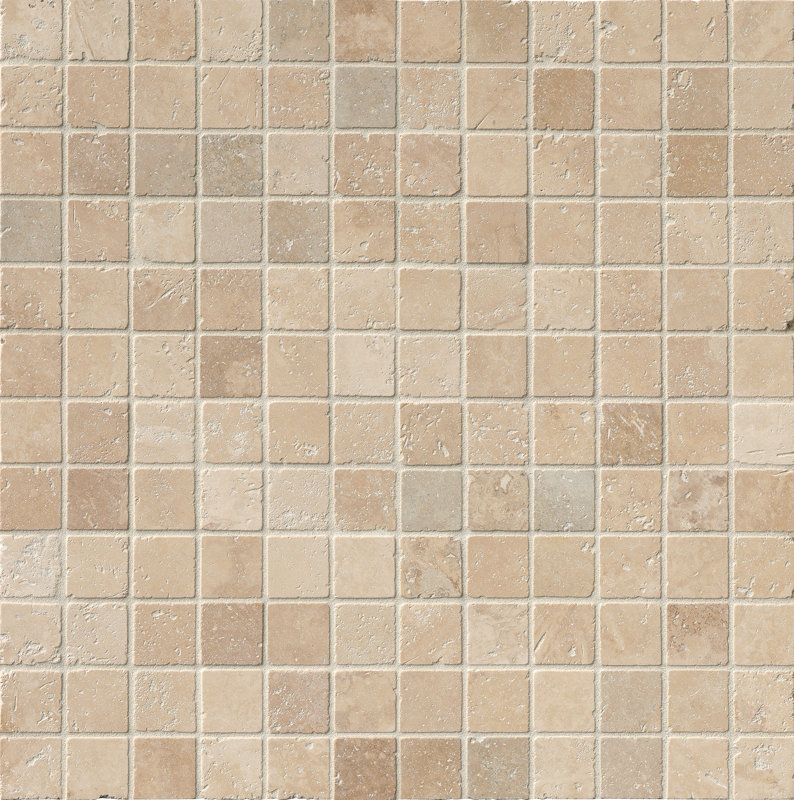 Taking some time to think about the topics listed here will help you to decide whether you should choose real or faux tiles. And don't forget there are many creative and efficient ways to use both together that can help you to stay within your budget!
Click Here Now to start shopping for Tiles!