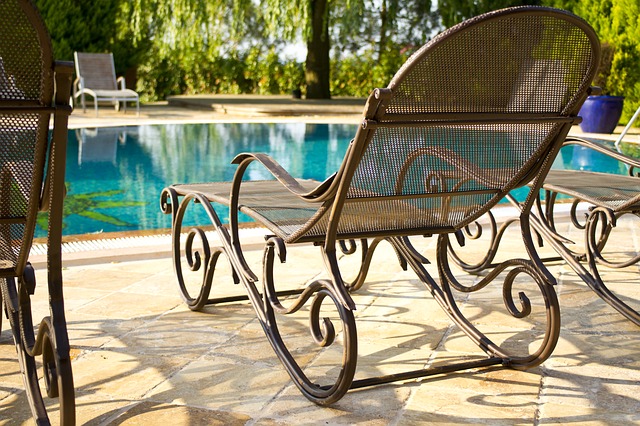 Sandstone has been used as a building material since the ancient times for its durability but also its attractive appearance. Therefore it's no wonder that sandstone tiles are still such a popular choice today. Here's your complete guide to this timeless option.
The Basics
Sandstone is a sedimentary rock that can take millions of years to develop. It's made up of small, compressed, sand-sized particles. While it can contain many different types of minerals the vast majority of sandstone that is available has a quartz base.
It's a hard-wearing stone, although not as strong as an option like granite. To make sandstone tiles tougher, thicker pieces are usually used. These stone tiles are used to create spaces that have an elegant and natural look.
Colors And Appearance
Unlike with manmade options the appearance of individual tiles can change as they age and are exposed to use and the environment. For this reason sandstone is considered to be a material choice with a personality.
This stone generally comes in warm earthy colors and each tile often has subtle tonal variations since each tiny particle can vary in its exact coloring. Typically you will see color options such as white, yellow, red, grey, brown, green, and black sandstone tiles.
The location of where the stone was cut and the mineral content of the individual stone will influence what colors it is. Some tiles therefore may have even more variation of color within each one.
For example tiles known as rainbow sandstone tiles are typically those that have veining which is more contrasting and can often can be multiple colors for example brown and red.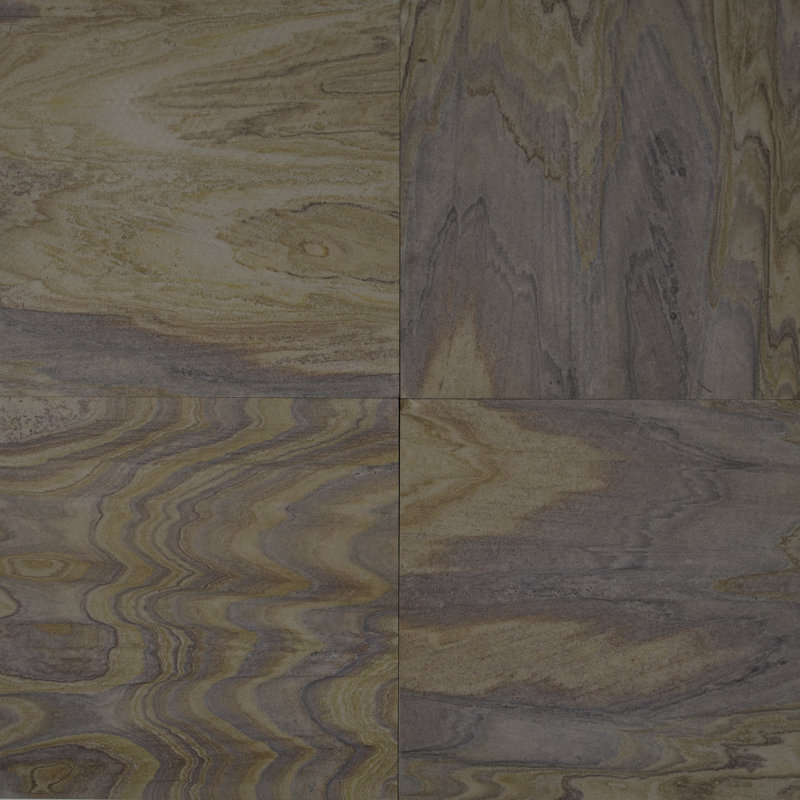 Finish Options
Because they are made from natural stone these tiles can be cut and finished in a variety of ways to give you a look that is from rustic to modern. The most natural in appearance have what's known as a cleft finish. With this option the surface of the stone is left in the same state as when it was cut.
The uneven texture not only looks very rustic but also can help to provide grip in slippery spaces. Honed sandstone tiles have a smooth surface that has been ground down and a matte or dull finish.
For a more weathered appearance a tumbled finish is another choice. And when you'd like something sleek and modern polished sandstone tiles are usually the way to go. These can be quite slippery when wet however.
Uses
Sandstone is a versatile material that can be used in a variety of locations on walls, floors, and more. For creating feature walls sandstone cladding tiles are especially popular because of their rough natural texture.
Outdoors, sandstone floor tiles are often used to create pathways and patio spaces. They are also commonly installed surrounding swimming pools as well. When using them around the pool or in wet areas be sure to pick a finish that adds grip such a cleft or honed finish.
But don't overlook using  tiles indoors in bathrooms and kitchens either. Sandstone is actually classified as a siliceous stone which means that it's resistant to acids and their effects such as etching. This means you can use sandstone tiles for kitchen countertops too.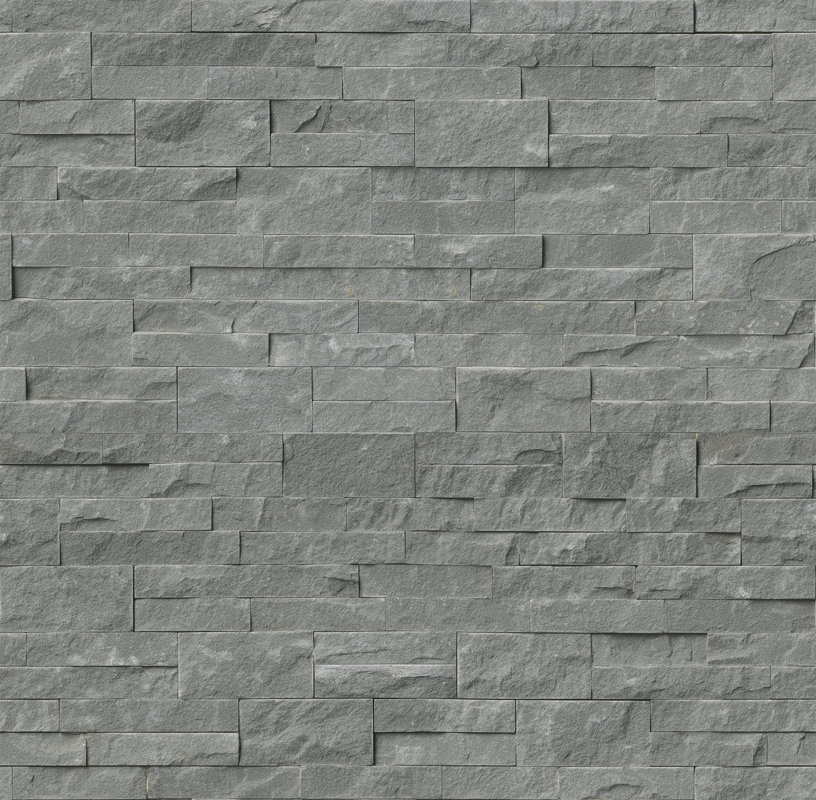 Care And Tips
Sandstone is considered porous so tiles should definitely be sealed in order to protect them from damage and staining. This can be especially important for sandstone pool tiles and coping tiles as it will protect them from harsh chemicals such as chlorine but also the salt used in saline pools.
Because they are porous you should use a fast setting tile adhesive to help prevent any possible warping of your tiles. And as with many other types of stone tiles it's a good idea to seal them before you grout.
When cleaning sandstone tiles, be sure to use a neutral cleaner.  Even though sandstone is resistant to acids, tiles may contain trace minerals which can react with harsh cleaners that are too acidic. For stubborn stains you'll want to use a poultice to get them get out.
Faux Options
While authentic stone has many advantages, there are imitation sandstone tiles as well. If you want the look of sandstone but don't have the budget for it, or will be tiling an area that gets very heavy use, they can be an excellent alternative.
Normally faux options are made from materials like vinyl and ceramic. Sandstone porcelain tiles are another choice that can look particularly realistic and sometimes even have an added stone-like texture.
There you have it, you now know the basics. By using this information you'll be one step closer to achieving your goals with the timeless beauty only natural sandstone tiles can provide.
Click Here Now  to start shopping for Sandstone Tiles!