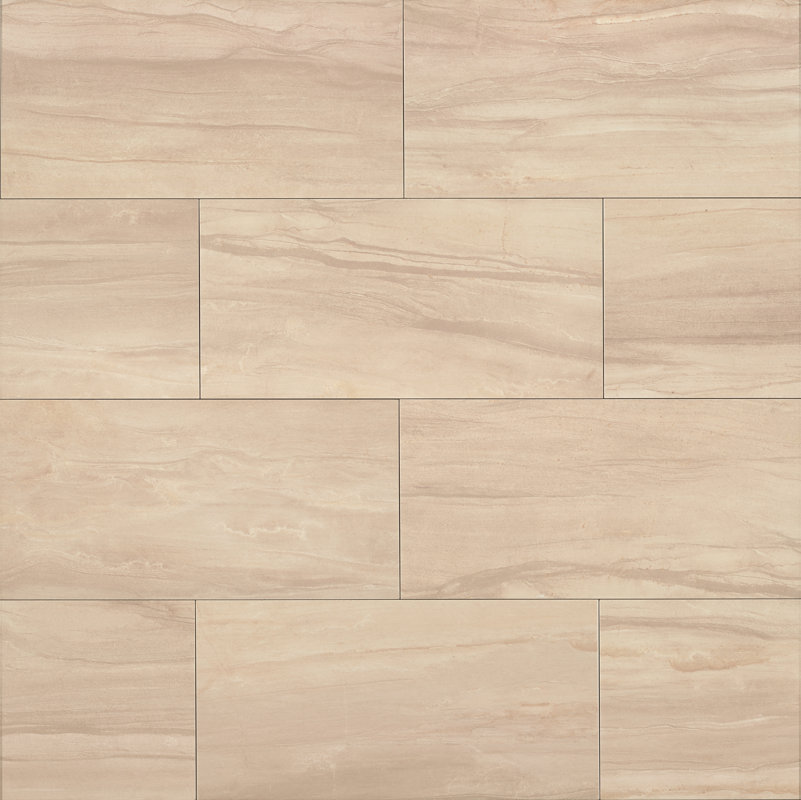 While sandstone tiles have been used since ancient times, they're not for everyone. Fortunately there are a few other options if you want something similar in appearance. One of the most durable of these choices are sandstone porcelain tiles, and here's what you'll want to know about them.
Sandstone Basics
Sandstone, like you might have guessed from its name, is made up of sand-sized particles. It's a sedimentary rock that's mostly quartz-based. Many people are attracted to the look, feel, and earth tone colors of natural sandstone tiles. And it's no wonder they can be stunning, but they do have a few disadvantages.
A Few Natural Drawbacks
Sandstone is actually considered a porous stone, which means it will absorb water and liquids. This doesn't mean you can't use tiles in wet areas like bathrooms and around pools.  You can, but you will have to seal them. Your tiles will also need to be sealed not just once but periodically in the future.
While it is a tough material it's not as durable as other stones. The faces of your tiles can change in appearance with wear. Natural stone tiles in general are also more costly and require special cleaning solutions and sandstone is no exception.
Porcelain Has Many Benefits
When you like the appearance of sandstone but want something tougher, sandstone porcelain tiles are another alternative. These are also sometimes called sandstone look porcelain tiles. They are actually made from clay which is fired at extremely high temperatures.
This makes for a highly durable, dense, and non-porous material. Porcelain tiles also absorb color very well so they not only come in huge range of colors, but can be made to look like other materials. Wood look tile is one such example, which often features very realistic wood grain.
Sandstone porcelain tiles can mimic the look of sandstone to the point that it is extremely difficult to tell the difference. Tiles may have subtle veining which not just makes them look real but luxurious.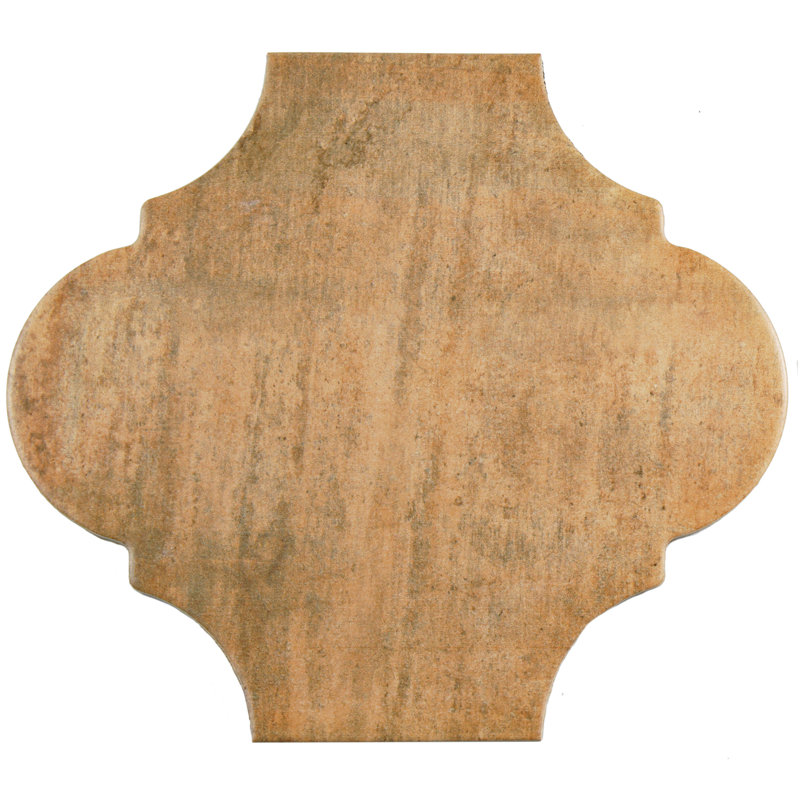 Texture And More
Many tiles will even have a sandstone-like texture. This can come in handy not just for making them look more convincing but also for grip. For example using sandstone porcelain floor tiles in an area that is normally slippery like in the bathroom can help to make your floor safer.
With tiles made from porcelain you also won't have to worry about sealing. They are almost always cheaper so like other faux tile options they can be used as a way to stay within your budget and save cash. And they can be easily cleaned with most floor cleaners.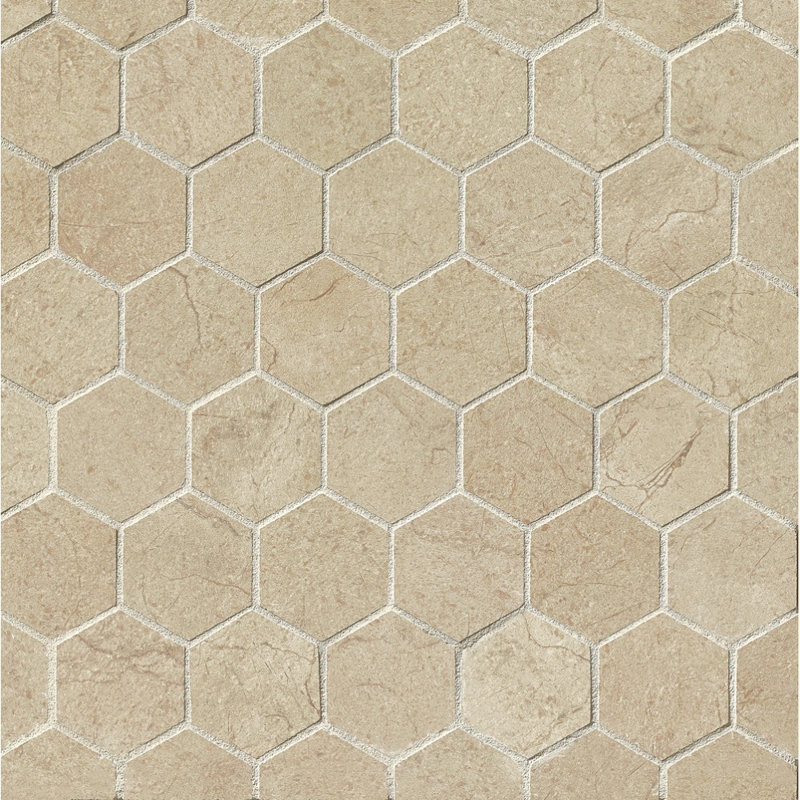 Other Faux Material Options
Porcelain is not the only faux choice. There are sandstone look tiles made from materials like ceramic, vinyl, and concrete. Some may even be partially made from other natural stones. Each material type has its own advantages.
There's no doubt about it sandstone is a fabulous natural material . Yet when you're looking for strength, something that will cost less and that's easier to maintain sandstone porcelain tiles are an option that you'll need to check out.
Click Here Now to start shopping for Sandstone Porcelain Tiles!