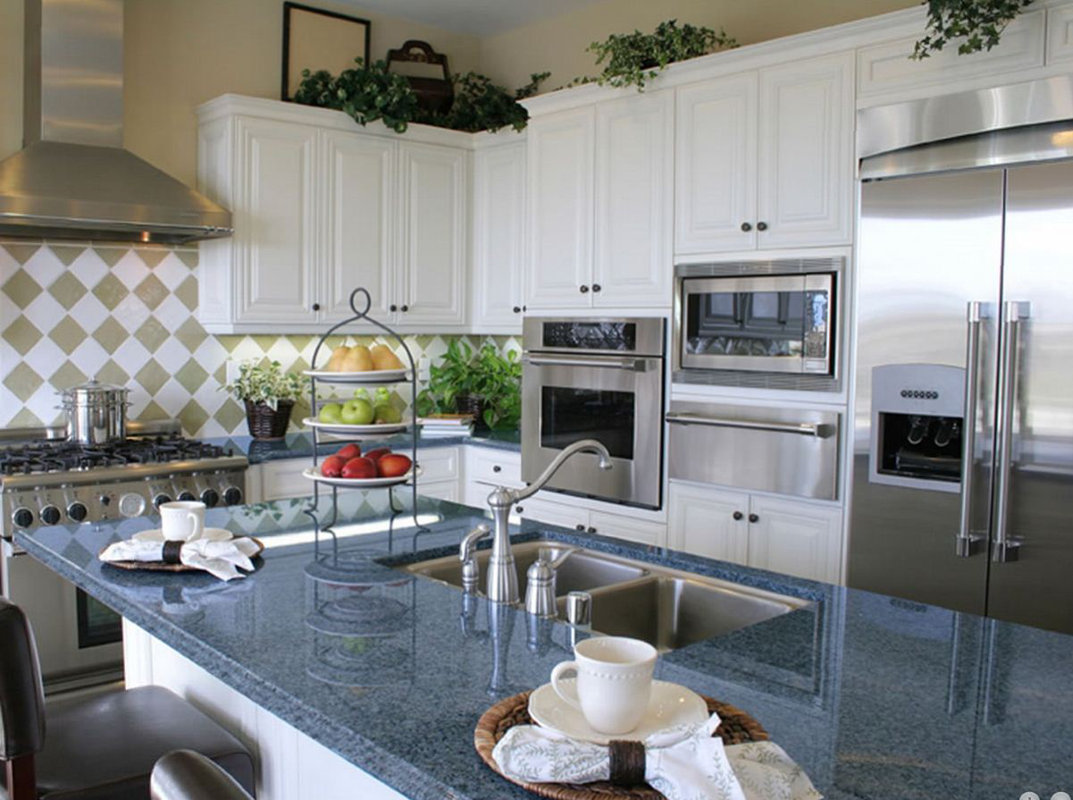 Countertops are an important space in any home. In the kitchen they are where we prepare meals, wash up, and even store extra items. And of course in the bathroom they serve as a place to help us get ready for the day and retire for the night. Even though tile is mostly thought of for use on the wall and floor, tile countertops are highly functional, often inexpensive, and can add some serious beauty to your home. Here a few of the top tips you need to know when considering them.
Don't Overlook Porcelain And Ceramic
There's a reason that both porcelain and ceramic tiles are commonly seen on countertops, it's because they do a great job. While there are other more luxurious options both of these can look fantastic so be sure not to overlook them. They also can be very reasonably priced and come in a huge variety of colors.
Porcelain and ceramic tile countertops make durable surfaces that are also heat-resistant which are musts for anyone who will be doing cooking or food preparation.
Porcelain tiles usually have color which is even throughout the body of the tile making it hard to notice if it were to become damaged but of course ceramic and porcelain are easy to touch up if the need be. If you do decide on either ceramic or porcelain, it's best to stick with tiles that are glazed instead of un-glazed as the glaze will protect the tile from staining.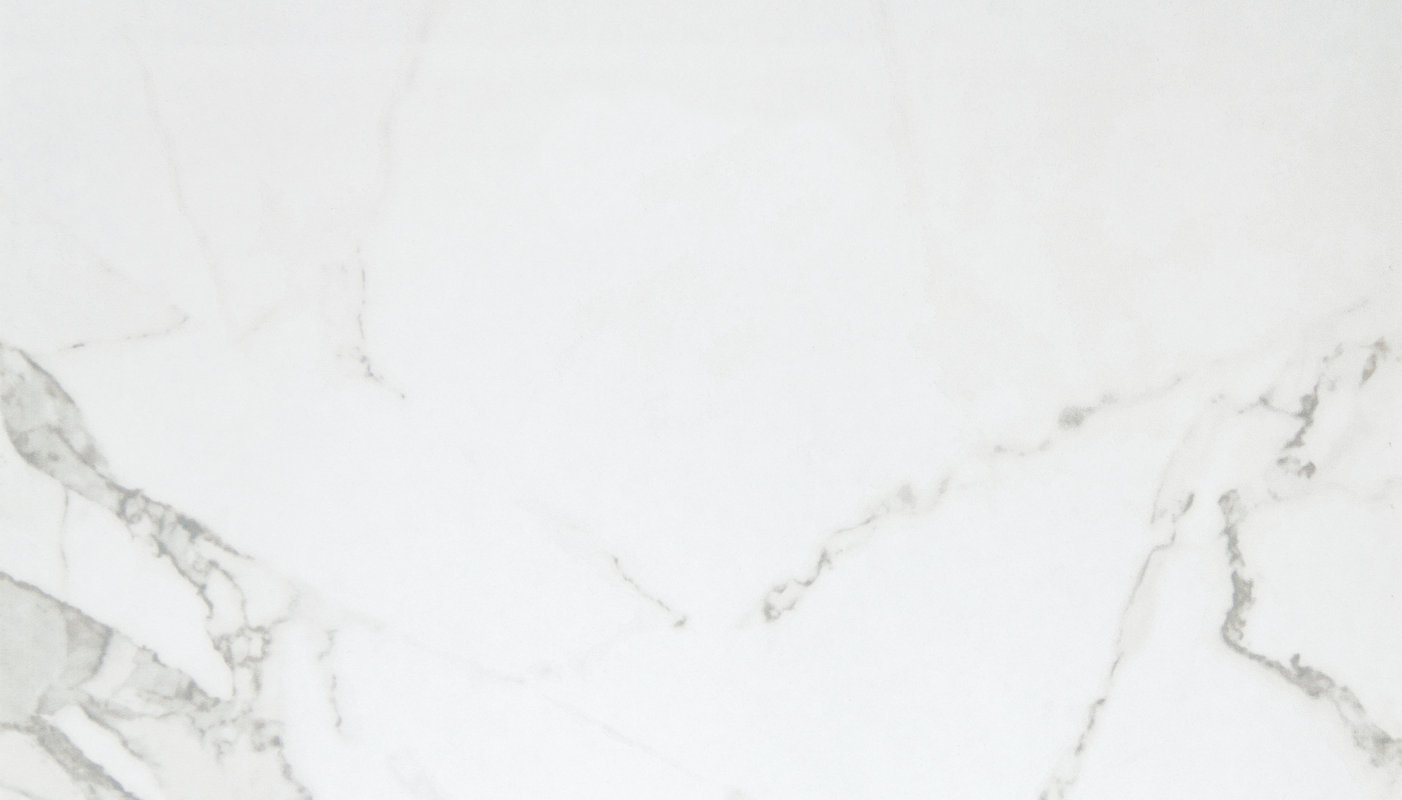 Stone Tile Instead Of Slabs
Natural stone can add beauty and elegance to your home like no other. The good news is virtually all stone tiles are cheaper than purchasing an entire stone slab for your countertop. Each type of stone has its own properties and not all are suited for use on the counter so be sure to take your time when deciding.
Many will also need to be properly sealed. Granite tile countertops are probably the most sought after of all, not just for their looks but the fact that granite is impervious to liquids, extremely tough, and very resistant to heat.
Granite tiles can offer homeowners who are on a tight budget the chance to own and experience this stone in their home even when a slab would be too expensive. Other common options include travertine, marble, and slate tiles.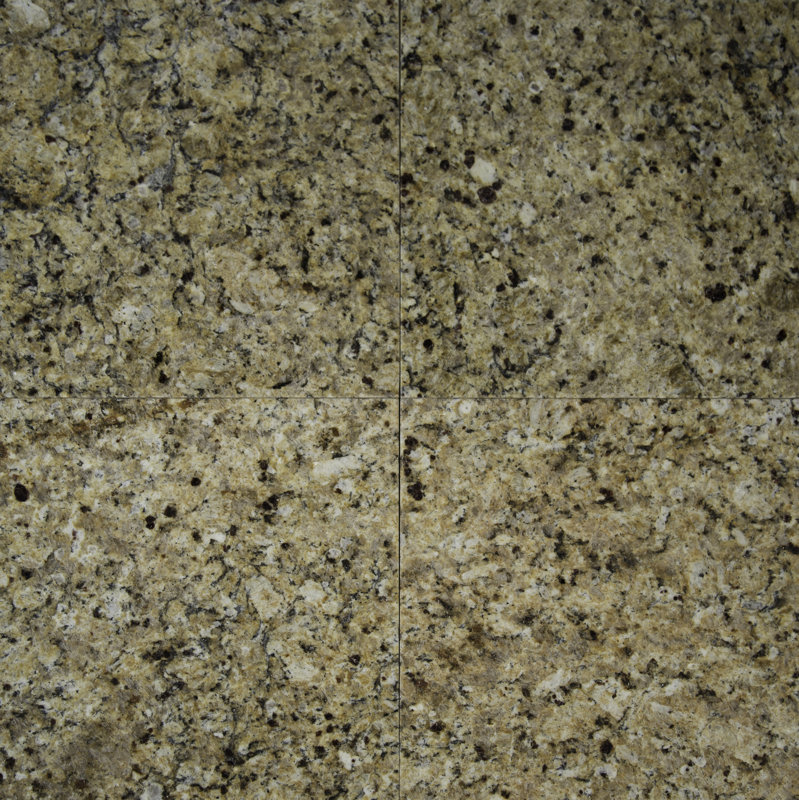 Tile Size
It's ultimately up to you what size tiles you decide to go with, many people prefer the look of smaller countertop tiles. But, it's smart to keep in mind that the larger the tiles you use the less grout lines there will be. And that means less cleaning as tile grout can end up attracting grime if not properly taken care of.
A lot of homeowners decide to go with larger sized floor tiles to not only minimize how many grout lines there project has but because they are tougher than wall tiles so they are add extra durability to your countertop surface.
Darken Your Grout Lines
Another trick is to apply a grout colorant. These are easy to use and come in a ton of colors so you can change the color of your grout from white to a darker color to conceal any dust or grime. You can also use it to help your grout match the color of your tiles themselves.
Keep Things Flat
When preparing meals on your countertop you'll need a flat surface. This will be something you'll need to keep in mind when looking at certain types of stone tile such as slate which often come with a natural cleft finish.
You don't want the plates, bowls, or pans you are using on a surface which isn't flat as this can cause spills or accidents which sometimes can even be dangerous. Even though tiles with beveled or round edges may be attractive, they are better suited for other applications.
These tips will help keep your countertop project on the path to success. So be sure to keep them in mind during the planning process. Whether you decide to do it yourself, which is often a very realistic option even for beginners, or go with a pro, tile countertops are an alternative that will be sure to astonish.
Click Here Now to start shopping for Countertop Tiles!