There's no reason to purchase expensive antique tiles when you can use brand-new ones that give you the same appearance and more. Vintage tiles offer the consumer a chance to add that classic look they have been craving but with all the strength and benefits of modern-day materials.
Renovating Older Houses
One of the best uses for vintage style tiles is for upgrading older homes. They can help you to keep with the style of the house and add to its value even if it's one that is from many years gone by. This can be especially important for helping homes from specific time periods to look their best.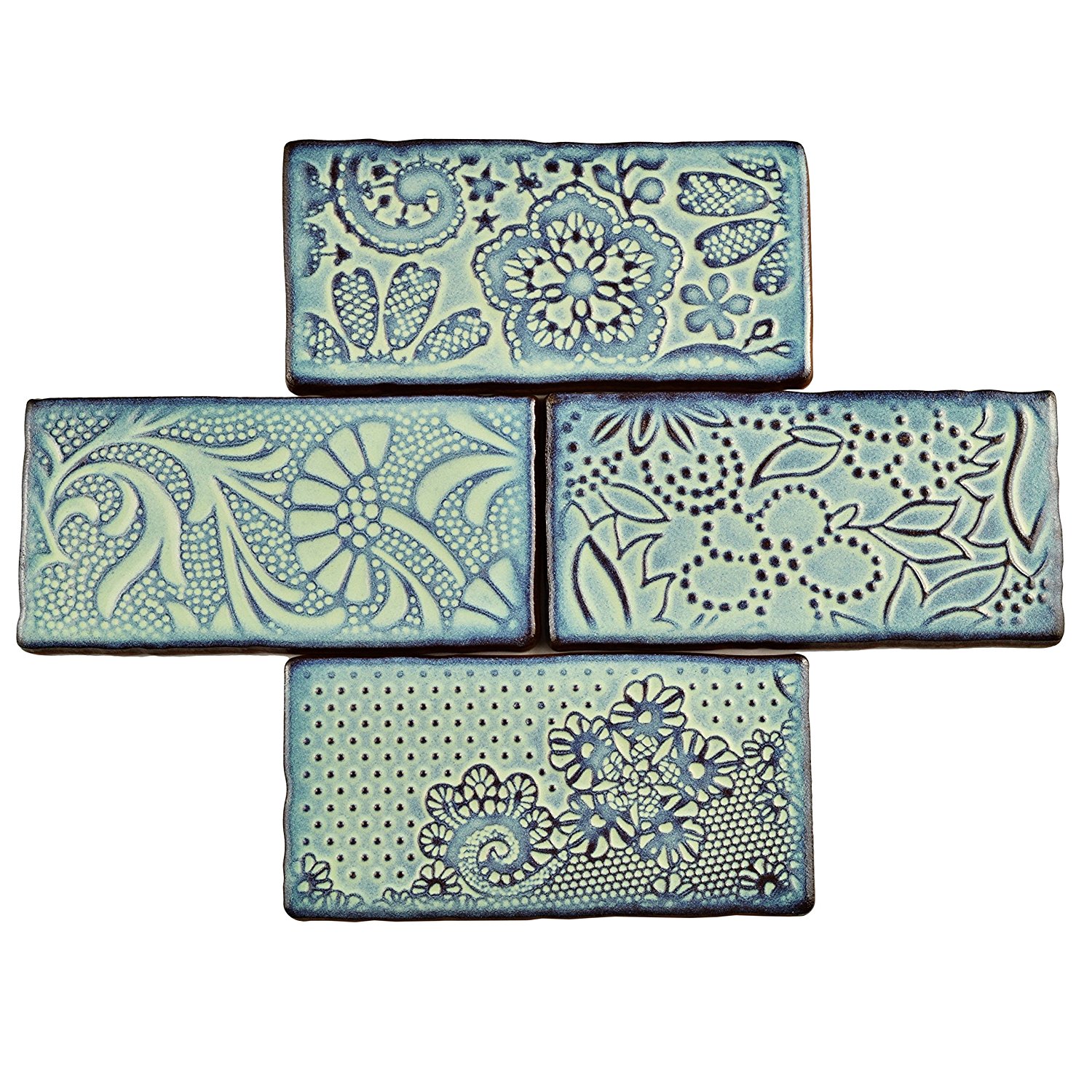 Time For Something Old?
Of course you can also use vintage options to add a classic feel to newer homes too. This could be in a specific space or an entire room. For example vintage wall tiles can be used to add interest to your kitchen or bathroom backsplash. Or you might want to totally transform the appearance of a whole room by adding both floor and wall tiles.
Aged For That Antique Look
Some tiles are actually made to look like they have a substantial amount of wear and tear. They may have imitation scuff and scratch marks which have been designed to look as authentic as possible but without any real damage to the tiles. This can really go a long way towards making them look like they are from another time.
Vintage tiles may even be made to look like aged wood complete with realistic grain, texture, and faded paint. Tile that looks like wood has many advantages over the real thing since it is more durable, won't scratch, and is much less expensive.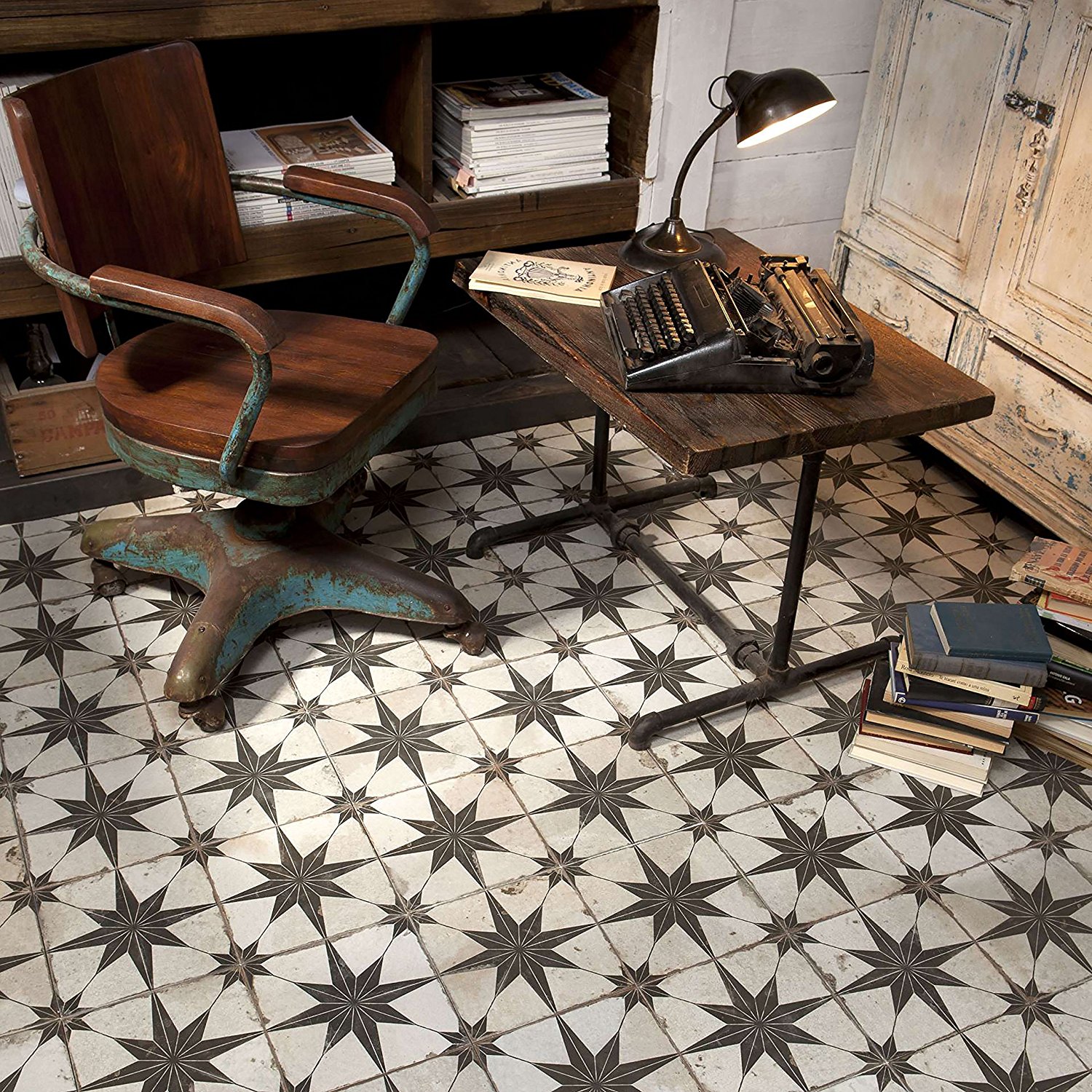 New Yet Classic
You may not want tiles that look aged. It depends on what you like and what you are trying to achieve. There are plenty of vintage patterned tiles that will give you the look of something fresh and new, yet with a classic design. Many of these will also look very upscale.
A lot of designs are based on encaustic tiles which are tiles that have multiple colors of clay used in one individual tile. Patterns that were popular in the nineteen fifties have also become chic to use today for creating custom classic spaces.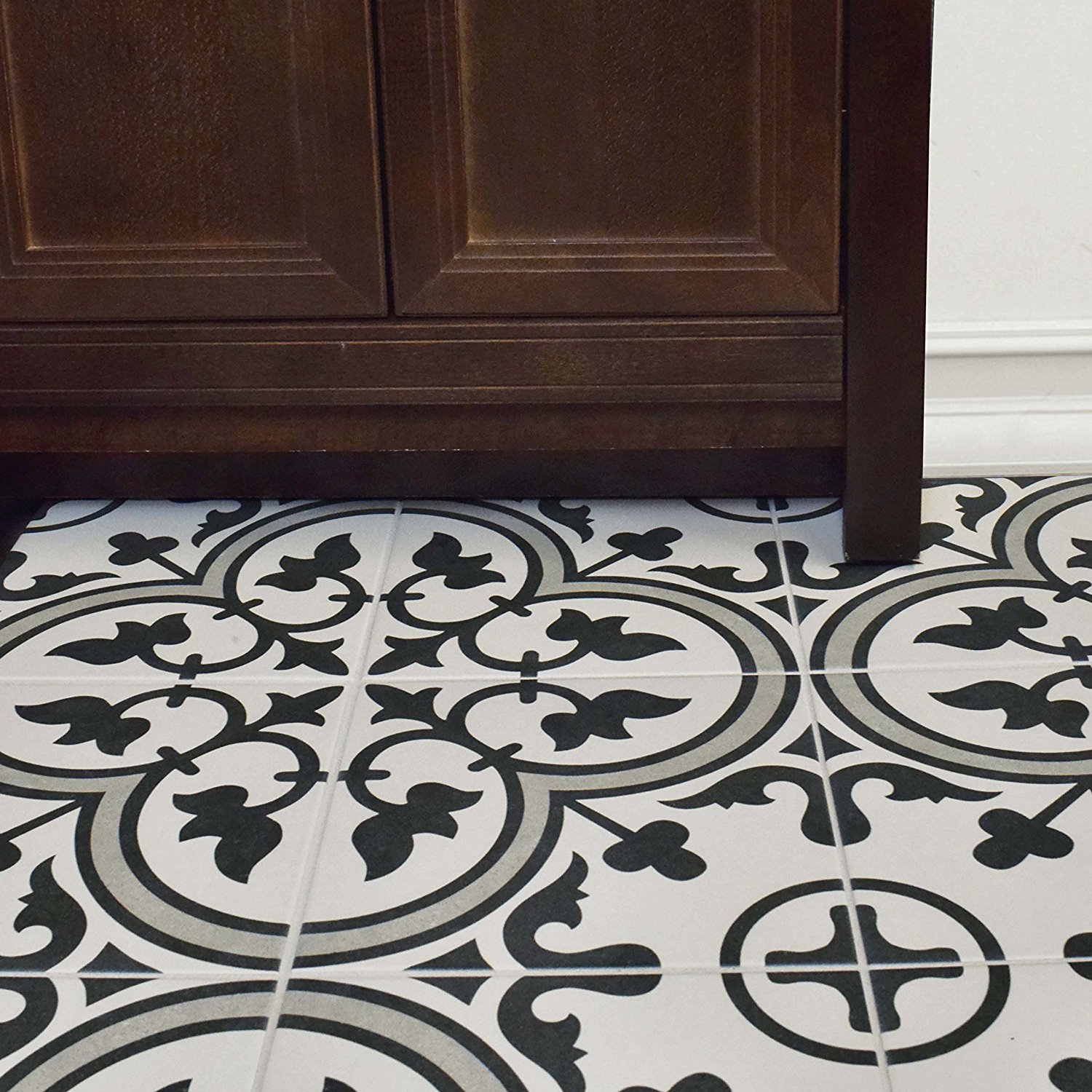 Go Back Even Further  
There are also choices that are made to look like they are from other eras too. Vintage floor tiles in Victorian and Edwardian styles are very popular especially in places like the UK where they can be found much more easily than in other locations.
Art Nouveau tiles are another choice which are highly sought after particularly for the impact they can have when used on the surround of a fireplace. The fireplace is actually one of the best places to add tiles since you only need a handful to get a big return in results.
Other Retro Ways To Go
There are a couple of other options that can give you a vintage look without the use of patterns. Many types of natural stone can give you a vintage feel although not specific to any particular time period. Slate, marble, onyx, and travertine all can be used for this.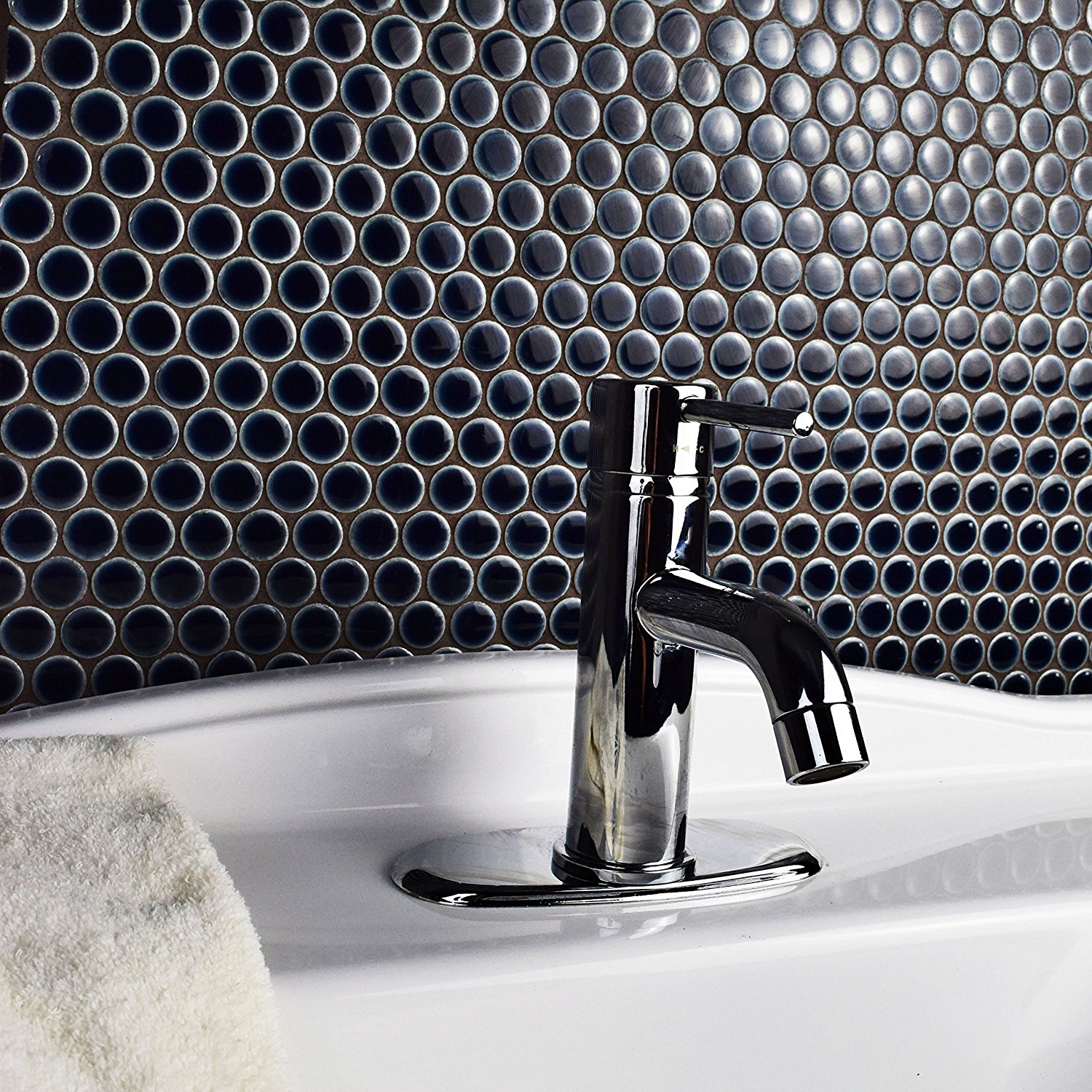 Penny tile is another choice that is well-known for helping people to add some retro style. And their unique round shape is always a conversation starter. Hexagon tile can work too. It is often the, "go to," choice of those looking for vintage style floor tiles in places like the bathroom.
For something rectangular, crackle subway tile, a special type of subway tile with small cracks in the glaze, can look like it has been around for much longer than it really has. And don't overlook tiles that have decorative flower motifs, they can sometimes provide a classic appearance and add some color at the same time.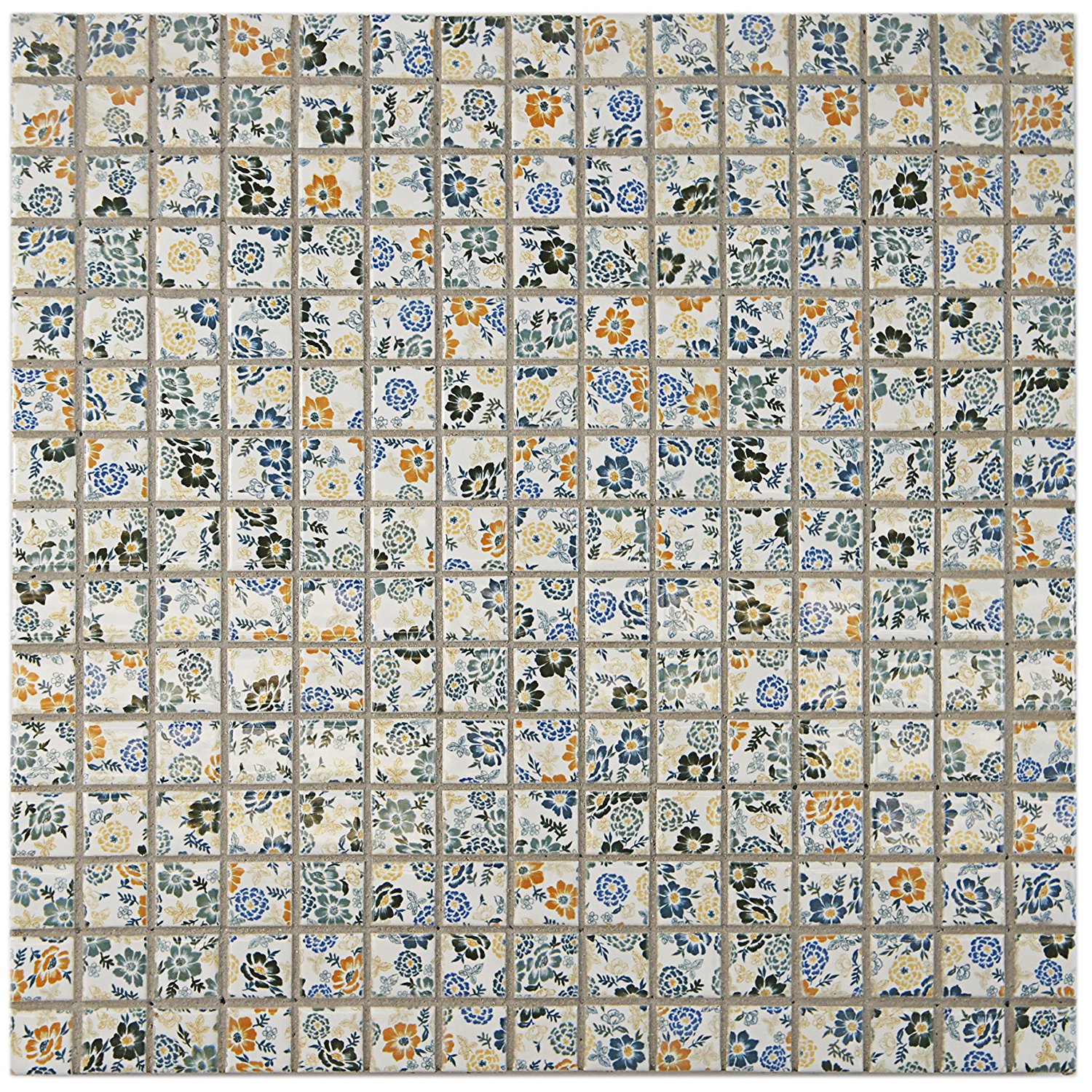 To create spaces that seem like you have stepped back in time or just changing things up in a stylish way, you'll want to consider adding some vintage style tiles. And with the options we've mentioned you have more than enough to get started.
Click Here Now to start shopping for vintage tiles!