What is marble tile and why is it so popular? These are common questions consumers often ask about this well-known material. So here's what you'll want to know.
Marble has been used for its durability and beauty since ancient times. Whether on the floor or wall, it has been one of the most desirable natural stone options throughout history and for many good reasons.
Today, you'll find marble tile used in everything from commercial to residential installations. However regardless of where or how it's used it always draws a lot of attention.
Marble is naturally found in many countries around the world. For example Italy, Spain, Turkey, Iran, The United States, Greece, Belgium, and Macedonia are all well-known producers of marble tile. Different locations are well-known for having specific types, colors, and qualities.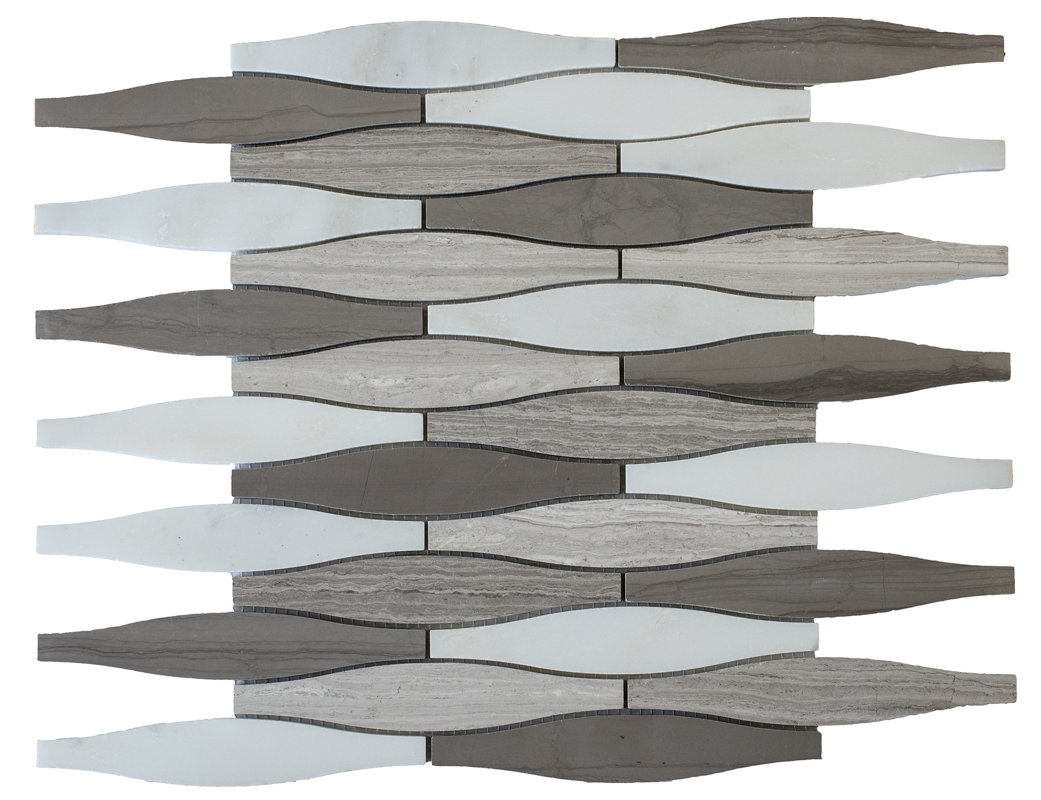 Top Benefits   
There are many advantages of marble tiles that make them extremely desirable. One of the most famous is their highly elegant appearance. The lavish look and feel that they can create when installed is one that is almost always associated with wealth and extravagance.
Another feature that attracts many consumers to marble are the attractive veins which run through the stone. These veins can range from more subtle to very striking. And they help to make each tile totally unique, just like an individual work of art.
Installing marble tile can be an easy way to increase to its value. The upscale appearance, durability, and beauty of this material is highly sought after by home buyers. Because of this it's considered to be an investment that typically provides a healthy return.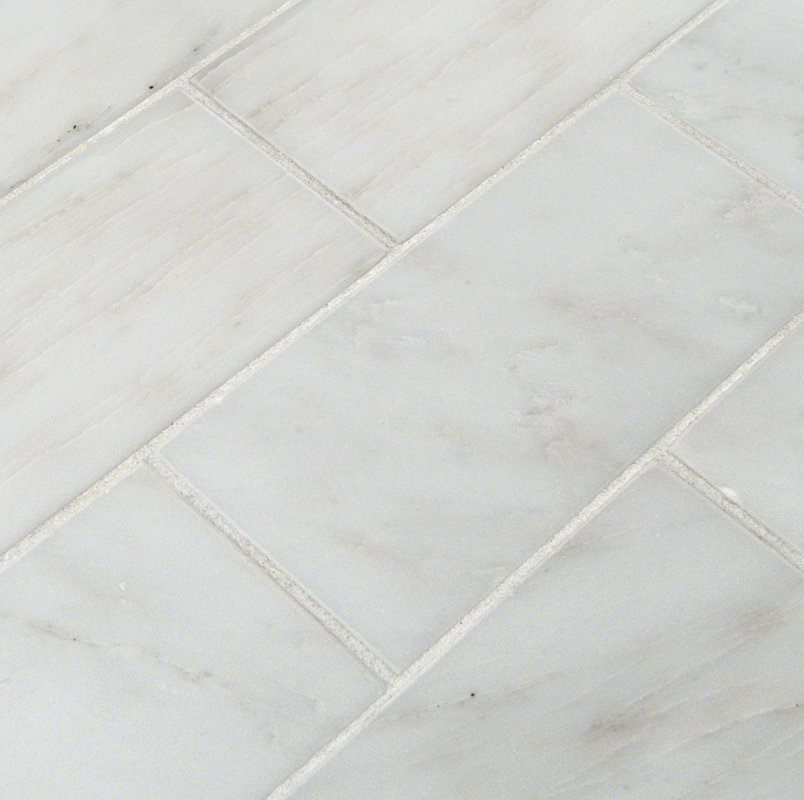 Popular Installation Locations
Marble can be added in just about any room of the house. Entryways, halls, dining and living rooms all make ideal locations for this eye-catching material. Marble fireplace tiles are often used to create fireplaces that are the focal point an entire room.
Kitchens are a very popular place to install marble tiles as well, especially on the backpslash and on floors. However while they can definitely be used to create countertops, they aren't normally used in the kitchen since they can be damaged by acidic foods and liquids.
In the bathroom they are used on floors, walls, backsplashes, in showers and for tub surrounds.  If you would like a marble tile countertop the bathroom is usually the best option.
Appearance
Tiles made from marble come in a wide range of colors. In fact they can be found in white, black, grey, green, red, and many more colors and shades. Tiles can be found in solid colors which ideal when you need a uniform look. But for more visual interest tiles with veins are usually the way to go.
There are also different varieties which are famous for having specific colors and vein characteristics. Examples are Calacatta and Carrara marble. Like other stone options, tiles come in a variety of finishes. Honed, tumbled, and polished marble tiles are all popular options.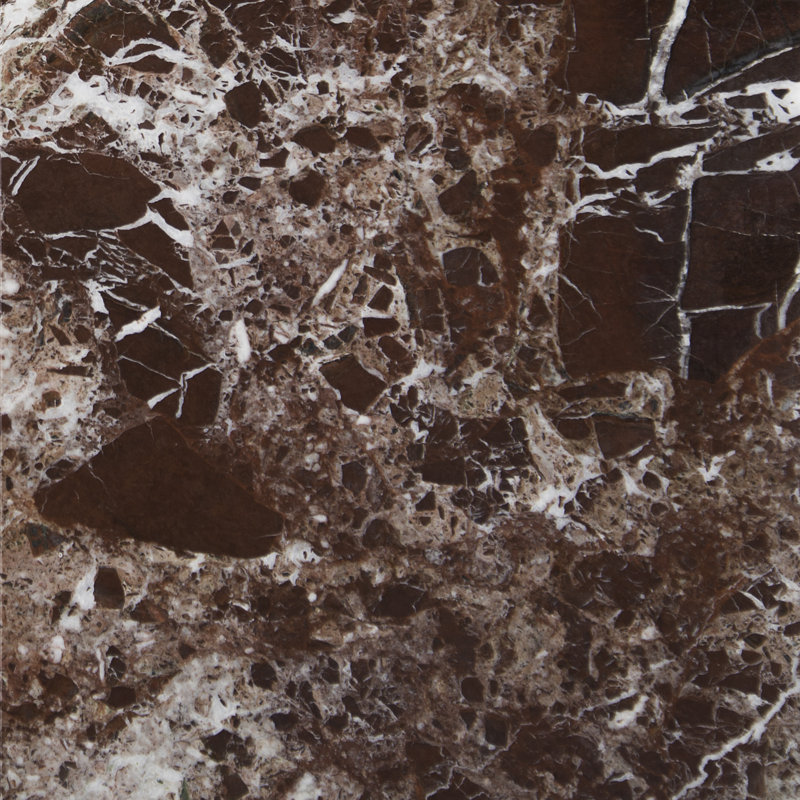 Marble tile offers a blend of sophistication and function that is desired around the world. And whether for a home or business, it's a durable and attractive option.
Click Here Now to start shopping Marble Tile!