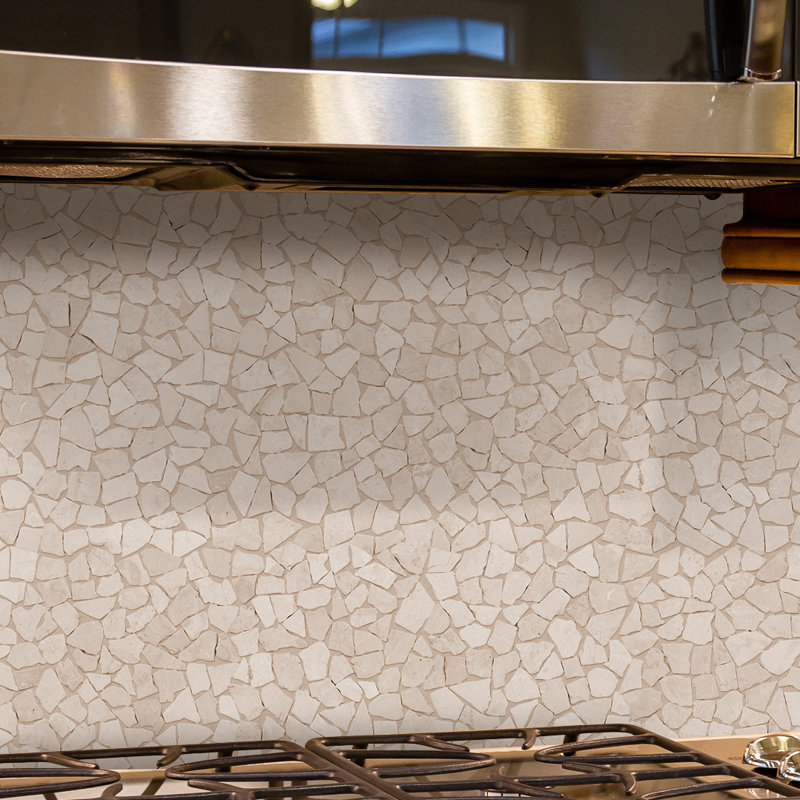 Pebble tile is often used for adding a rustic, one-of-a-kind look. This stone option also happens to be one of the most unique tile choices available. So what is pebble tile? Here's a fast introduction.
Appearance
Most natural stone tile options are made up of a single piece of solid stone. Pebble tile is a bit different, that's because each individual tile is made up of many small pebbles. The pebbles often come from exotic locations such as Indonesia.
Each individual pebble is attached to one another by a square mesh backing which is used for easy installation. In fact, once they are installed they have a seamless appearance so they don't look like traditional tiles at all.
Various Options
There are actually a few different types of pebble tile. The standard variety is made up of stones which are full-bodied. This provides a three dimensional look but also a natural and uneven texture.
Another option is sliced pebble tile. These tiles are made up of stones which have been sliced so that they have a flat surface. There is also what's known as standing pebble tile.
Unlike the other options with these, the stones are attached to the mesh so that their sides are featured on the face of the tile. This side view, gives the appearance of that the stones are stacked or standing on top of one another.
Popular Ways To Use Them
Pebble tiles can be used on floors, walls, and backsplashes wherever a natural look is desired. One of the most popular areas to install them of all is in the bathroom and especially in the shower.
That's because a pebble tile shower is well-known for creating a tropical resort-style feel. They are also commonly used outside on walls and walkways. And they are a favorite choice in and around swimming pools, fountains, ponds, and outdoor showers as well.
Click Here Now to start shopping for Pebble Tile!