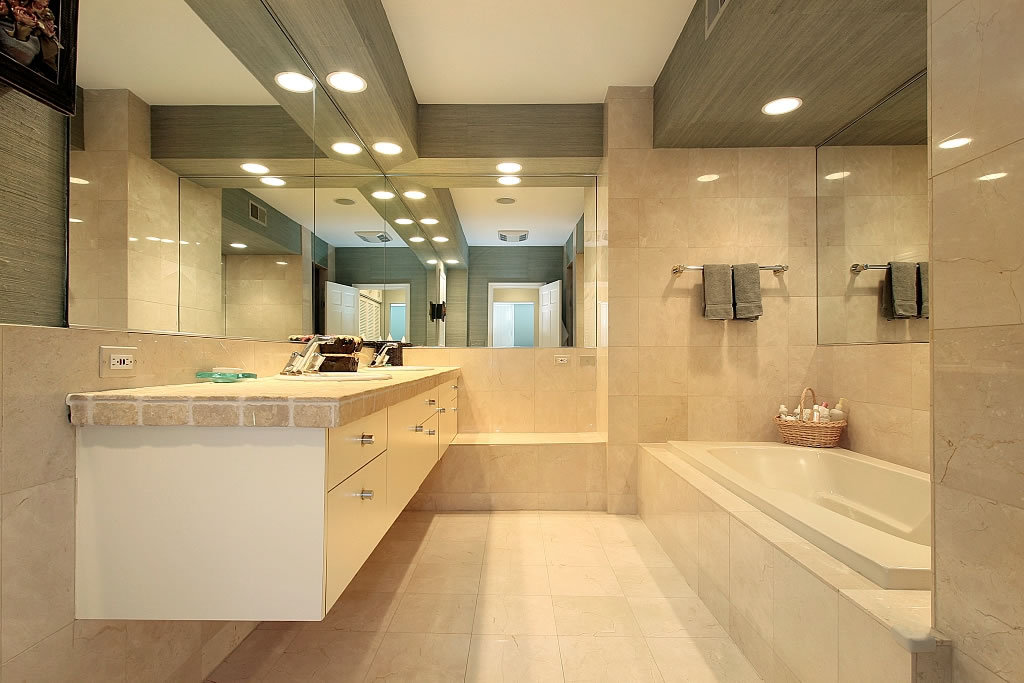 Travertine is known worldwide for its beauty. But what is travertine tile used for? You'll want to know before you consider this stunning natural stone option.
What Is Travertine Tile?
Travertine is a durable type of limestone. It's famous for having a surface that is covered with small pits which gives each tile cut from this stone a totally unique appearance. It typically comes in neutral colors such as white, brown, and grey.
Each color has various shades to choose from, several of which are very well-known and highly desirable. Noce travertine for example, include shades of brown that can range from more golden all the way to a dark coffee color.
What Is Travertine Tile Used For?
The features of this stone allow it to be used both indoors and outside of the home in areas you would like a natural, neutral, and rustic looking stone surface.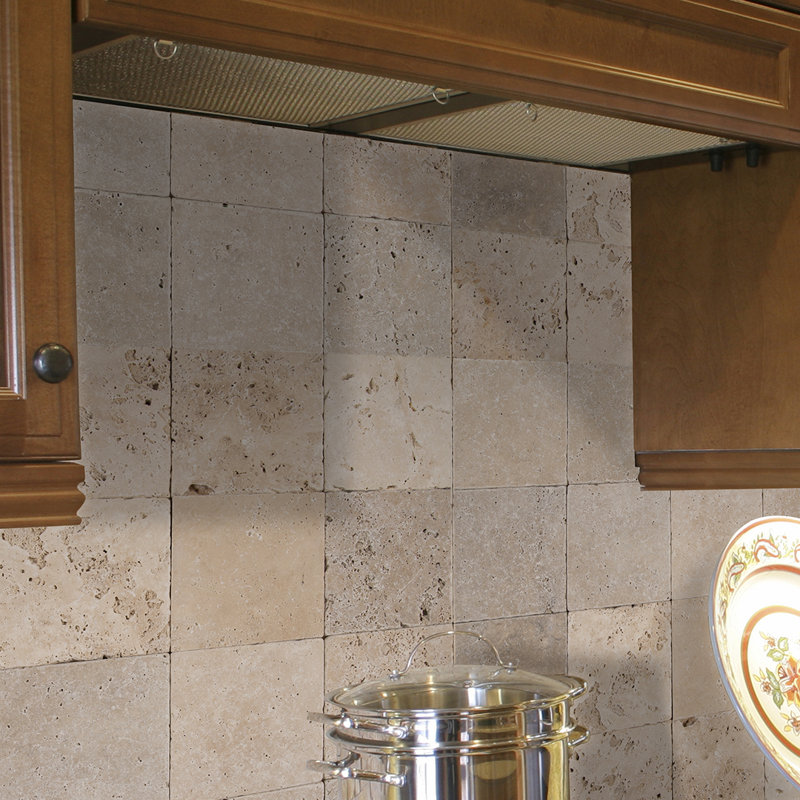 Indoor Uses: Inside the home travertine tiles are often used in entryways, living rooms, kitchens and bathrooms. Their neutral colors make them especially popular on kitchen and bathroom walls and backsplashes.
And if you're wondering, can travertine tile be used in a shower? The answer is, yes, as long as the tiles are properly sealed. Travertine tile showers are actually very easy to clean and typically won't show water spots or soap scum.
Tiles made from this stone can handle high temperatures and therefore can be used on fireplaces too. And you'll also sometimes see travertine tile used for countertops as well since individual tiles are often cheaper than purchasing a slab.
Outdoor Uses: Travertine is without a doubt one of the most luxurious looking of all outdoor tile options. And because of this and its natural beauty it is very popular not just for walkways and outdoor steps but patios too.
It's a favorite choice particularly for large patios and spaces where it is typically installed in the Versailles tile pattern. Travertine makes an elegant choice for surrounding pools and has the added benefit of remaining cool to the touch even on hot days, which can be a big help for your feet.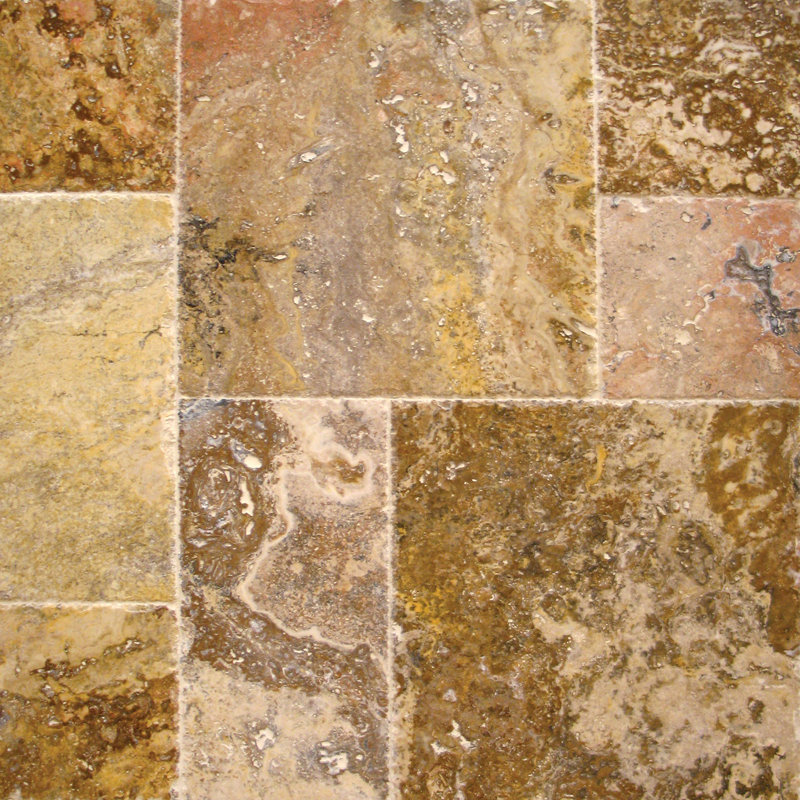 You'll also see travertine tile used as cladding on exterior walls. And it's often used on both the exterior and countertops of rustic outdoor kitchens especially when there is already a travertine tile patio installed.
Click Here Now to start shopping for Travertine Tile!