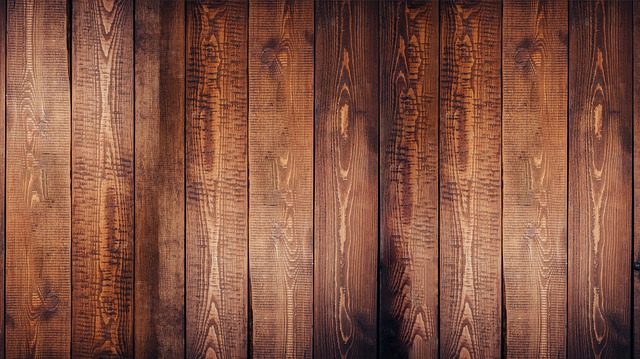 When it comes to home improvements or new house construction, selecting the right flooring is one of the biggest decisions a person has to make. You have plenty of options to choose from, but one of the most timeless and style-adaptive materials you can pick is timber flooring. If carefully and appropriately selected, this material can go well with timber homes or even houses completely made of concrete.
However, it is important to remember that not all timber flooring is created the same and the task of selecting the ideal one for your home does not simply come down to your preferred color. You have to consider several other factors that can affect the flooring's performance and aesthetics.
To help you explore the best options for your home, we have compiled this handy guide for you. Whether you're researching the ideal flooring for timber framed homes or you're planning your next home improvement project, you will find something useful in this article.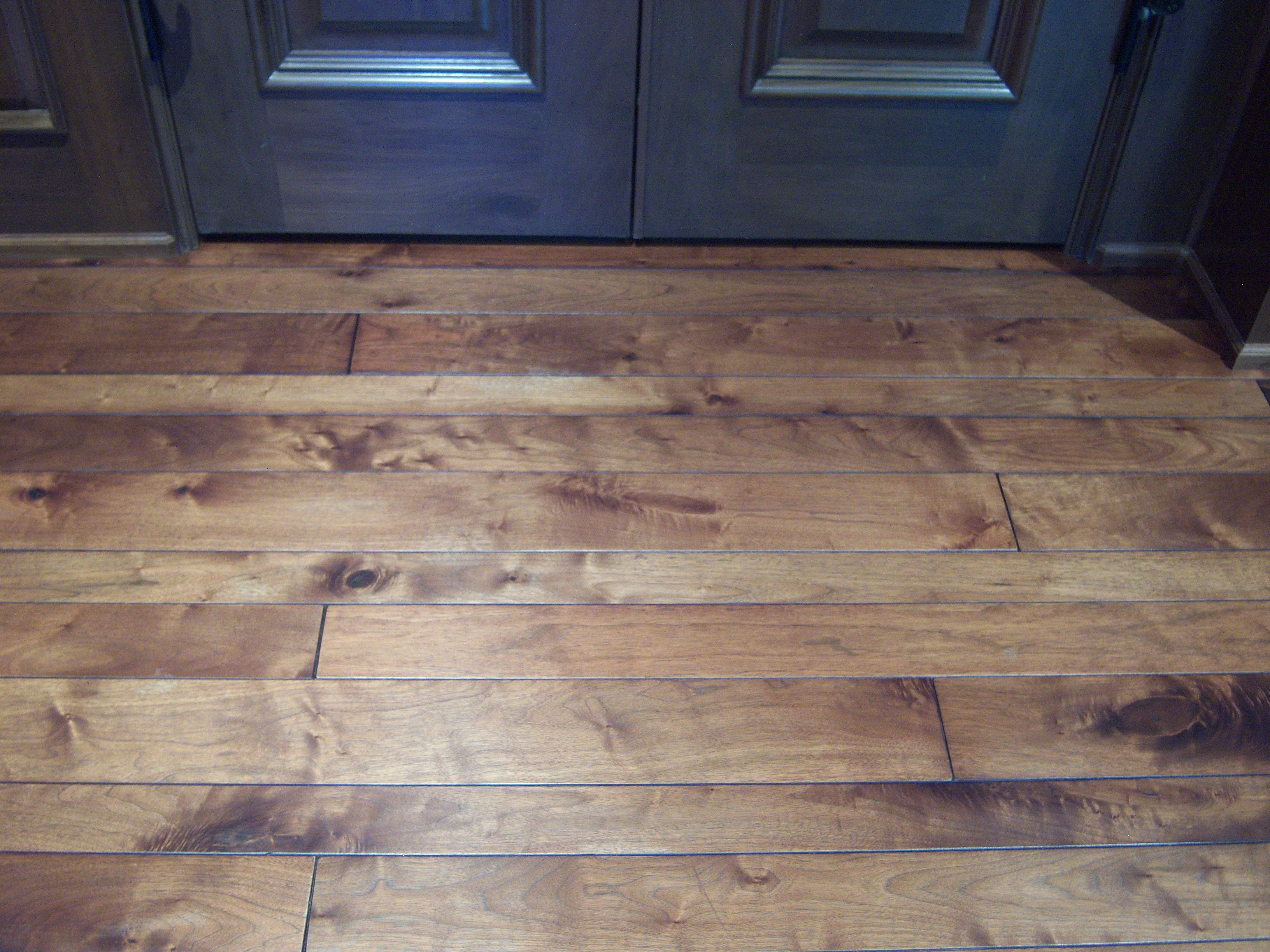 Laminate Timber Flooring Or Solid Wood Flooring?
A lot of people get confused with the two. However, it is important to remember that laminate and solid timber flooring have different uses and composition.
Advantages of Laminate Timber Flooring
Laminate timber flooring is constructed with fine layers to make it more durable. It is also worth noting that this type of flooring comes in a range of patterns, textures and motifs. You will find a wide selection of laminate woods, including Brazilian Zatoba, Autumn Mahogany, Antique Oak, American Apple and Aged Cherry, among many others.
Whether it is for timber framed homes or concrete houses, laminate flooring works well with customers on a budget. The subtle shine of the surface is comparable to that of solid timber floors. The installation process is fast and easy since no nails or adhesives are required. And it can be installed in moist spaces, including bathrooms and basements.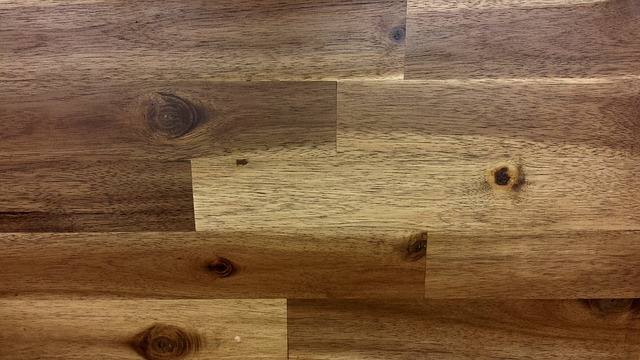 Advantages Of Solid Timber Flooring
On the other hand, solid timber flooring is made of a natural wood that is often considered to exude a timeless look. This type of flooring is used for both timber homes and concrete houses as it is solid and durable. Planks used for the floors are made by custom cutting timber pieces.
It is worth noting that solid timber flooring typically has a thicker surface. This means that it may have to be sanded several times to get an ideal finish. Solid timber flooring usually comes from Oak, Walnut Acacia and Tropical Acacia, among others.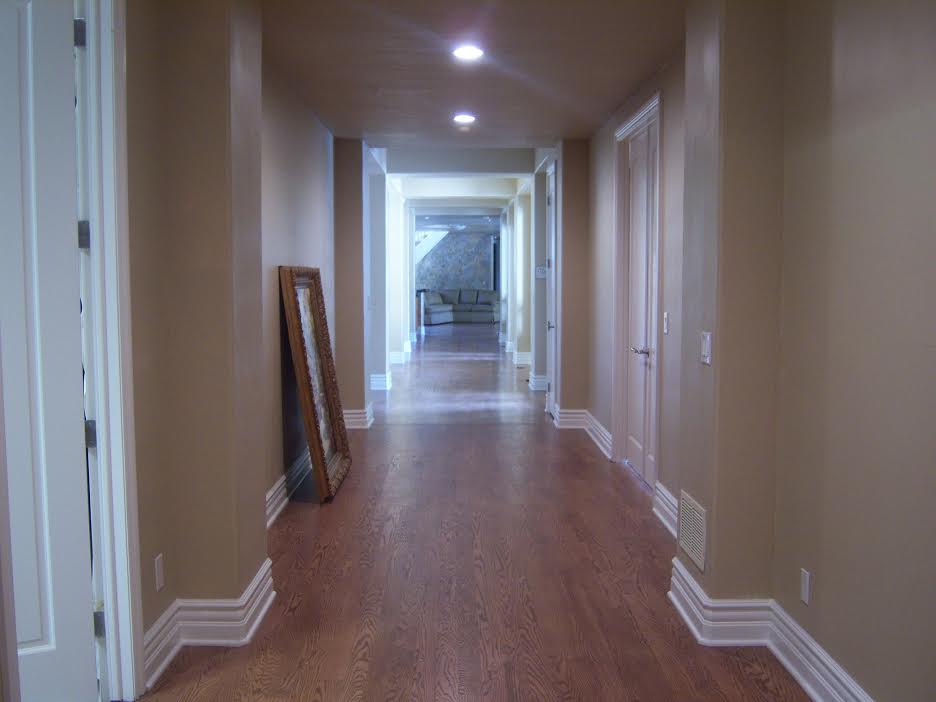 Once you install solid timber flooring, it can last a lifetime or even centuries, so you will be sure to get your money's worth.! It is very durable and can be made with a high gloss finish if you prefer. Timber flooring has a more natural look  than laminate and is also considered to be a more hygienic option.
Choosing The Right Color For Your Timber Flooring
In general, you will find five color groups for timber flooring – lights, creams, browns (or warms), reds and darks. Paying close attention is important when you want to narrow down the species of timber that you will use.
If you want to create a spacious feel within small timber framed homes or cozy houses, light and cream colored timber flooring is advisable. You can even pair the cream colored flooring with smaller wall mouldings so you can create a "lengthening" appeal to the design.
If you are aiming for a modern and chic feel, you should choose brown colored flooring. You can contrast that with lightly colored wooden fixtures. On the other hand, if you want a classic look to your home, then go for dark and red colored floors. Red will go well with vintage leather furniture as well as with slightly darker walls.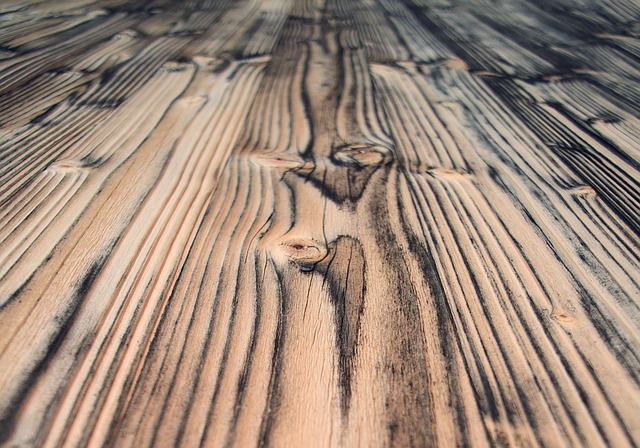 What Grade Type Do You Prefer?
Floorboards are generally categorized into three types of "grades" – select grade, standard grade and character or feature grade. The grade you choose will determine how much the natural features of the wood can be seen in the timber boards.
When you see that there are minimal variations between each floorboard, you know that they have been processed under the select grade category. While they are different, you will still see that they have similar wood features and color. Select grade flooring is ideal for bigger areas of the home, providing them with a modern 'minimalist' look.
When we talk about standard grade floorboards, the flooring subtly highlights the specific characteristics of the wood. You will see the spirals and veins within the wood grain. Needless to say, there's variation between each plank. On the other hand, they will still be carefully matched so that they still go well with the other planks.
Feature grade, also known as character grade, typically features the natural characteristics and patterns of the wood more. You will see that there are veins, knots and even fire damage. This type of flooring is ideal for homeowners who are aiming for a rustic look or those who want stunning natural floor features.
When choosing timber flooring for your home the above info can be a big help. However it is always best to seek professional help or advice when starting a project. An experienced builder will be able to give you sound advice on what type of flooring goes well with timber homes, concrete houses, or wherever you'd like to install it.
Author Bio: This article was written by ElementConstruction.com.au , a family owned company that specializes in timber frames homes, custom built homes, and heritage home restorations located in Perth, WA. Check out our website to learn more.
Click Here Now to start shopping for wood flooring!