Doing DIY can be fun and truly rewarding. It can also be a great way to save cash. But it isn't always the right option; sometimes using the services of a pro can be a smarter choice. And here are some of the situations when you will want to consider employing one.
Experience Pays
An experienced professional will be able to look at your space and easily tell you what layout, material, size, and tile color will look best from extensive firsthand knowledge. All of these aspects are important and can make a huge difference in the results you get and therefore the look of your home. So when results matter, going with a pro can save you money and frustration.
Do You Really Have The Time 
Even if you can physically do certain projects on your own, it doesn't always mean you should especially when you don't have a lot of free time. While installing a fresh set of fireplace tiles for example may seem like a great way to save cash and it can be, you may not feel so motivated after a long day at the office.
And as we all know once you start putting a home improvement project off it can end up taking forever to get done. Or it may not get done at all. When you're pressed for time, hiring a professional to do the job will make sure it gets done and as quickly as possible.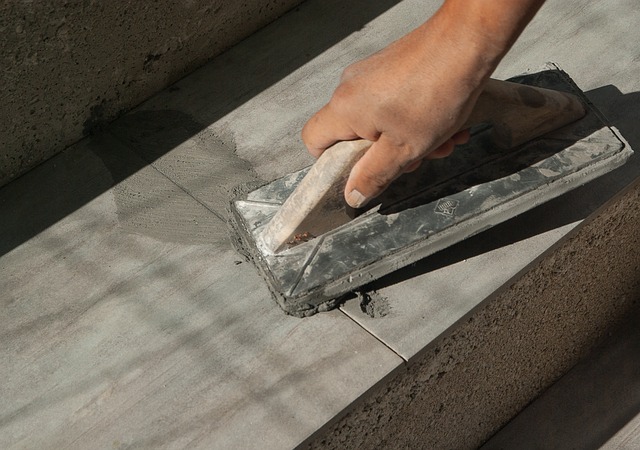 Peace Of Mind
It's natural to make small mistakes, that's part of learning. However when completed by a pro you won't have to deal with tile problems anytime in the near future. Once it's done it's done, no worrying about your mistakes coming back to haunt you anytime soon. For peace of mind a professional is the right choice.
Sometime You Just Don't Have The Skills
When doing DIY you are limited by your skill level and that means there are some projects that you shouldn't try to take on. When it comes to complex tile patterns, installations, and problems you will want to make sure you hire a pro. Attempting to do the job on your own when you don't have the necessary skills will increase the odds you'll make mistakes and that it will cost you much more in the long run.
We love DIY tile projects but as you can see they aren't always the right solution for everyone or every situation. So in the scenarios mentioned above be sure to consult a reputable tile professional.
Click Here Now start shopping for Tile Tools and Supplies!